Workshops
Workshops
The program curriculum will begin and end with two intensive, three-day, residential workshops in January and June 2018. Attendance at the workshops is mandatory.
Workshop 1
January 13-15, 2018. Dubai, UAE
Fairmont Dubai
Sheikh Zayed Road
Dubai, United Arab Emirates
 
Workshop 2
July 7-9, 2018. Dubai, UAE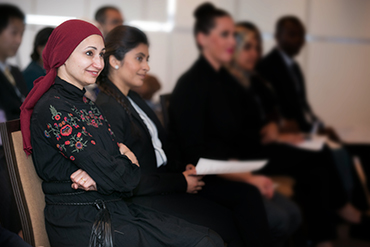 The interactive workshop curriculum will focus on hands-on development of clinical research skills. Key elements of the workshop will include practical exercises in manuscript and research proposal development, critical assessment of the medical literature, and practical training in statistical software using real-life data sets. In addition we provide training in mentorship, academic career development, leadership and create a comfortable active learning environment where opportunities for knowledge retention and networking abound.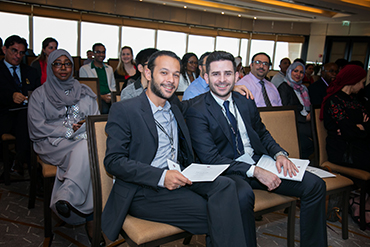 Learn more about our online lectures and webinars.