Joseph B. Martin Dean's Leadership Awards for the Advancement of Women
The Dean's Award for Leadership in the Advancement of Women was initiated by Dean Joseph B. Martin in 1998 to recognize Harvard faculty and staff members committed to the recruitment, retention, and advancement of women at Harvard Medical School and Harvard School of Dental Medicine.
The award is co-sponsored by the JCSW and the Dean of the Faculty of Medicine as an annual event and is organized by the Joint Committee on the Status of Women at HMS and HSDM.
The Office of Human Resources is redesigning our website! We welcome your thoughts. Please click here to submit your feedback.
Transit Gallery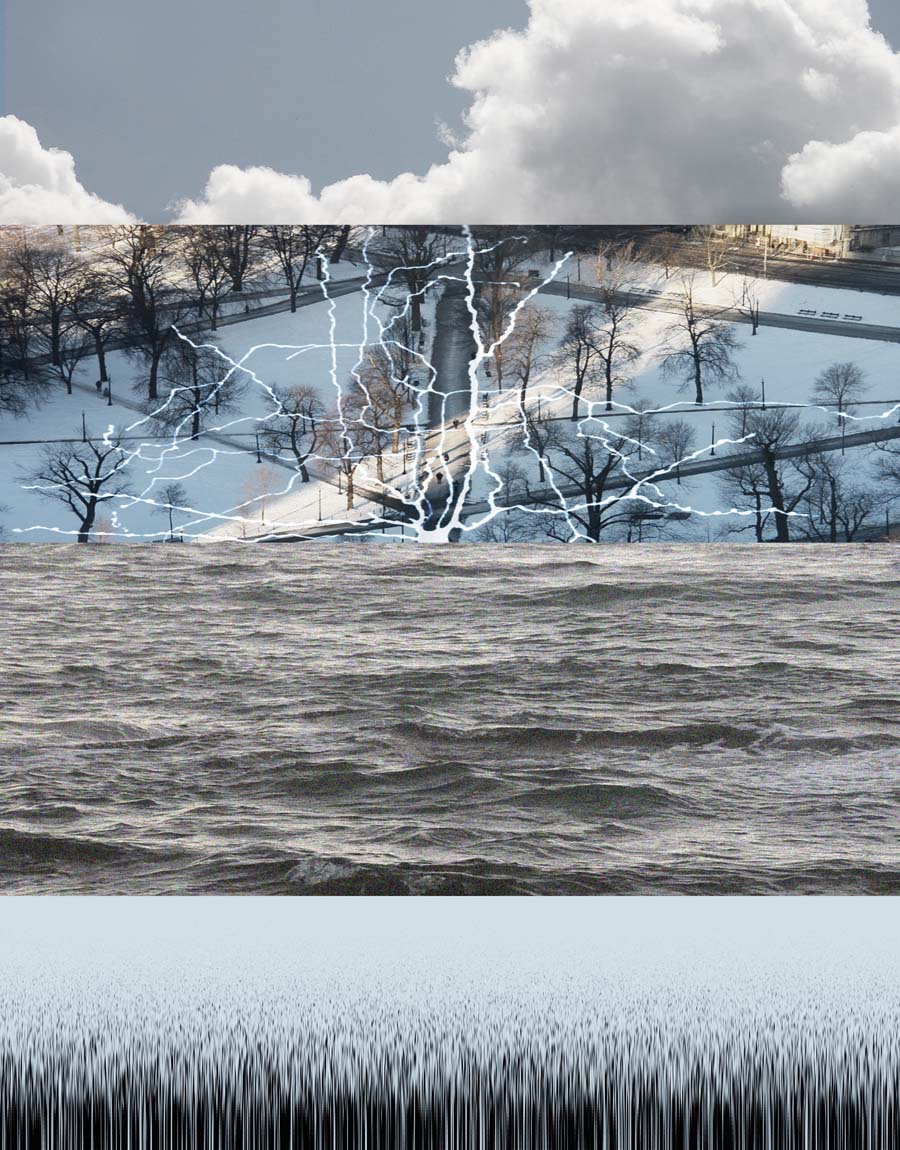 Observations, work by Yu-Wen Wu, opens Thursday, February 2, 2017 and runs through March 30, 2017. 
 
Please join us for a conversation with the artist on Thursday, February 16th from Noon-1:00p in Goldenson 122.  A reception will follow in the Transit Gallery.
Transit Gallery events are sponsored by the HMS Office of Human Resources.  Contact Tania Rodriguez with any questions (tania_rodriguez@hms.harvard.edu).
Our
Mission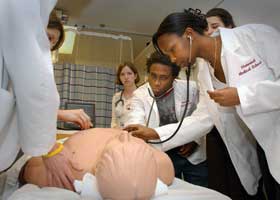 To create and nurture a diverse community of the best people committed to leadership in alleviating human suffering caused by disease