Dolores J. Brown Staff Award
Award honors the memory of Dolores J. Brown
This award was established to honor the memory of Dolores J. Brown for all she contributed to the School in her role as assistant to Dean Daniel C. Tosteson from 1985 until 1997, and Dean Emeritus from 1997 until 2000.
The Brown Family established this award in 2001 to recognize an exceptional staff member in HMS or HSDM who embodies the same spirit and commitment that Dolores had for her work at the School.  An ad hoc committee will review nominations and select the recipient.
Eligibility:
Nominees must be overtime-eligible (hourly) staff receiving a Harvard paycheck and working directly for HMS or HSDM.   These individuals can be in administrative, research, or educational support roles.
 Award Criteria:
Has a record of outstanding service to his or her position, to the School, and to his or her colleagues;
Has demonstrated respect for the School and its mission;
Helps create a welcoming, friendly and inclusive environment.
Please find the nomination form here. The nomination period opens February 1st and closes March 3rd, 2017.
For questions please contact Andrea Moreira at Andrea_Moreira@hms.harvard.edu. 
The Office of Human Resources is redesigning our website! We welcome your thoughts. Please click here to submit your feedback.
Transit Gallery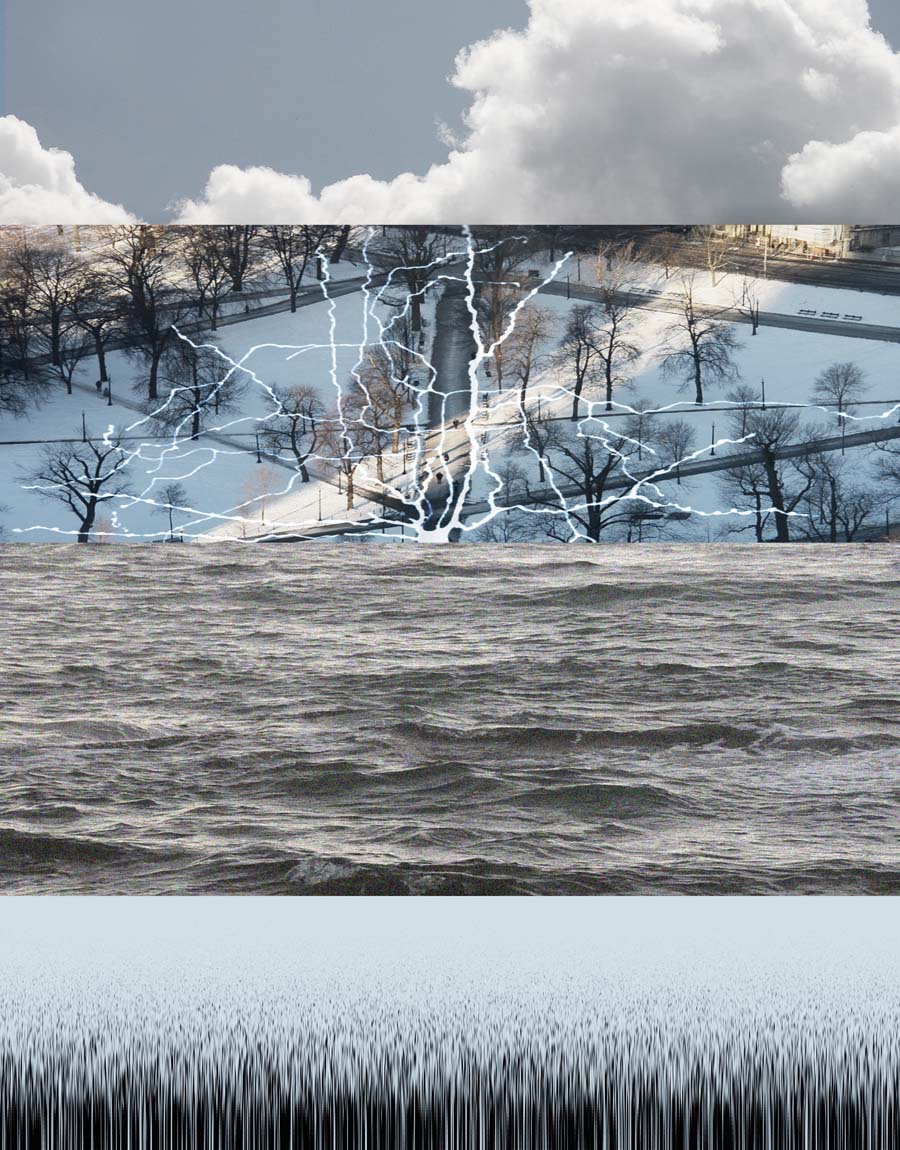 Observations, work by Yu-Wen Wu, opens Thursday, February 2, 2017 and runs through March 30, 2017. 
 
Please join us for a conversation with the artist on Thursday, February 16th from Noon-1:00p in Goldenson 122.  A reception will follow in the Transit Gallery.
Transit Gallery events are sponsored by the HMS Office of Human Resources.  Contact Tania Rodriguez with any questions (tania_rodriguez@hms.harvard.edu).
Our
Mission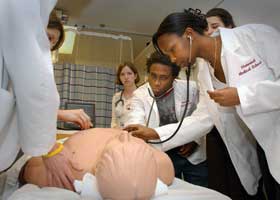 To create and nurture a diverse community of the best people committed to leadership in alleviating human suffering caused by disease