Benefits
Harvard offers a comprehensive package of benefits to help staff, faculty, and post docs meet individual and family needs.  In addition to a wide range of options for core insurance benefits, Harvard paid employees may take advantage of flexible savings accounts and several retirement plan options, along with many other benefits and services - from tuition assistance to entertainment and retail discounts.
Visit the home for Harvard benefit information on HARVie at this link.  Additionally, below is a summary of some of the benefits offered.  Click on each benefit for further details.
The Office of Human Resources is redesigning our website! We welcome your thoughts. Please click here to submit your feedback.
Transit Gallery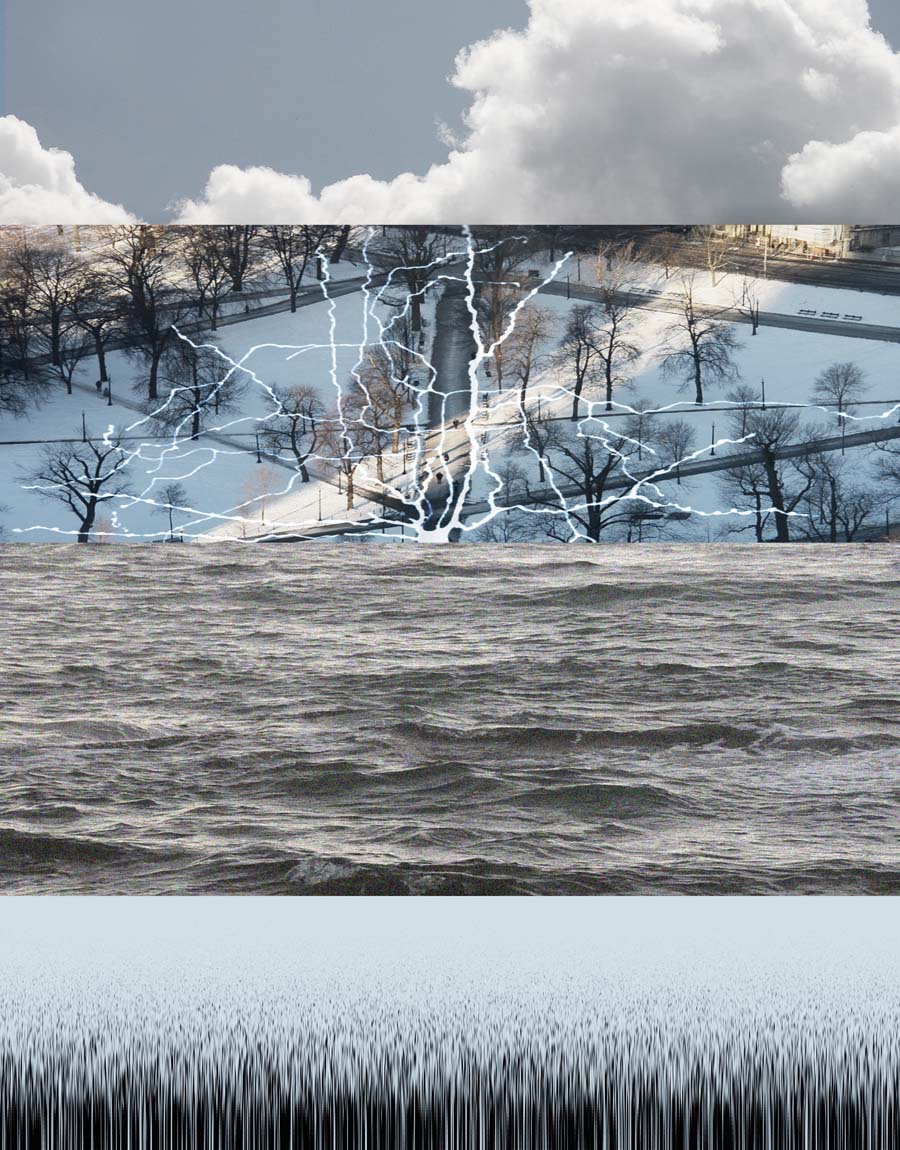 Observations, work by Yu-Wen Wu, opens Thursday, February 2, 2017 and runs through March 30, 2017. 
 
Please join us for a conversation with the artist on Thursday, February 16th from Noon-1:00p in Goldenson 122.  A reception will follow in the Transit Gallery.
Transit Gallery events are sponsored by the HMS Office of Human Resources.  Contact Tania Rodriguez with any questions (tania_rodriguez@hms.harvard.edu).