HMS IT Desktop Recommendations
Computer prices can fluctuate. All prices listed on this page are estimated.
Starting on July 24, 2017:

We will start liquidating the remaining TechRefresh inventory
We will no longer be ordering new computer products for sale
Apple iMac 27" Retina 5K (2017)
High performance Mac Desktop, Core I7, 4.2 Ghz, 8 GB RAM, 2 TB Fusion Drive, w/ Mouse & Keyboard, $2,279 (w/AppleCare: $2,298)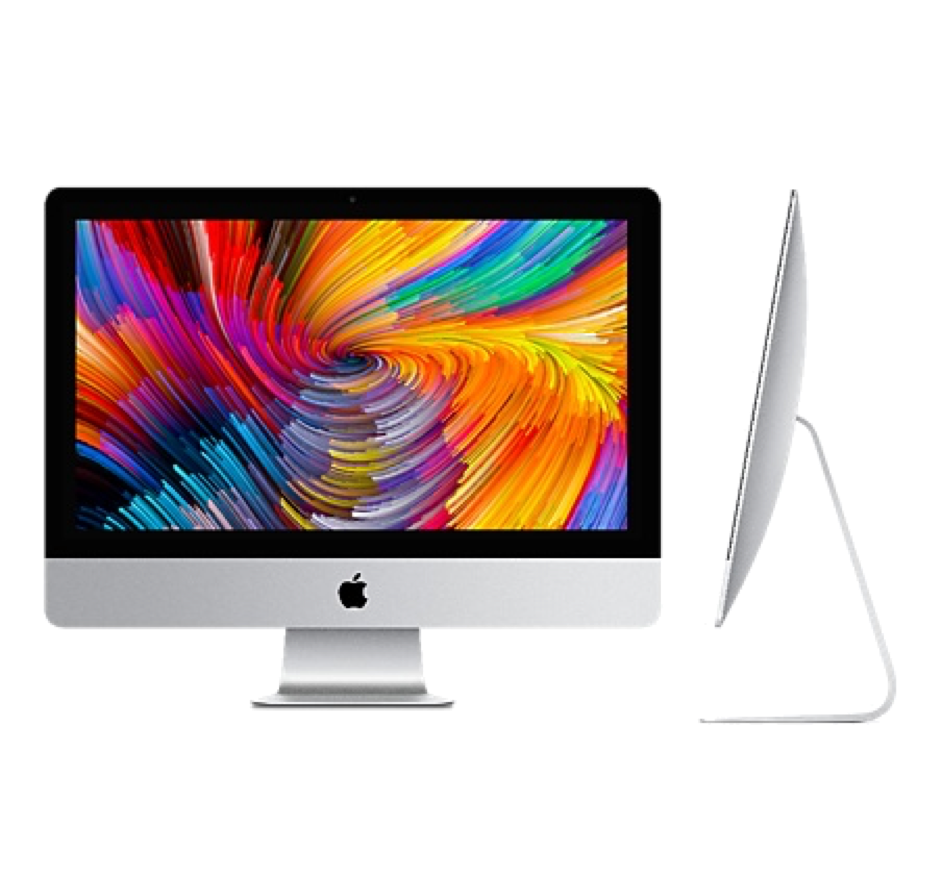 Apple iMac 27" Retina (Late 2015)
High Performance Mac Desktop, Core i5 3.2 Ghz, 8 GB/1 TB HD, 3 YR AppleCare, w/ Mouse & Keyboard MS Office - $1,699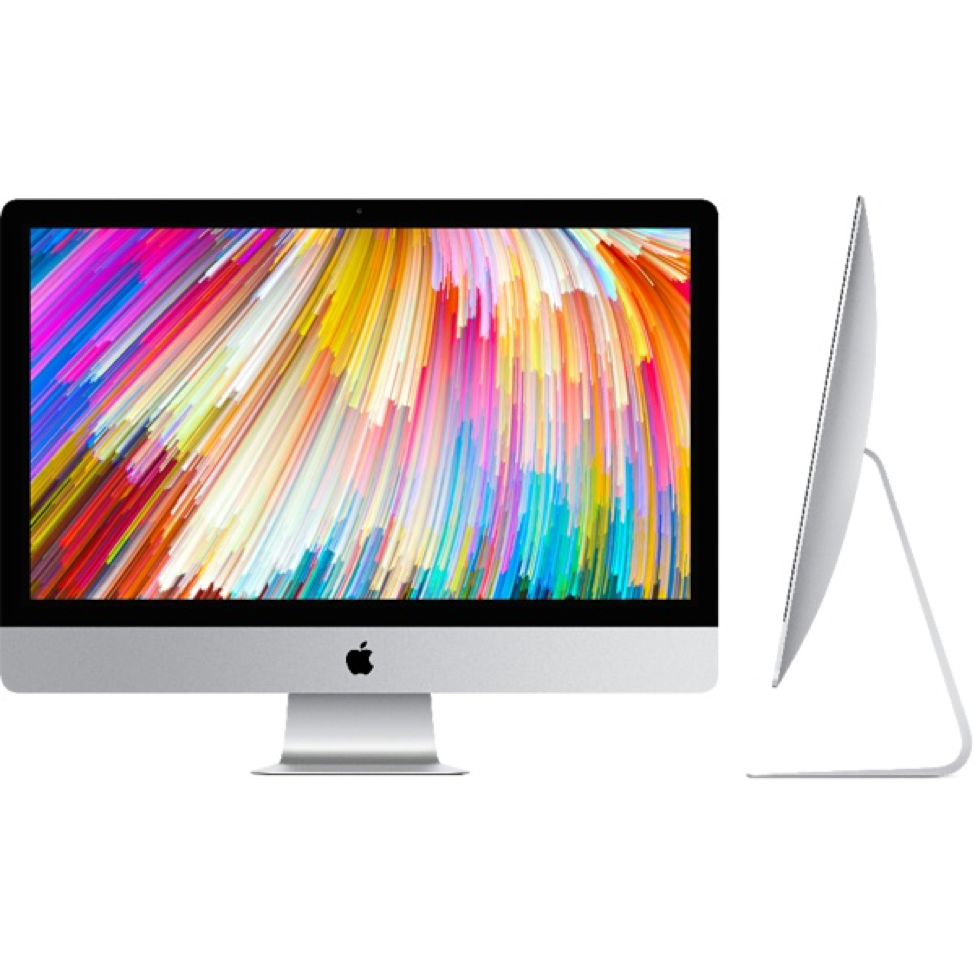 Dell Optiplex 7050 Small Form Factor
Standard Performance Dell desktop, Core I5 3.2 Ghz, 16 GB, 1 TB HDD, AMD Radeon R5 430 w/ 2GB, $835.70
Dell Optiplex 7050 Mini Tower
High Performance Dell Desktop, Core I7 3.4 Ghz, 32GB, 2TB HDD, AMD Radeon R5 430 w/ 2GB, $1,157.20
HMS Standard Recommendations are evaluated and updated when Apple and Dell update their respective product lines.
If the HMS Standard Recommendations do not meet your needs, please contact your local Client Services Representative.