GCSRT | Scholarships
Scholarships
There are a limited number of partial scholarships available to support candidates. These are awarded on the basis of merit and conditions stipulated by the sponsor. 1
1. Harvard Medical School Scholarships
Harvard Medical School (HMS) offers a limited number of partial scholarships. These are awarded based on both merit and financial need. Generally these are awarded to individuals from low- to middle income countries. 
2. Dubai Harvard Foundation for Medical Research Scholarships
The Dubai Harvard Foundation for Medical Research (DHFMR) offers a limited number of partial scholarships to selected candidates. 2 Priority is given to candidates from the United Arab Emirates, but candidates from the GCC and MENA region3, regardless of nationality, will also be considered. 
Deadline for All Scholarship Applications:
April 14, 2017.
Successful candidates will be notified by April 28, 2017
* * *
1If you do not receive a scholarship, your tuition rate will be based on the rate published at the time your application was submitted.
2Recipients of scholarships will be responsible for complying with applicable tax laws, in the US and/or in your home country
3The MENA Region includes: Algeria | Bahrain | Djibouti | Egypt | Iraq | Israel | Jordan
 | Kuwait | Lebanon | Libya | Malta | Morocco | Oman | Qatar | Saudi Arabia | Syria 
| Tunisia | United Arab Emirates | West Bank and Gaza | Yemen
"This program has helped me tremendously in terms of my understanding and refined my approach towards statistical analysis of data, and opened the doors for an interaction with the best of people in their fields. It has certainly improved my confidence for designing better clinical studies.
This program is truly international, and it has given me a life-time's worth of experience. "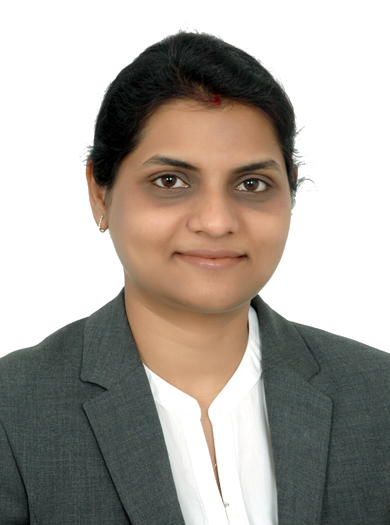 HMS scholarship recipient
Dr. Smita Pattanaik
Assistant Professor
Department of Pharmacology
Post Graduate Institute of Medical Education and Research
Chandigarh, India