GCSRT Program | Application Information and Form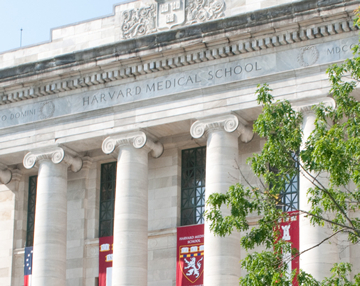 APPLICATION INFORMATION
APPLICATION REQUIREMENTS: Applicants must hold an MD, PhD, MBBS, DMD, DDS, PharmD, DNP, or equivalent degree.  We will consider applications from candidates with a Master's degree on a case-by-case basis.
Application Deadline: May 26, 2017


The following documents are required to apply for the program:
Online Application [which includes Personal Statement]
Current Curriculum Vitae / Résumé
Letter of Recommendation (from a department / division head, director, chair or supervisor)
Applicants should have their updated CV or résumé ready to attach to the application. The letter of recommendation may be submitted with your application or submitted thereafter by email.
Only completed applications will be considered for acceptance.
A limited number of scholarships are available. You can learn more by visiting our scholarship page.
NOTE: Please read the "Payment and Registration Terms" before applying.
"GCSRT is a great opportunity for focusing on the concepts of epidemiology, clinical trials and biostatistics. It is a solid course that will improve both the quality of my work and the research skills at this point of my career. GCSRT is also a wonderful chance to connect with clinicians and researchers from around the world."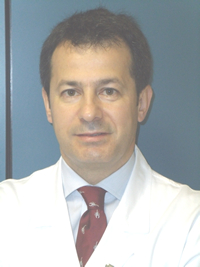 Santi Trimarchi, MD, PhD
University of Milan
San Donato Milanese, Italy