CLIMB-LEAD
OVERVIEW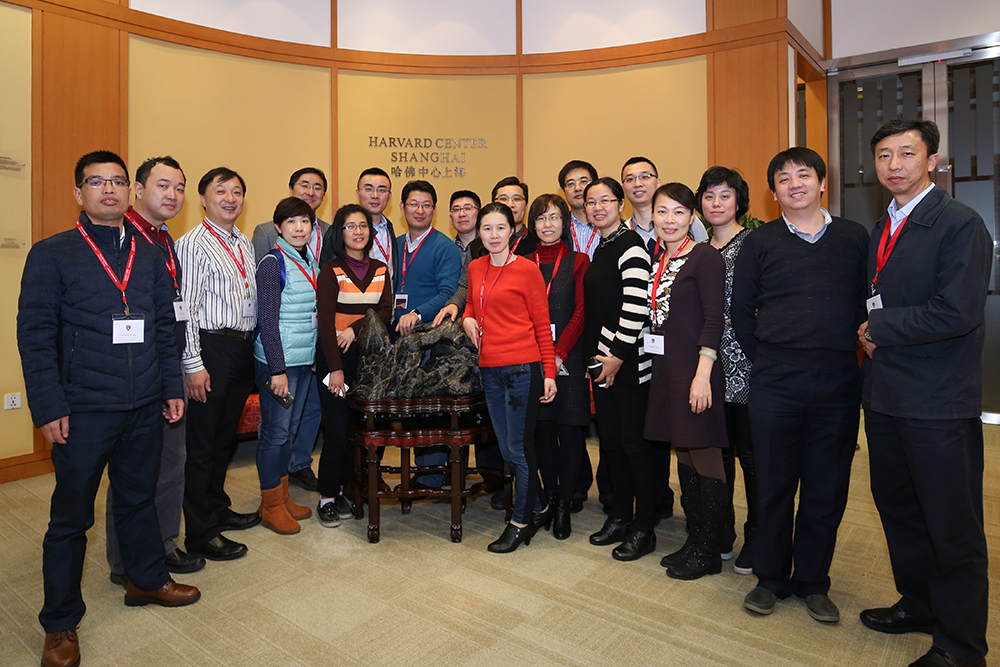 Global healthcare leaders must have expertise in leadership management, healthcare finance, and human resource management in order to maintain excellence in service and patient care. The China Leadership in Medicine Bridge with Harvard (CLIMB) Hospital Leadership and Management (LEAD) program was developed to ensure that emerging healthcare leaders in China have access to the world's leading authorities in safety, quality, complex organizational management and health leadership.
CLIMB-LEAD is a one-year certificate program consisting of three residential workshops (in Shanghai, China and Boston, Massachusetts), pre-recorded lectures and interactive webinars focused on relevant and complementary topics. The program is designed for senior and executive level hospital, primary care, recuperative care, community and other healthcare facility administrators, chiefs of staff, hospital board members, chief nursing officers, department directors and other healthcare professionals with supervisory, management or executive level responsibilities.
The program will also be of benefit to clinicians who are transitioning or seeking to transition into administrative management or executive roles. Medical and non-medical personnel and staff who aspire to become directors, executives and administrators will also find tremendous value in the knowledge and skills taught.
Program Highlights
Access to senior faculty from Harvard Medical School, Harvard Business School and other Harvard University schools, health care experts, published researchers, and accomplished leaders in information technology, quality management, and process improvement from Harvard-affiliated hospitals and institutes.
A blend of online and live teaching
Team-based learning
Convenient 24/7 access to recorded online lectures
Certificate of Completion and eligibility to become Associate Members of the Harvard Medical School and Harvard University Alumni Association (upon successful completion of the program)