Facilities
Facilities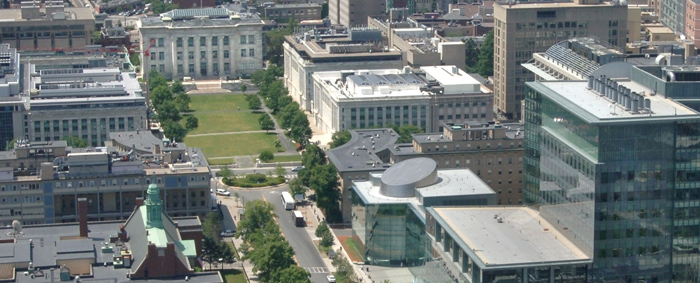 Our department supports the Harvard Medical School mission by providing reliable utility supply and effective, responsive, sustainable campus infrastructure       maintenance and operations.
For Immediate Needs 
Dial 617-43(2-1901)
Our 24/7 Call Center is operated by C&W Services
For Non Emergencies
Email facilitiescallcenter@hms.harvard.edu
Maintenance and Operations Services are provided primarily through C&W Services. Specialties are often addressed by other appropriate contractors. C&W services is currently contracted with HMS through June 2017.
Facilities Managers
Roman Dolgopolov
617-432-5284
Armenise, Goldenson, HIM, Landmark, NRB
Steve Dion
617-432-1536
158 Longwood, 160-164 Longwood, 180 Longwood, 641 Huntington, Countway Library, Gordon Hall, Vanderbilt, HSDM - Main, HSDM - REB
Rick Melin
617-432-6917
C Building, LHRRB, Seeley Mudd, TMEC, Warren Alpert