Dining Services
Did you know you can see the dining menus for Elements Café, Courtyard Café, and the Atrium Café?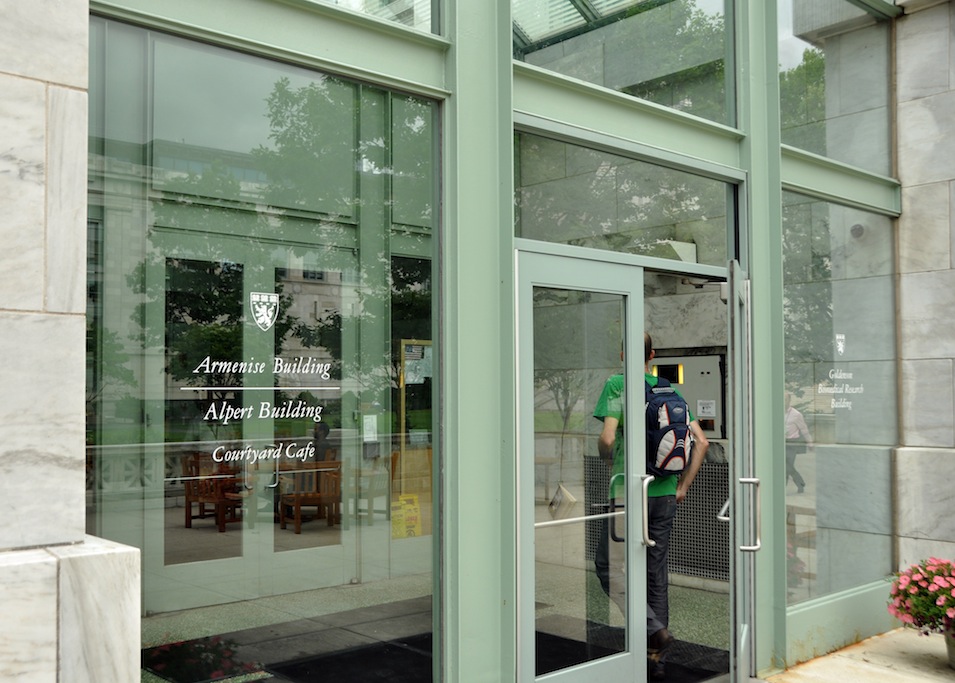 Sustainability Initiatives
Local Procurement.
When feasible we purchase local produce and meat products within a 150 mile radius to our operation. We are honored to work with a variety of high quality, local vendors that are a key to our goal of purchasing locally with a sustainable mind set.
Herb Garden at Elements Cafe
The garden was created in partnership with The Growing Connection, a department of the Food & Agricultural Organization of the United Nations. The Growing Connection links people and cultures together that introduces low cost water efficient and sustainable methods for food growing. These herb boxes are grown exclusively for our café and catering operations use. Our typical planting includes Basil, Cilantro, Thyme, Rosemary and many other herbs. Additionally, each year we attempt to grow a couple different varieties of vegetables. Our Chefs are seen regularly cutting their own herbs to put into use in our kitchens.
Composting
We are proud of our continuing commitment to both pre- and post-consumer composting program at our Courtyard and Atrium Cafes, and Elements and Aliquots coffee shops. Our cafe and coffee shops feature Compostable Food Containers, coffee cups, soup cups and other items. In partnership with the school our locations feature abundant signage that direct the consumer to separate compost, trash, and recycling options. Additionally, our Campus and Catering operations feature compostable service products where feasible. Our compostable food and other items are centrally collected at each our locations in partnership with Schools disposal, recycling and composting efforts. 
Locations
Elements Café
Located 1st Floor of the NRB Building, 77 Avenue Louis Pasteur
Breakfast @ Aliquots : 7:30-11:30
Lunch: 11:30-2:00
Afternoon Snack: 2:00-2:30
Coffee Bar and Snacks @ Aliquots: 2:30-5:00
Courtyard Café
Located within Warren Albert Building
Breakfast: 7:30-11:30
Lunch: 11:30-2:00
Afternoon Snack: 2:00-3:00
Atrium Café
Located within TMEC Building on 2nd Floor
Breakfast: 7:30-10:30
A.M. Snack: 10:30-11:30
Lunch: 11:30-1:30
Contacts
Director of Operations
Chris Sottile
Phone: 617-432-6169
Fax: 617-432-7071
Director of Catering
Heather Cullen
Phone: 617-432-7072
Catering Main Phone: 617-432-7070
Fax: 617-432-7071
Dining Operations Website