@HMS
@HMS Spotlight Stories
---
Selfless Service
HMS staffers honored for exceptional dedication
---
Welcome to the Quad
A new face in Cell Biology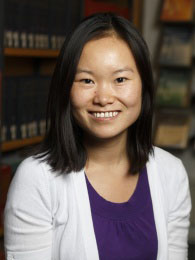 Meet the newest Department of Cell Biology faculty member: Susan Shao. Read more.
---
Awards & Recognition: November 2016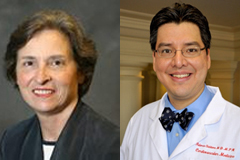 More than a dozen HMS researchers were honored this month. Read more.
---
News and Campus Events
To help ensure you are fully informed and able to receive critical information during an emergency, please make sure you are registered for MessageMe. MessageMe, Harvard University's Emergency Notification System, will enable you to receive important information on your registered devices and email accounts. Each subscriber can register up to two email addresses, two devices for SMS (text messaging) and one phone to receive a voice call.
Even if you have already subscribed to MessageMe, please take a moment to review your account to make sure your information is still up to date and that your account has not expired.
To update your information or enroll, visit: http://messageme.harvard.edu/home.
@HMS
Editorial Staff
Editor: Katie DuBoff
Contributors: Shannon Patterson, Chelsea Keyes, Linda Miklas, Tania Rodriguez, Susan Vomacka
Photo Gallery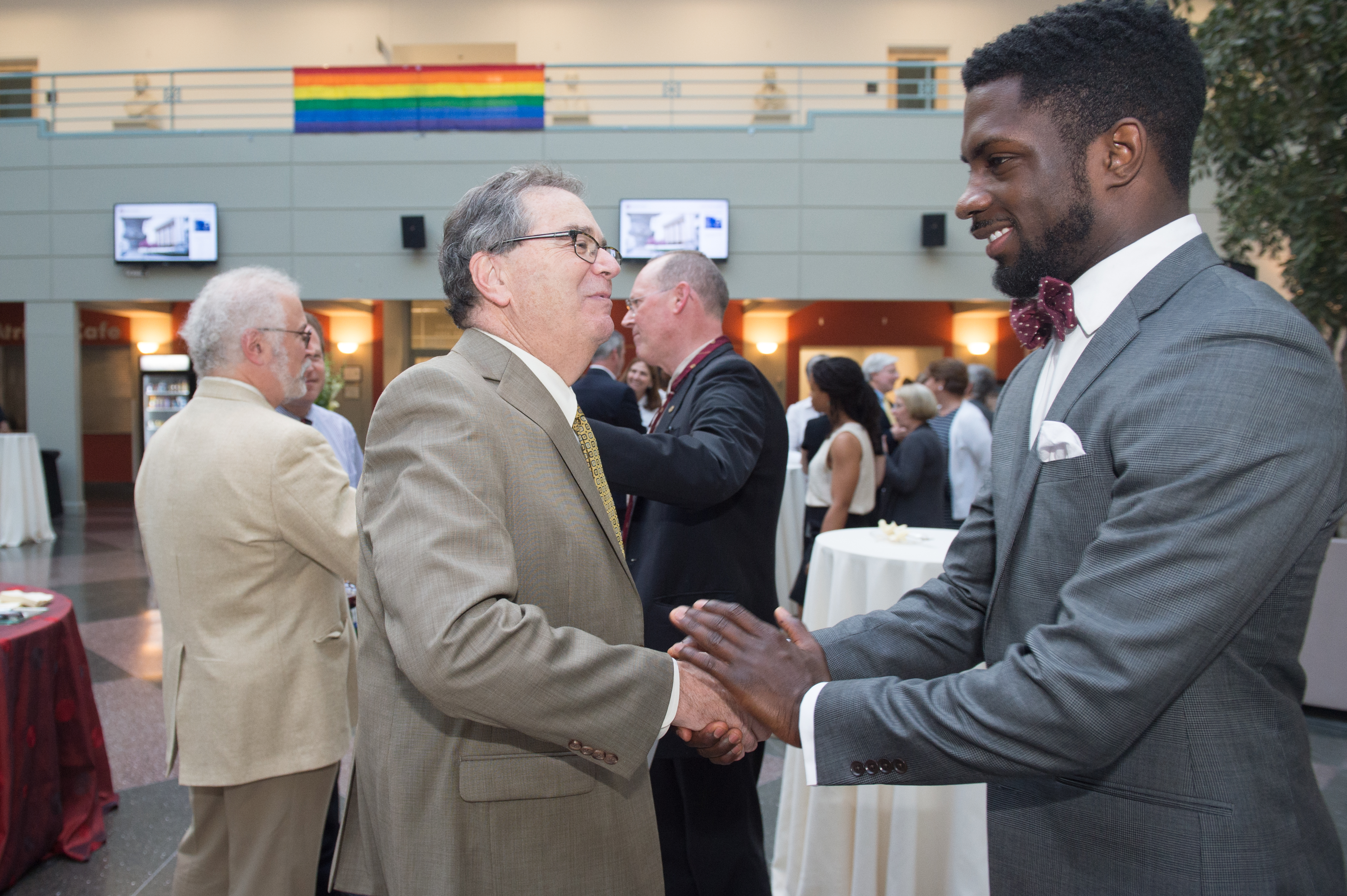 Family, friends, students and faculty celebrated and shared memories of Dean Jeffrey Flier's nine years as the 21st dean of Harvard Medical School. View Slideshow>>