@HMS
@HMS Spotlight Stories
---
Backing Up Science on the Quad
Rainer Fuchs and IT team help HMS to get a new "backbone"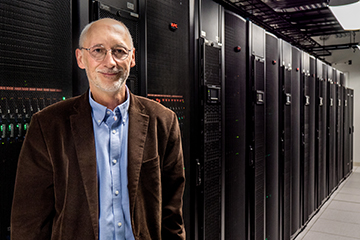 Supporting science and education through technology is what inspires Rainer Fuchs, chief information officer at Harvard Medical School, and his team.
Read the full interview.
---
Combating a Crisis
Med School curriculum responds to opioid epidemic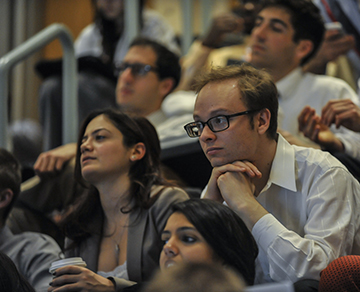 Revamped HMS curriculum teaches students better pain medicine prescribing practices, the signs of addiction and hopes to de-stigmatize substance use disorders. Read more.
Traveling on a Two Way Street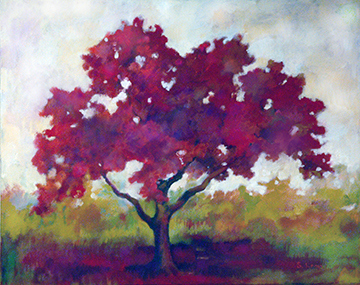 Ombudsperson Melissa Brodrick shares advice on receiving feedback and open communication. Read more.
---
News and Campus Events
To help ensure you are fully informed and able to receive critical information during an emergency, please make sure you are registered for MessageMe. MessageMe, Harvard University's Emergency Notification System, will enable you to receive important information on your registered devices and email accounts. Each subscriber can register up to two email addresses, two devices for SMS (text messaging) and one phone to receive a voice call.
Even if you have already subscribed to MessageMe, please take a moment to review your account to make sure your information is still up to date and that your account has not expired.
To update your information or enroll, visit: http://messageme.harvard.edu/home.
Career Connections Across Harvard
@HMS
Editorial Staff
Editor: Amy Magin
Assistant Editor: Angela Alberti
Contributors: Shannon Patterson, Chelsea Keyes, Linda Miklas, Tania Rodriguez, Susan Vomacka