@HMS
Faces of HMS
From Snow to Sunshine...Caring for Our Campus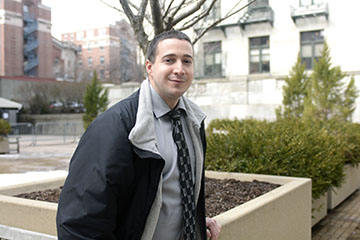 You have probably seen Louis Mello all over the HMS campus. Here, the Custodial Supervisor tells us more about his responsibilities and why he loves HMS. Read more in our interview here.
---
Spring Cleaning
Earth Month efforts on Longwood Campus keep the environment—both indoors and out—green and clean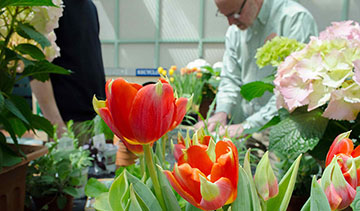 The Harvard Longwood Campus introduced a laboratory chemical clean-out initiative, reducing the quantity of chemicals ordered and lowering the amount of valuable and sometimes dangerous items inventoried on campus. Read more.
View the slideshow of the 2015 Earth Week events.
A Work in Progress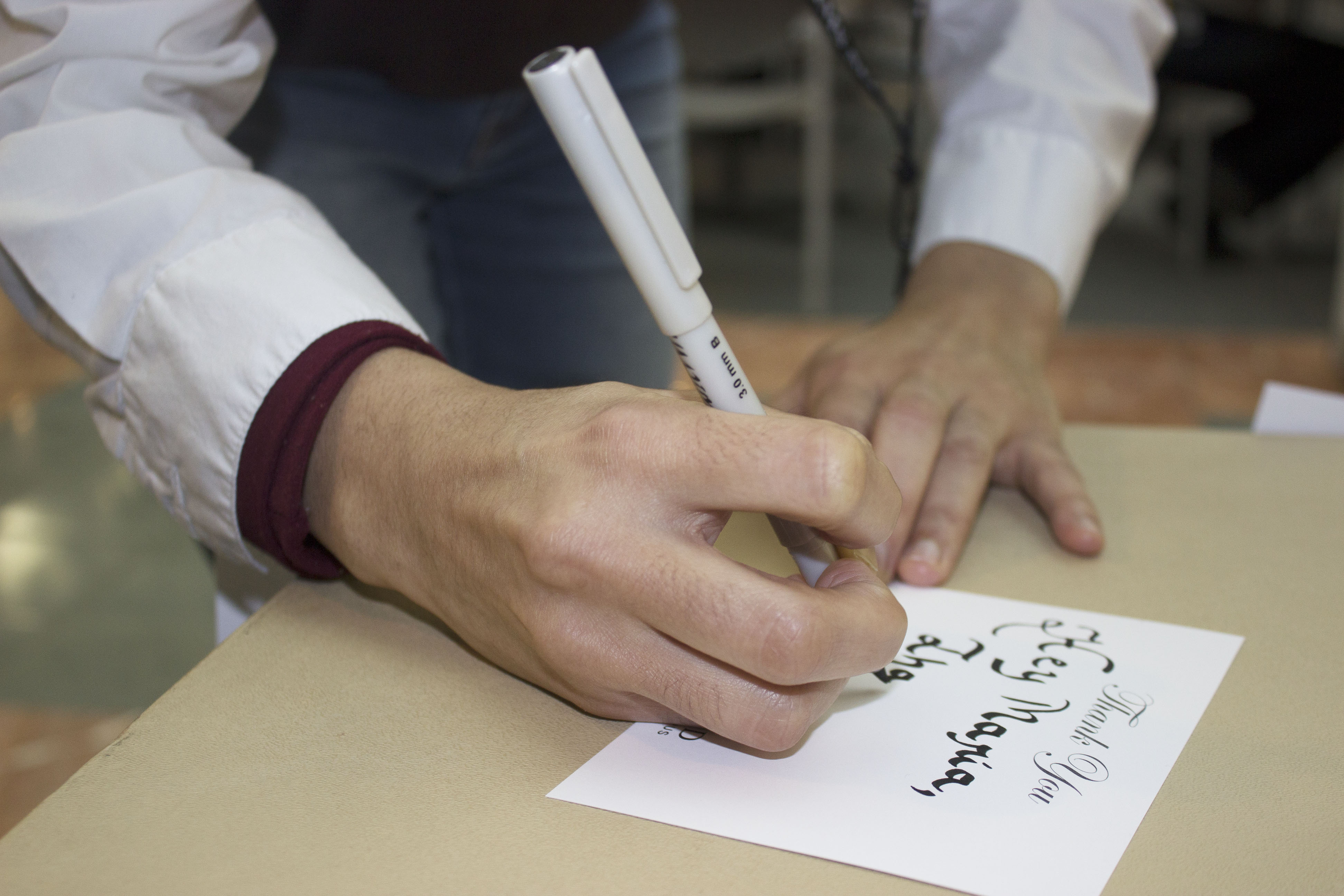 Michael C. Miller suggests simple ways to cultivate gratitude and giving in a special talk to launch the third annual Season of Giving event. Read more.
---
News and Campus Events
To help ensure you are fully informed and able to receive critical information during an emergency, please make sure you are registered for MessageMe. MessageMe, Harvard University's Emergency Notification System, will enable you to receive important information on your registered devices and email accounts. Each subscriber can register up to two email addresses, two devices for SMS (text messaging) and one phone to receive a voice call.
Even if you have already subscribed to MessageMe, please take a moment to review your account to make sure your information is still up to date and that your account has not expired.
To update your information or enroll, visit: http://messageme.harvard.edu/home.
Did You
Know?
Managing Performance
Completed year-end assessments are due in ePerformance May 29. Information managers and employees need to know about the PPR process, from start to finish. Learn more »
@HMS
Editorial Staff
Editor: Katie DuBoff
Assistant Editor: Angela Alberti
Contributors: Shannon Patterson, Chelsea Keyes, Linda Miklas, Tania Rodriguez, Susan Vomacka