Class of 2001
Class of 2001: 15th Reunion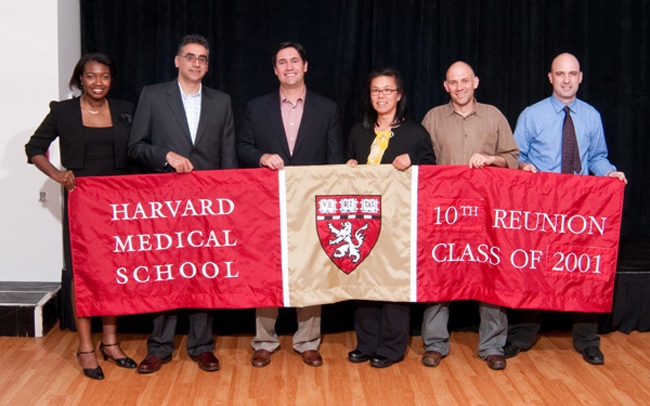 Thank you to all who attended the 2016 Reunion and Alumni Week.
If you weren't able to return to the Quad, or if you want to relive the fun, event photographers were there to capture all the special moments. Videos are also available from the Dean's Address and the Annual Business Meeting of the HMAA.
All the photos taken by our photographers at Reunion (except the class photos taken at the Gala) are available for free download here »

To download an image, click the download button located under the photo. Your download will begin immediately.
Highlights
Attendee List »
Dean's Address Video »
HMAA Annual Business Meeting Video »
Reunion Honor Roll »