Family, Finance, and Philanthropy
Family, Finance, and Philanthropy Lunch Seminar
Get answers to these important questions, and more:
What are the top estate planning issues to consider for each life stage?
How can I manage taxes during my retirement years?
How can I care for my family, my heirs, and support the causes I care about most?
Presenters:

Joan Garrity Flynn is a partner at Hemenway & Barnes, focusing her practice in the areas of estate and charitable planning; estate, trust and guardianship administration; and probate court equity matters. Flynn serves as co-chair of the firm's Nonprofit Group and as trustee for private family trusts and charitable foundations.

Charles Platt is an associate at Hemenway & Barnes, working with individuals and families on their personal planning needs, including estate and charitable planning, as well as probate and trust administration. With an eye toward the efficient transfer and preservation of wealth, Platt focuses on estate, gift, generation-skipping, and income taxes.
2016 Reunion
June 2 - 3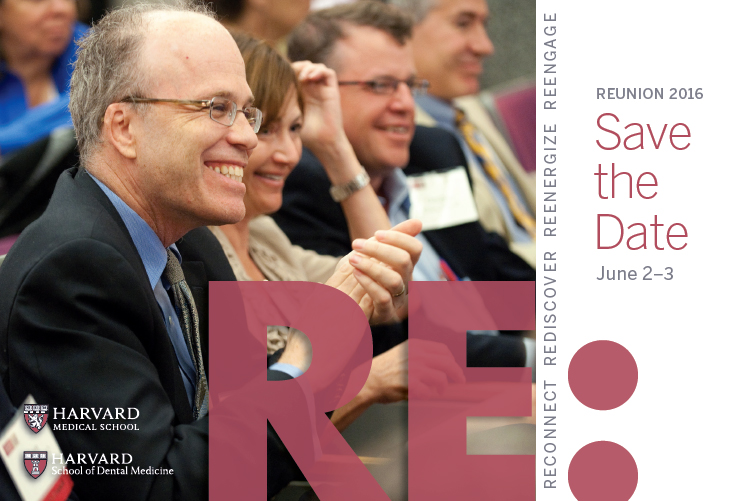 Classes ending in 1 or 6, Thank you to all who attended the 2016 Reunion and Alumni Week. Stay tuned for online event coverage, including photo galleries, videos, and stories in the coming weeks. We look forward to seeing everyone in 2021!