Current Medical Education Research Fellows
Medical Education Research Fellows
Fellowship Overview: This program will prepare fellows to apply social science research methods to educational issues in medicine and health care.  Through lectures, discussion, in-class practice, and projects, fellows will gain familiarity with a range of social and behavioral approaches to studying medical education and evaluating psychoeducational and behavioral interventions, with an emphasis on interview and survey research methods.  
---
New AY18 Members of the Academy Fellowship in Medical Education Research 
Ariel Frey-Vogel, MD, MAT, is an Instructor in Pediatrics, Associate Program Director for the MGH for Children Pediatric Residency Program, and Attending Physician, Departments of Internal Medicine and Pediatrics, Massachusetts General Hospital. Dr. Frey-Vogel has recently completed a Rabkin Fellowship at BIDMC, and continues her scholarly pursuits through a fellowship in research. For her project, Dr. Frey-Vogel is leading a collaboration with pediatric faculty at MGHfC, Dartmouth, and Brown to develop a tool to evaluate resident large group teaching. The goal of the project is to develop a tool and collect validity evidence on it such that it could be used to both evaluate resident teaching and resident as teacher curricula which focus on this aspect of teaching. 
Morgan Soffler, MD, is a Clinical and Research Fellow with the Harvard MGH/BIDMC Combined Pulmonary and Critical Care Program. Dr. Soffler will be evaluating the use of a summative medical simulation exercise as a means of assessing third year medical students. Her study will use a novel assessment tool and compare simulation assessment with more traditional means of student evaluation. 
---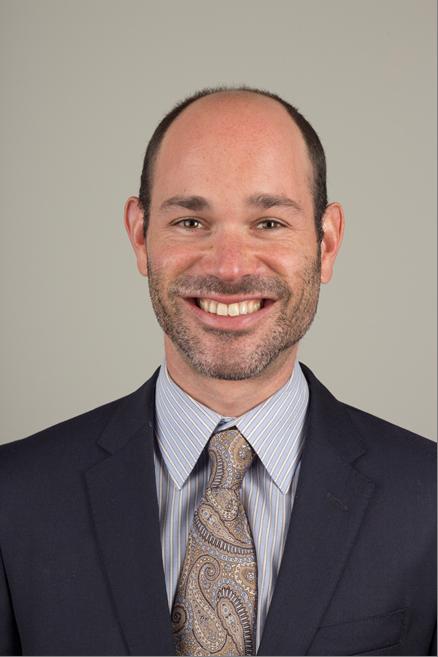 John Hausmann, MD
Clinical Fellow in Pediatrics 
Project Title: Using Questions to Enhance Undergraduate Medical Education 
Dr. Hausmann is completing a combined fellowship in Pediatric and Adult Rheumatology at Boston's Children's Hospital and BIDMC. He completed his residency in Medicine and Pediatrics at BWH. His research interest are in stimulating the creation  and sharing of questions to enhance learning. He has developed an online application called AskUp to facilitate the development of learner-generated questions to foster critical thinking, and will extend to this work to enhance the quality and effectiveness faculty-generated questions to promote learning.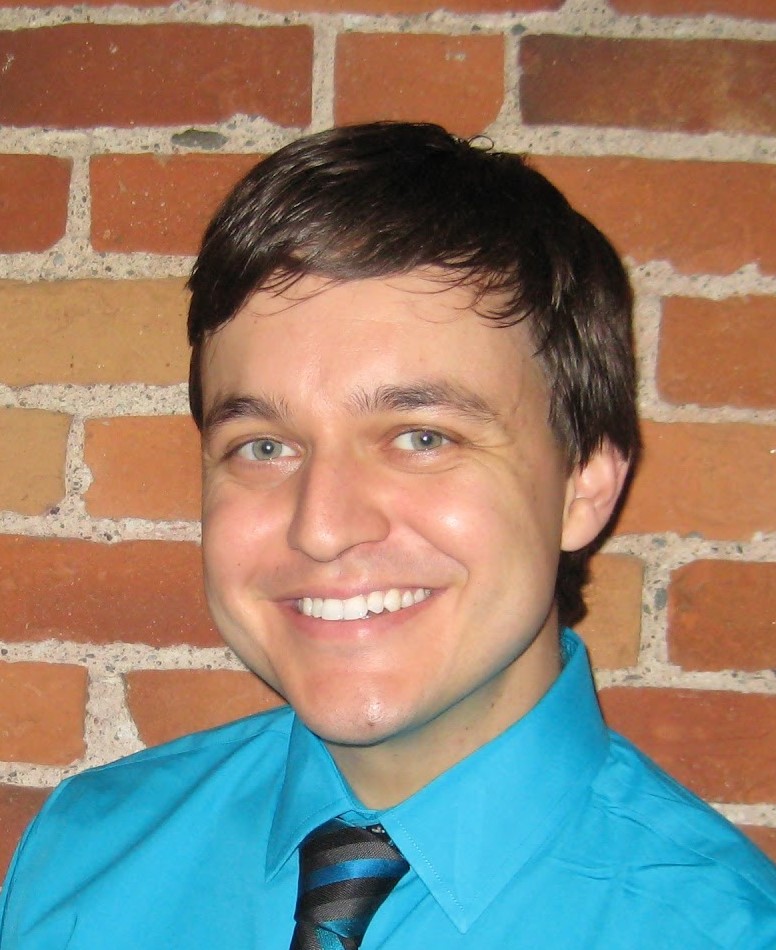 Jacob H Johnson, MD
Research Fellow in Medicine 
Project Title: Development and Implementation of an Objective Structured Teaching Encounter (OSTE) Curriculum 
Dr. Johnson is a clinical fellow in the combined MGH/BWH Infection Disease Program. He completed his residency in Internal Medicine at MGH, where he also led the Residents Interested in Medical Education (RIME) group. His research interest include in how to best enhance and measure teaching skills among residents and faculty. For his fellowship project he will create, validate, and implement and OSTE curriculum.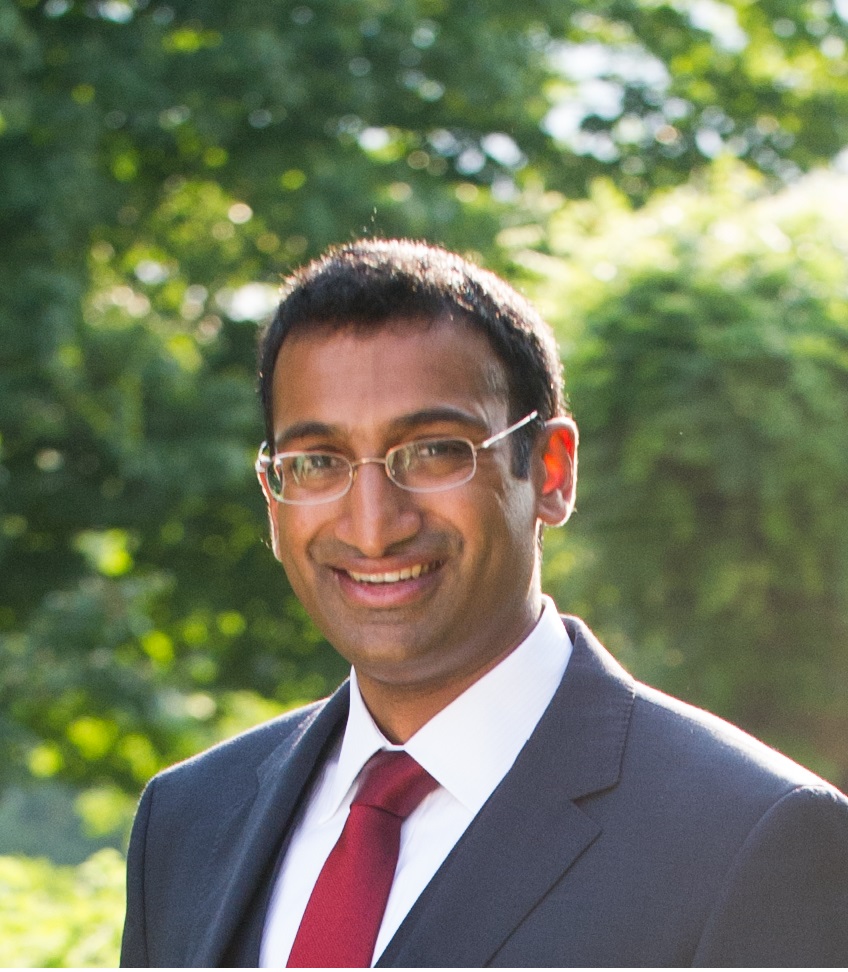 Navin Kumar, MD 
Project Title: A Smartphone Application for Attending Assessment of Fellow Endoscopic Skills 
Dr.Kumar received his MD degree at HMS, completed internal medicine residency at BWH and is currently a gastroenterology fellow at BWH. He has been involved in medical student teaching as a Co-Site Director of Patient-Doctor II, teaching fellow of the HST GI Pathophysiology Course, tutorial leader in the New Pathway GI Pathophysiology Course, and clinical preceptor for the HST Introduction to Clinical Medicine and the New Pathway Practice of Medicine Course. His research will focus on developing and assessing a smartphone application to enable immediate feedback on fellows' endoscopic competencies.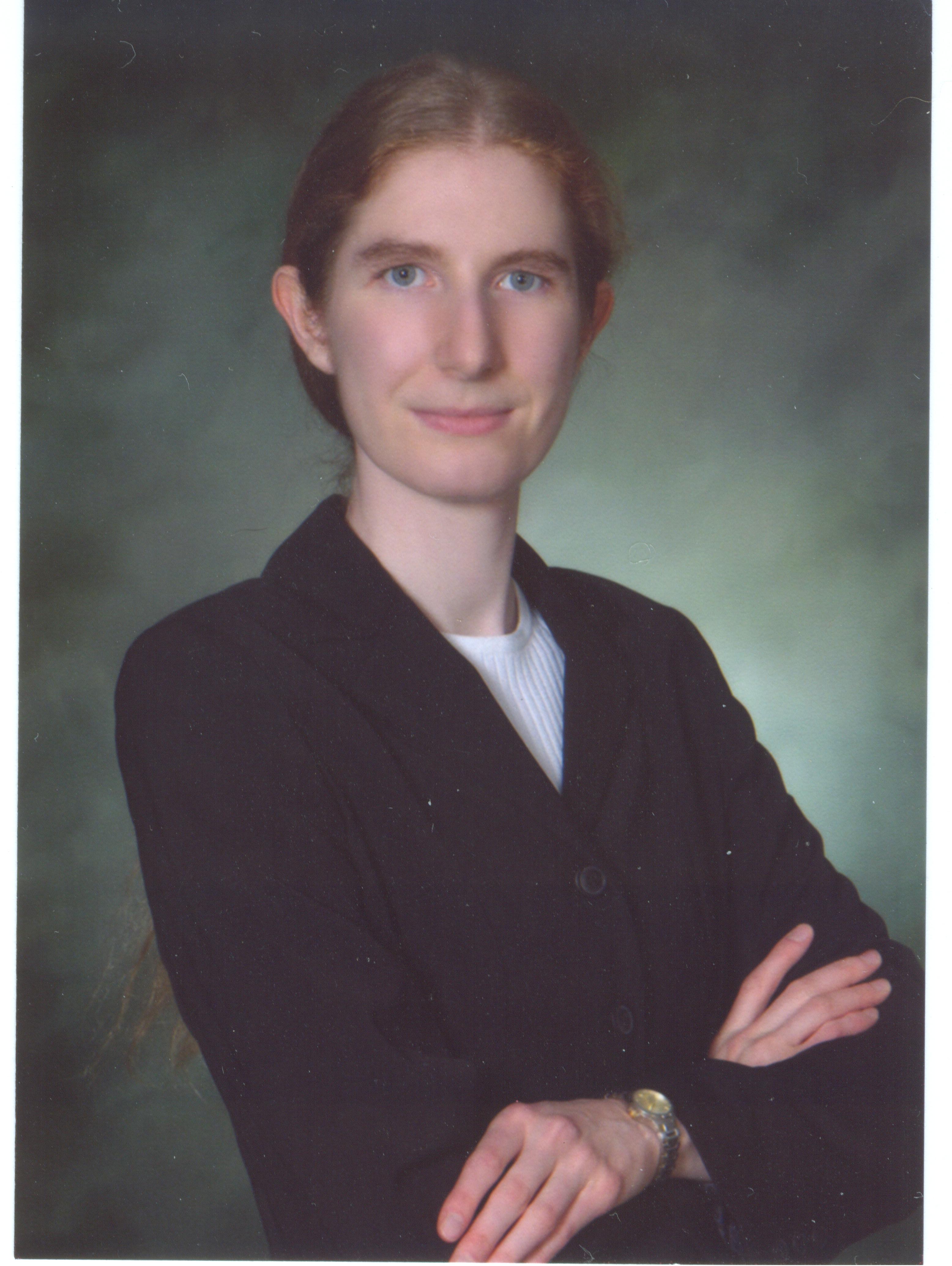 Dorothy Sippo, MD, MPh
Instructor in Radiology 
Project Title: Using Information to Improve Radiology Education and Practice 
Dr.Sippo completed a combined Fellowship in Breast Imaging and Imaging Informatics at BWH as well as a Master's in Clinical Effectiveness at the Harvard Chan School of Public Health. She has served on the faculty of the Johns Hopkins University School of Medicine and joined the HMS faculty in July 2015 when she became a staff member in the Department of Radiology at MGH. Dorothy is subspeciality Board Certified in Clinical Informatics, and her research focus is to develop and evaluate informatics tools to enhance education and practice in Screening Mammmography and to improve the quality of diagnosis and clinical outcomes for radiology patients.  
---
Our
Mission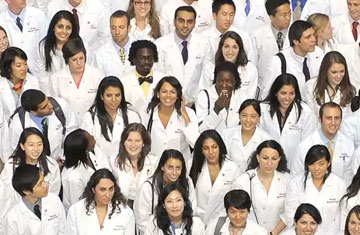 To create and nurture a diverse community of the best people committed to leadership in alleviating human suffering caused by disease.