Academy Center for Teaching and Learning
Academy Center for Teaching and Learning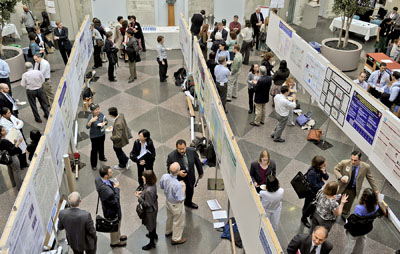 The Academy Center for Teaching and Learning plays an essential role in educational faculty development during the HMS medical education reform initiative and beyond.
Center Mission: The mission of The Academy Center for Teaching and Learning is to create, implement, and evaluate educational faculty development programs and support the faculty's educational endeavors as a recognized element in academic advancement.
Center Vision: We believe that the central moral responsibility of medical education is the improvement of the health of society. Toward that end, The Academy Center for Teaching and Learning is committed to implementing educational programs for teaching faculty that enhance student learning and ultimately provide for the best care of patients.
The Community We Serve: The Center is committed to the educational development of HMS quad-based faculty and faculty and residents at HMS affiliate institutions who are involved in core and elective courses of the Harvard Medical School curriculum.
All individuals within the HMS community who teach in classroom or clinical settings are invited to participate in Center activities.
Our
Mission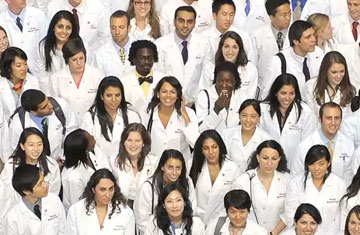 To create and nurture a diverse community of the best people committed to leadership in alleviating human suffering caused by disease.