Commitment to students lives on
Commitment to students lives on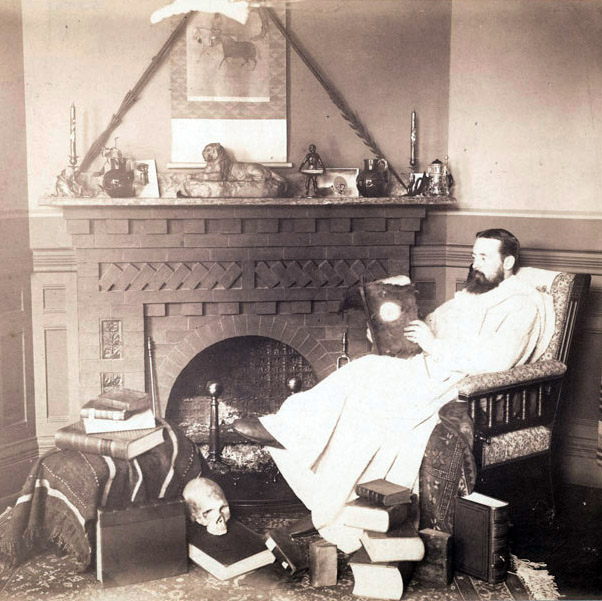 William Fiske Whitney was a devoted member of the Harvard Medicine community, serving as a pathologist at Massachusetts General Hospital for 28 years and as curator of the Warren Anatomical Museum for 42 years until his death in 1921. Whitney was a member of both the committee tasked with overseeing the building of the School on Boylston Street and the committee that ultimately brought the School to its present location in the Longwood Medical Area. He was secretary of the medical faculty at HMS for a decade and briefly held the title of acting dean.
William E. Whitney was an engineer with Comstock & Westcott Inc. and one of the basic patent holders for the invention of Technicolor. With this final distribution of $375,000 from his trust following the passing of his former wife, Mercy B. Moore, he has provided essential funding to honor his father's commitment to planning for future generations of HMS students.
"Gifts like Mr. Whitney's enable us to create and maintain state-of-the-art spaces that are critical to both student learning and faculty development, and vastly enhance the School's ability to produce leading physicians and researchers," says Jane Neill, associate dean for medical education planning and administration, who is spearheading renovations in the Tosteson Medical Education Center.

Through this campaign, we will address the greatest health care challenges of our time to help people live longer, healthier lives. Learn more »
The Benefactor
Partners in Education, Discovery, Service, and Leadership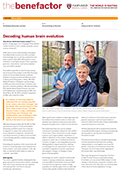 Download and read archived issues of our bi-annual publication to honor and acknowledge our most generous friends and supporters.