Recent Grads
Please stay connected as you continue your journey - we're here to help.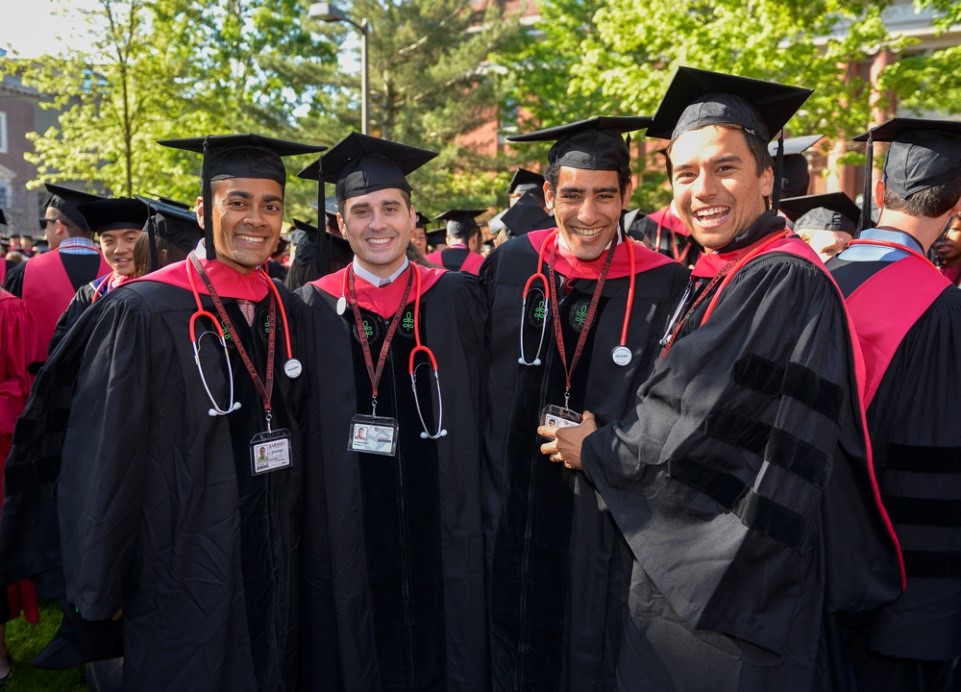 Events
Recent Grad Challenge
Congratulations to the Class of 2013 for having the highest percentage of classmates giving to HMS in FY16. Their class name permanently inscribed on a chair in the Joseph B. Martin Amphitheater in the New Research Building.
Recent Grad Committee
Members of the Recent Grad Committee engage their fellow alumni to foster long-term relationships with one another and the School. Through semi-annual conference calls, an annual Recent Grad event, and other outreach efforts, the committee serves as leaders, advocates, and advisors for HMS.
Join the Recent Graduate Committee! 
Make a Difference
Whether you chose to make a gift or volunteer your time, there are many options for you to remain connected to Harvard Medical School.