About Judge Baker Children's Center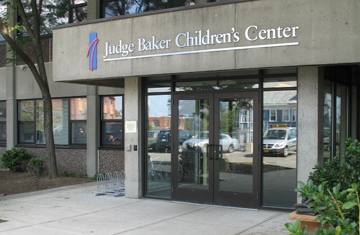 Founded in 1917, Judge Baker Children's Center is a Harvard Medical School affiliate dedicated to improving the lives of children whose mental health problems threaten to limit their potential. Integrating education, service, research, and training, the Center is the oldest child mental health organization in New England and a national leader in the field of children's mental health.
The Judge Baker Children's Center promotes the best possible mental health of children through the integration of research, intervention, training and advocacy.
Through research we identify best practices.
Through intervention we bring those practices to children and families of diverse communities.
Through training we disseminate skills in research and quality care.
Through advocacy we use scientific knowledge to expand public awareness and inform public policy.