Before Your First Day
Timeline Checklist: Before Your First Day
Complete your new hire paperwork
The HR coordinator will be in touch with you to set up a time for you to come in prior to your start date to complete necessary paperwork. Please try to be available for this important appointment; attending will help to ensure that you get up and running on HMS systems as soon as possible.
Plan your commute
You probably made your way to your new office during the interviewing process, but now that you'll be coming here regularly it's a good time to check to make sure you've found the best way to get here.
Maps, Directions, and Commuting Assistance - Main Campus
Parking at the Main Campus
You will not be able to get an official parking pass until you have your Harvard ID. For your first few days of work, if you are planning on getting a parking pass, with the approval of your department it is possible to get temporary access to parking until you receive your Harvard ID #.
Maps, Directions, and Commuting Assistance - Off Quad Office
Learn About the Area
An interactive map of the Longwood Medical Area showing the locations of banks, pharmacies, restaurants, and other amenities is available at: http://map.masco.org/.
Get ready for New Employee Orientation and the Harvard Longwood Campus Community Event
At HMS, New Employee Orientation has two main components: a session in Cambridge that happens on Mondays from 9:00 a.m.- 12:30 p.m., and a Harvard Longwood Campus Community Event. The HR coordinator will provide you with information and details about registering for these events. Make sure that your manager is apprised of the dates you will be attending.
Talk with your manager
Communication is critical during this initial period. Make sure you know when, where, and to whom to report on your first day. If your scheduled start date changes from the one listed on your offer letter, please notify the HR coordinator immediately.
Find out when you'll get your first paycheck
Most HMS administrative and support staff are paid on a biweekly schedule. Click here for a biweekly paycheck calendar for 2014. It is color coded; the squares marked "$" are the payday for the pay period of the same color.
Transit Gallery - New Exhibit!
Please visit the Transit Gallery to view the work of exhibiting artist Kay Hartung. The Transit Gallery is located in the lower level of Gordon Hall on the HMS Quad.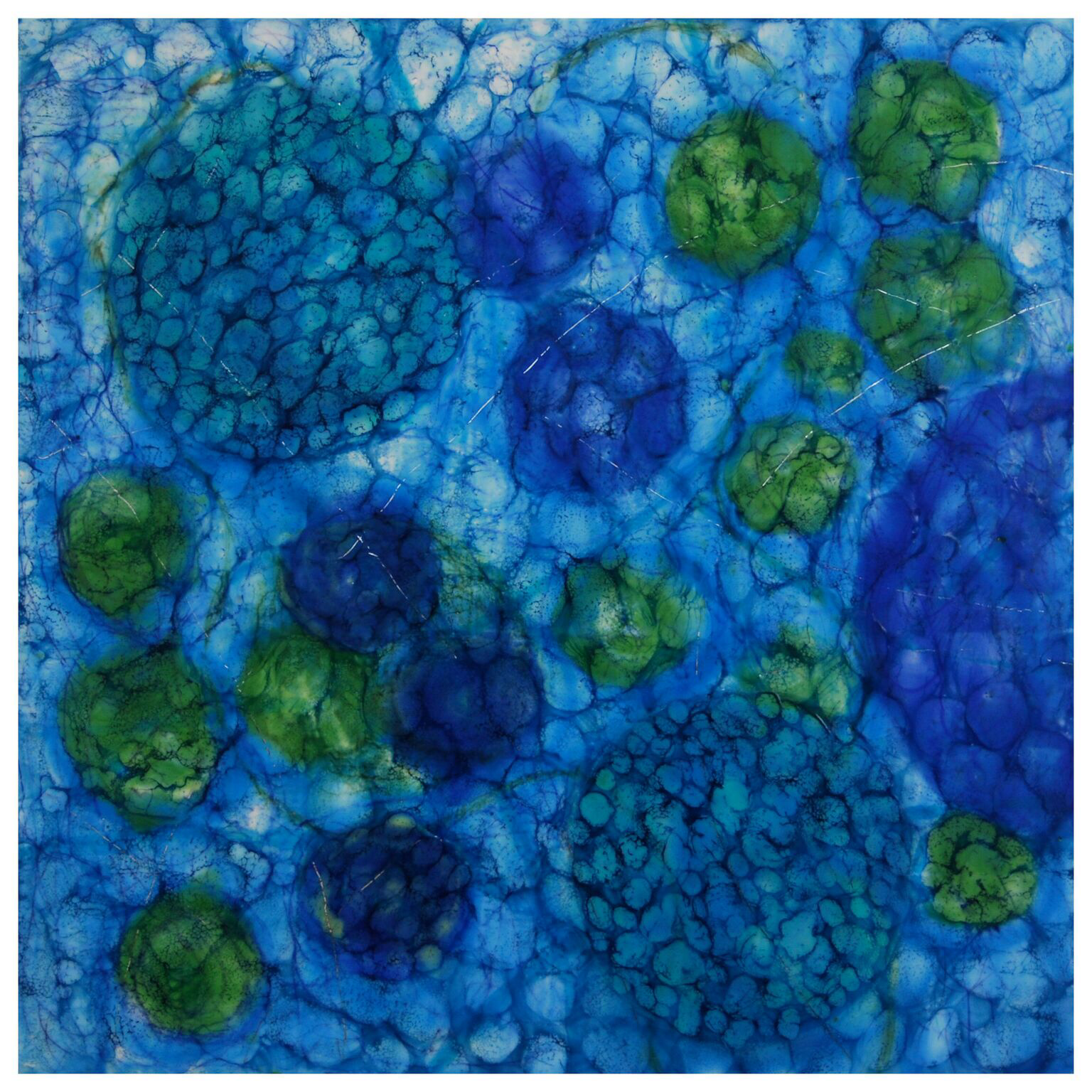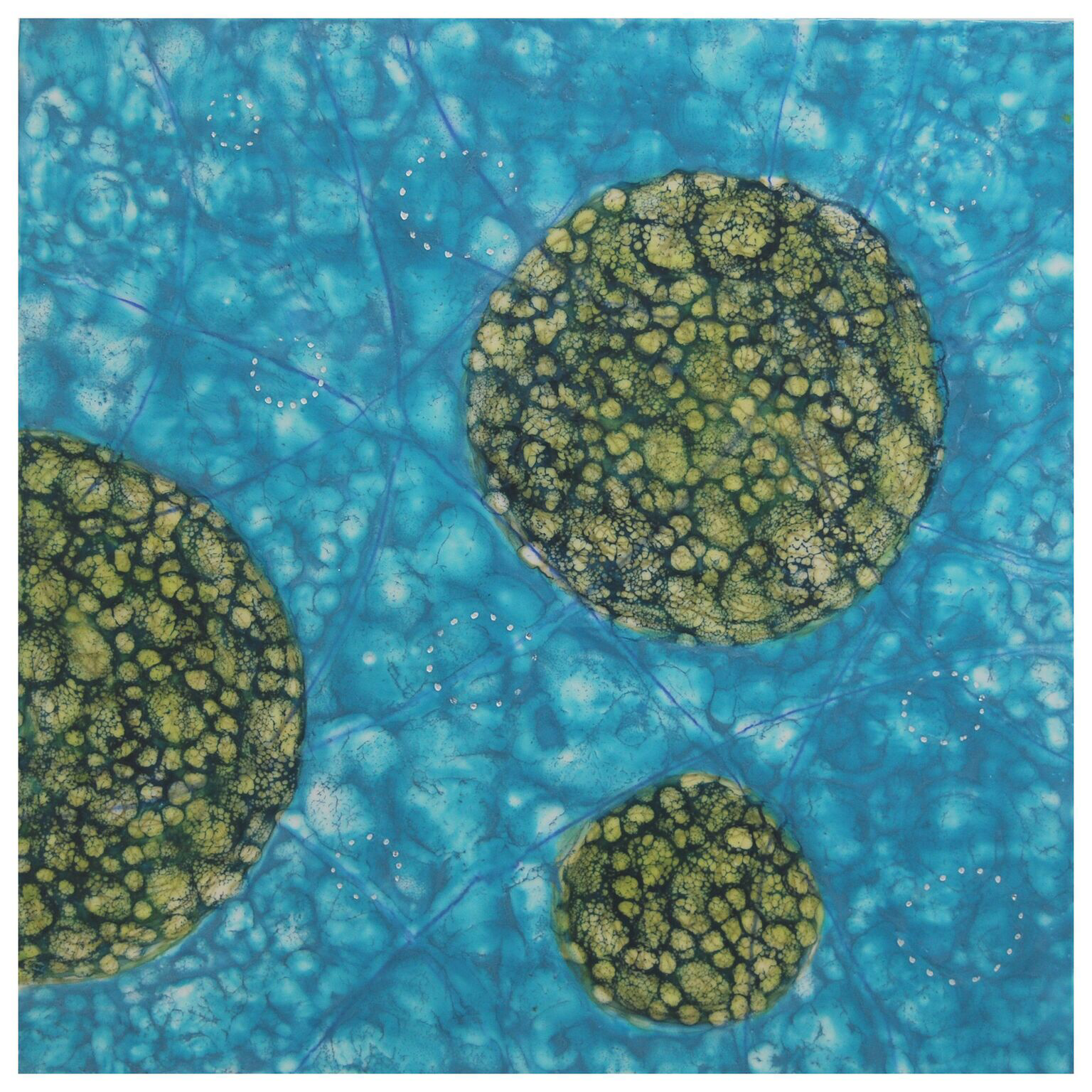 Performance Management
Completed Year-end Assessments are due in ePerformance.  For those in the final stages, resources and information can be found here.  Contact Linda Miklas (linda_miklas@hms.harvard.edu) or Jennifer G. Ryan (jennifer_ryan@hms.harvard.edu) with any questions.