Transit Gallery
Traveling in Place, featuring the work of David Palmquist, will be on display October 1 - December 1.  All are invited to attend an informal talk with the artist on Wednesday October 15, 4:00-5:00 p.m., in Goldenson 122 (in Gordon Hall). A reception in the Transit Gallery will follow the talk.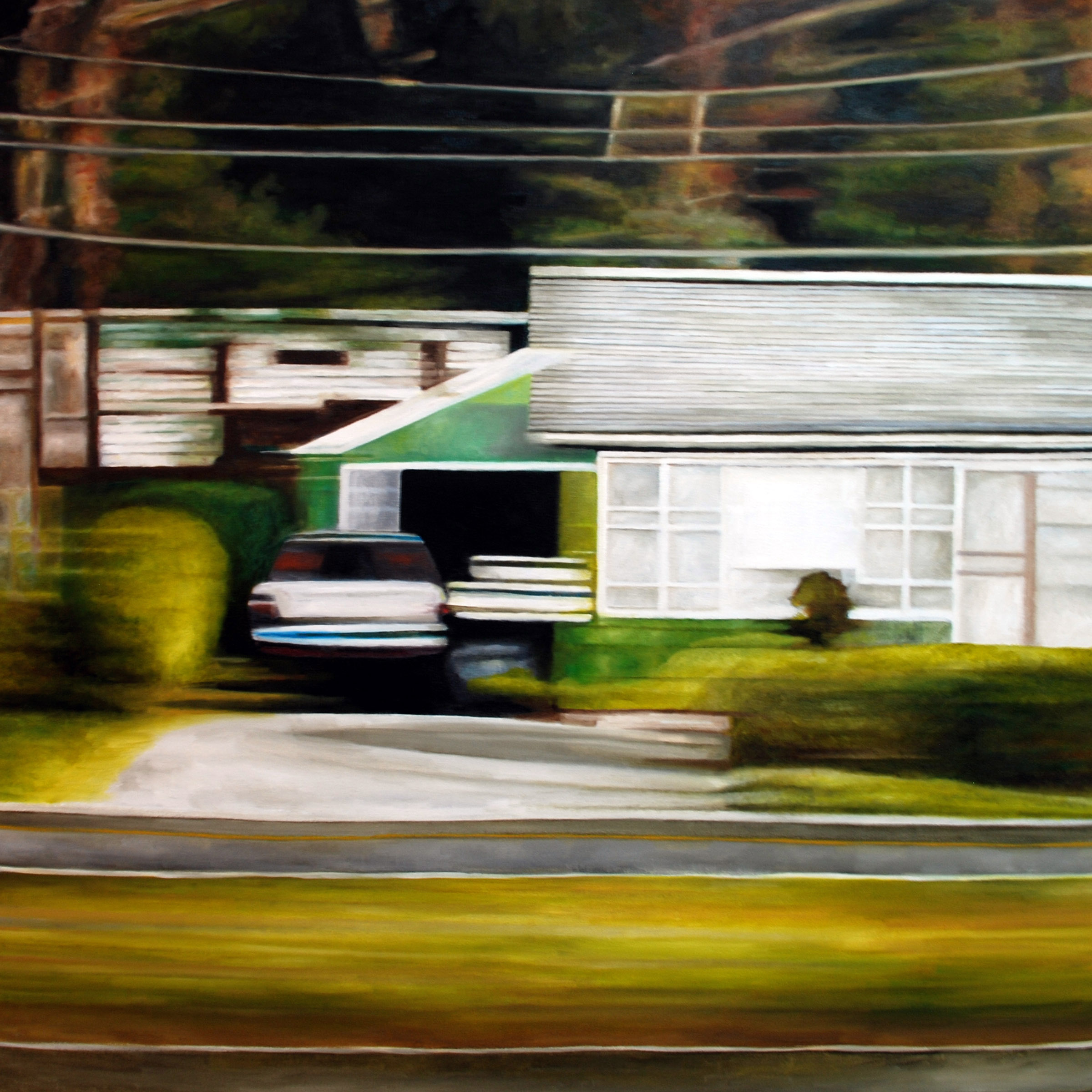 The Transit Gallery, located in Gordon Hall's lower level corridor, showcases professional artists in the Harvard and greater Boston communities whose works use, explore or are otherwise connected to the sciences.
To learn more about the Transit Gallery and its exhibits, please contact Tania Rodriguez in the HMS Office of Human Resources at 432-3809 or Tania_Rodriguez@hms.harvard.edu.
Transit Gallery Exhibit!
Opening January 28, 2015
Dimensions of Harvard Medical School - a photography exhibit representing the many faces and facets of the Harvard Medical School community. 
Over 100 portraits of HMS and HSDM faculty, staff, administrators, fellows and students from the Quad and Harvard-affiliated hospitals capture the essence of our community and represent our vast scope of cultures, ethnicities, races, genders, ages, careers, tenure and spiritual beliefs. Personal narratives of the participants compliment the photography of Jennifer Waddell and reveal the motivations and talents our colleagues draw upon to make Harvard Medical School and Harvard School of Dental Medicine "work".
All are invited to the exhibit opening and reception on Wednesday, January 28, 2015 from 4:00—5:30 PM in the Waterhouse Room at HMS' Gordon Hall located at 25 Shattuck Street.