Transit Gallery
The Transit Gallery, located in Gordon Hall's lower level corridor, showcases professional artists in the Harvard and greater Boston communities whose works use, explore or are otherwise connected to the sciences.
 Photo below from the work of Kay Hartung.  Please join us for the next Art & Science Talk with exhibiting artist Kay Hartung, who will discuss her work alongside cell biologist Jennifer Waters on June 24, 2015 at 4:00pm in Goldenson 122. The talk will be followed by a reception in the Transit Gallery.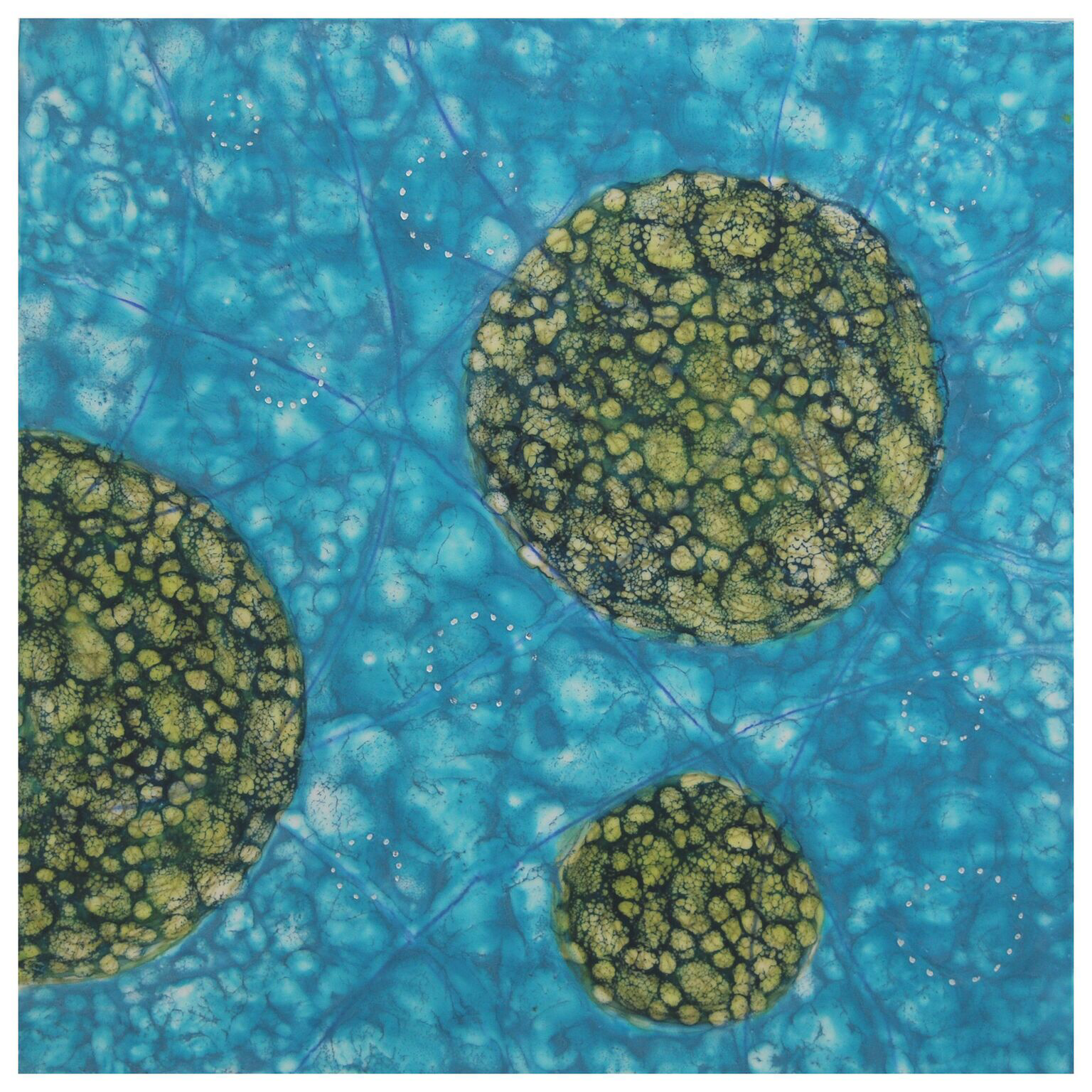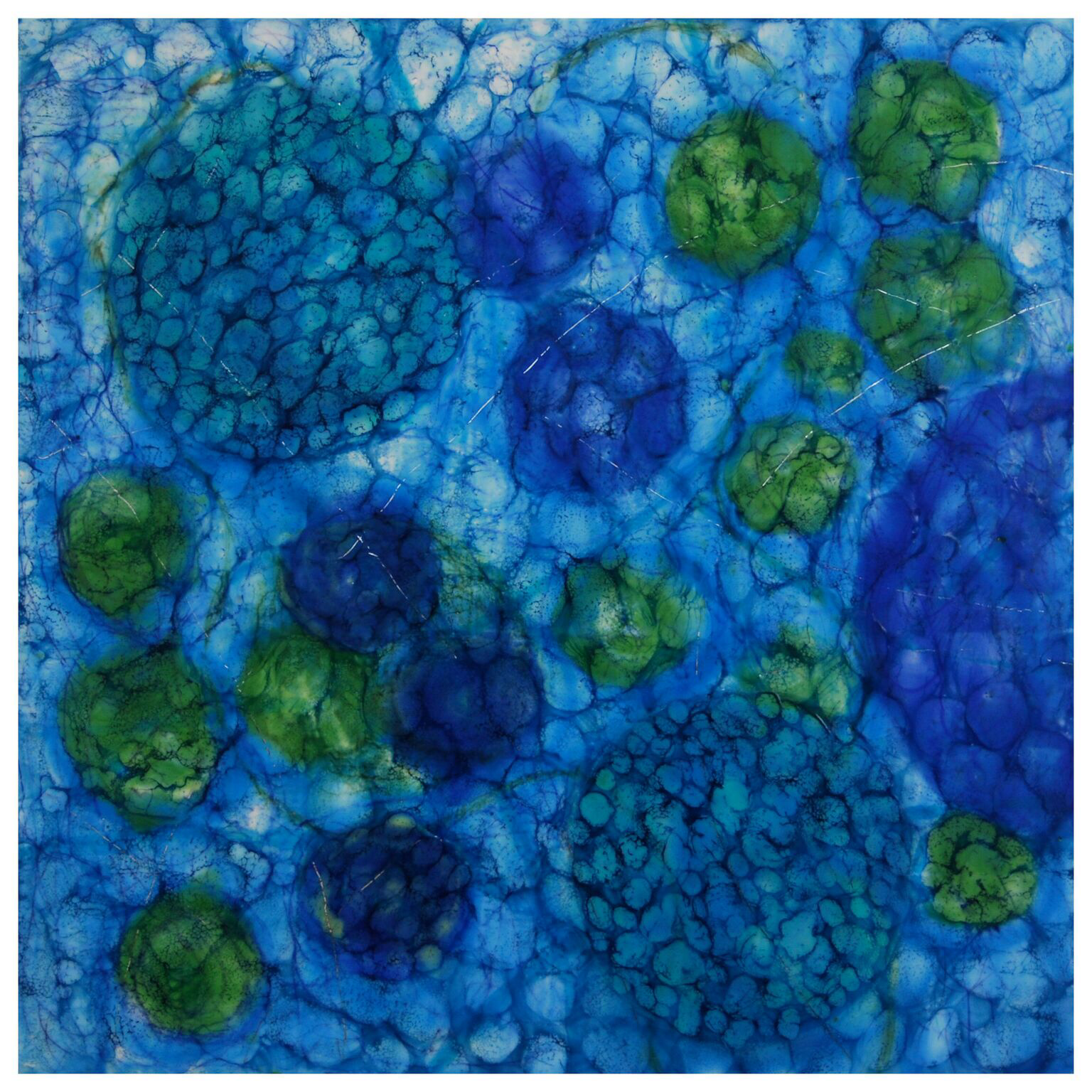 To learn more about the Transit Gallery and its exhibits, please contact Tania Rodriguez in the HMS Office of Human Resources at 432-3809 or Tania_Rodriguez@hms.harvard.edu.