Transit Gallery
Traveling in Place, featuring the work of David Palmquist, will be on display October 1 - December 1.  All are invited to attend an informal talk with the artist on Wednesday October 15, 4:00-5:00 p.m., in Goldenson 122 (in Gordon Hall). A reception in the Transit Gallery will follow the talk.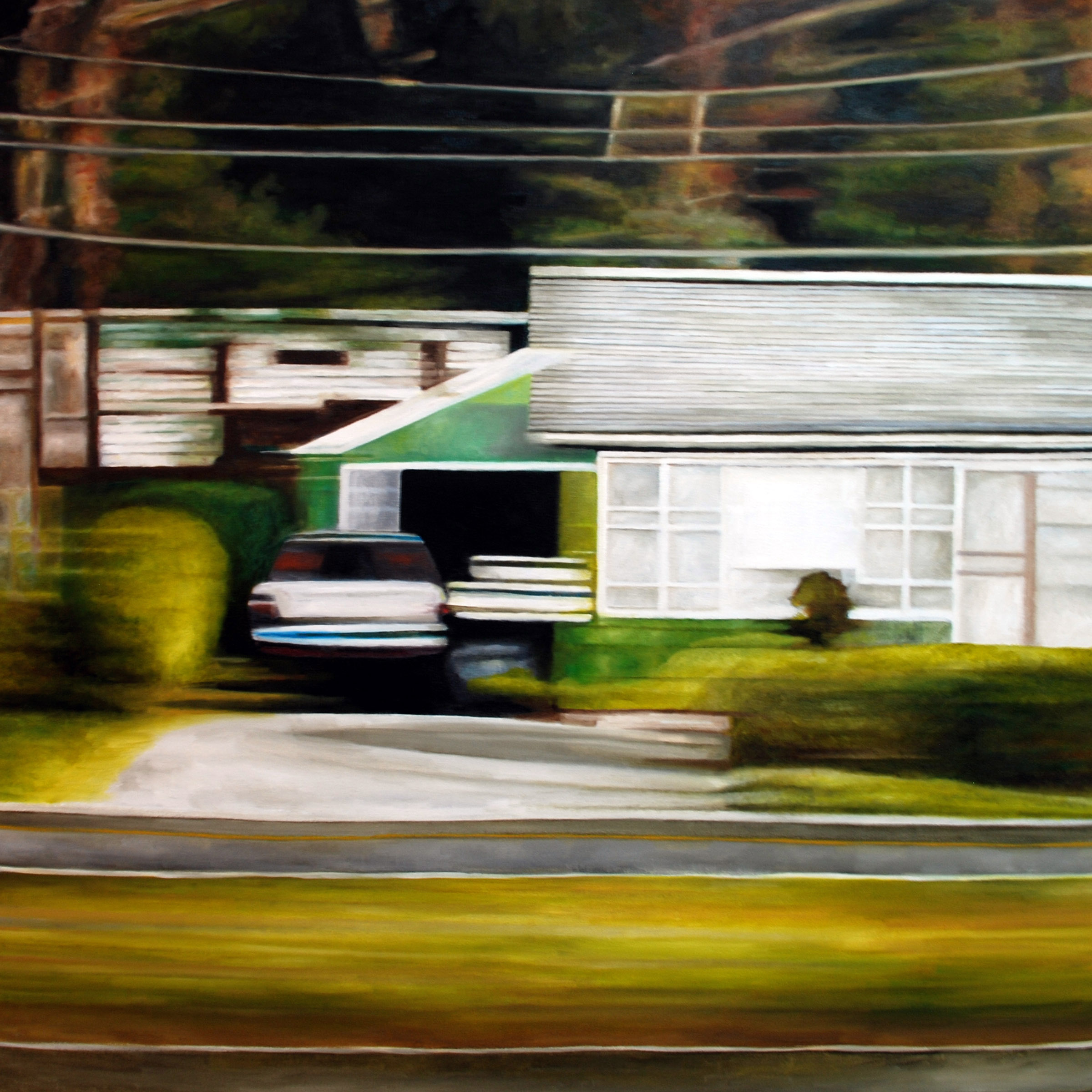 The Transit Gallery, located in Gordon Hall's lower level corridor, showcases professional artists in the Harvard and greater Boston communities whose works use, explore or are otherwise connected to the sciences.
To learn more about the Transit Gallery and its exhibits, please contact Tania Rodriguez in the HMS Office of Human Resources at 432-3809 or Tania_Rodriguez@hms.harvard.edu.
Benefits Open Enrollment for 2015
Harvard's annual benefits Open Enrollment for 2015 will take place in PeopleSoft starting at 8 a.m. on November 5, 2014 through 8 p.m. on November 19, 2014. Benefit elections you make during Open Enrollment will be effective January 1, 2015.
For Faculty, post docs, administrative and professional staff and other non-union staff members Harvard has announced several health plan changes. You can read more about the 2015 Benefits changes here.
To get much more out of the upcoming information sessions and the "big" Open Enrollment Guide, watch this informative video and take the self-assessment to hone in on the benefits options that might be right for you.  It only takes 8-10 minutes and is available here.
Educational sessions will be held on the Harvard Longwood Campus and at the Primate Center, as well as WebEx sessions to cover the 2015 non-union benefit plan changes only.
For Union Members Open Enrollment highlights can be found here.