Lifting the burden of student debt
Lifting the burden of student debt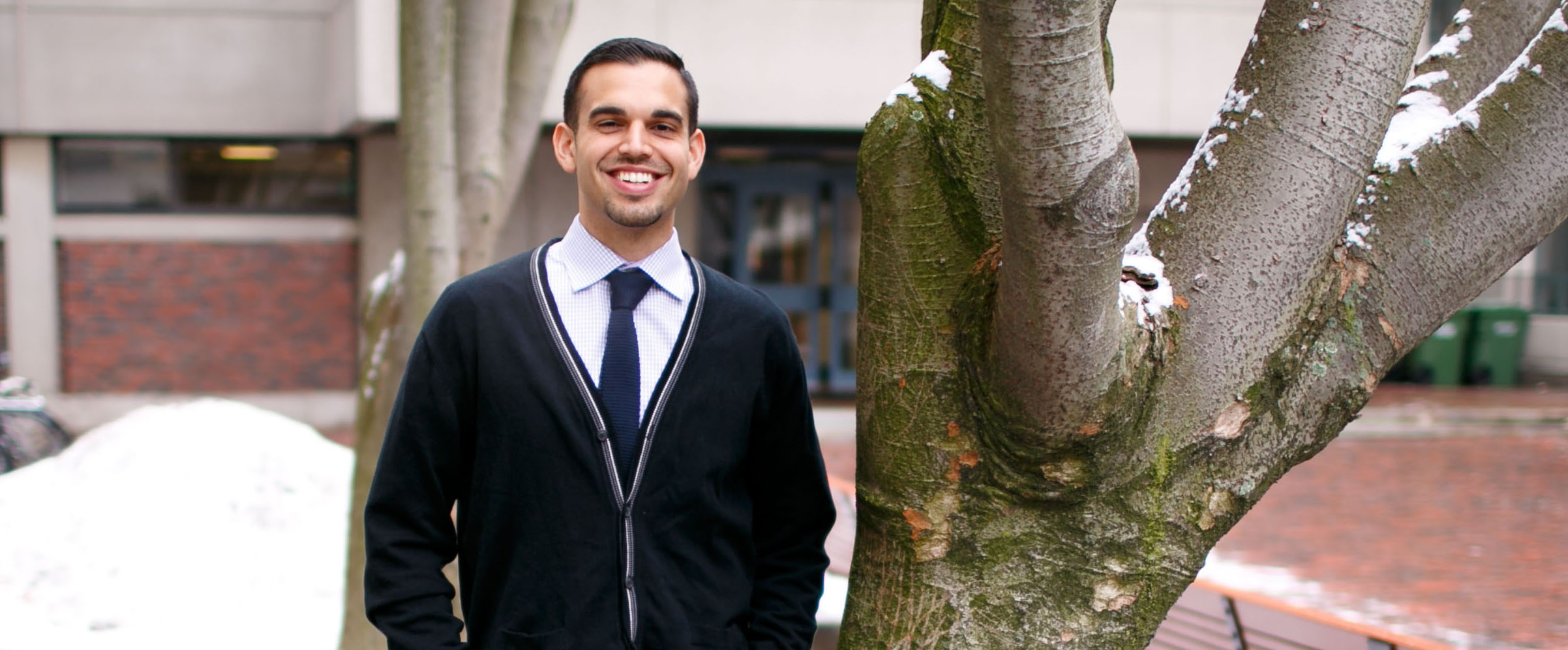 "We want to ensure that HMS continues to accept the best and brightest students, regardless of their ability to pay," says Gardner.
One of the Phyllis Gardner Andrew Perlman Scholars is Brandon Mahal, MD '14. Born and raised in Madera, Calif., Mahal says that the financial aid package he received helped make medical school a reality for him. His desire to enter the health care field can be attributed to his upbringing. "Many members of my community fall victim to crushing poverty, which often leaves families with poor access to health care," he says.
This harsh reality has also influenced Mahal's experiences at HMS. During his pre-clinical years, Mahal conducted outreach with students from disadvantaged backgrounds interested in medical careers. During his clinical years, he focused on examining the issue of health care disparities and worked closely on the development of the cross-cultural curriculum at Beth Israel Deaconess Medical Center, which will be incorporated as part of the graduate medical education coursework. He is currently conducting prostate cancer research at Brigham and Women's Hospital and Dana-Farber Cancer Institute and, ultimately, plans to pursue a career in radiation oncology.
Students like Mahal are the reason Gardner and Perlman have made HMS a philanthropic priority. "We feel our personal support makes a difference—not only for the students at HMS, but for their future patients as well," says Perlman.
I Am
Harvard Medicine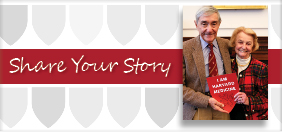 Whatever you are doing and wherever you are working around the globe, YOU are Harvard Medicine.

The Benefactor
Partners in Discovery
Download and read archived issues of our bi-annual publication to honor and acknowledge our most generous friends and supporters.