Volunteer Resources
Class Reunion Committee Volunteer Resources
2015 Reunion
May 28–29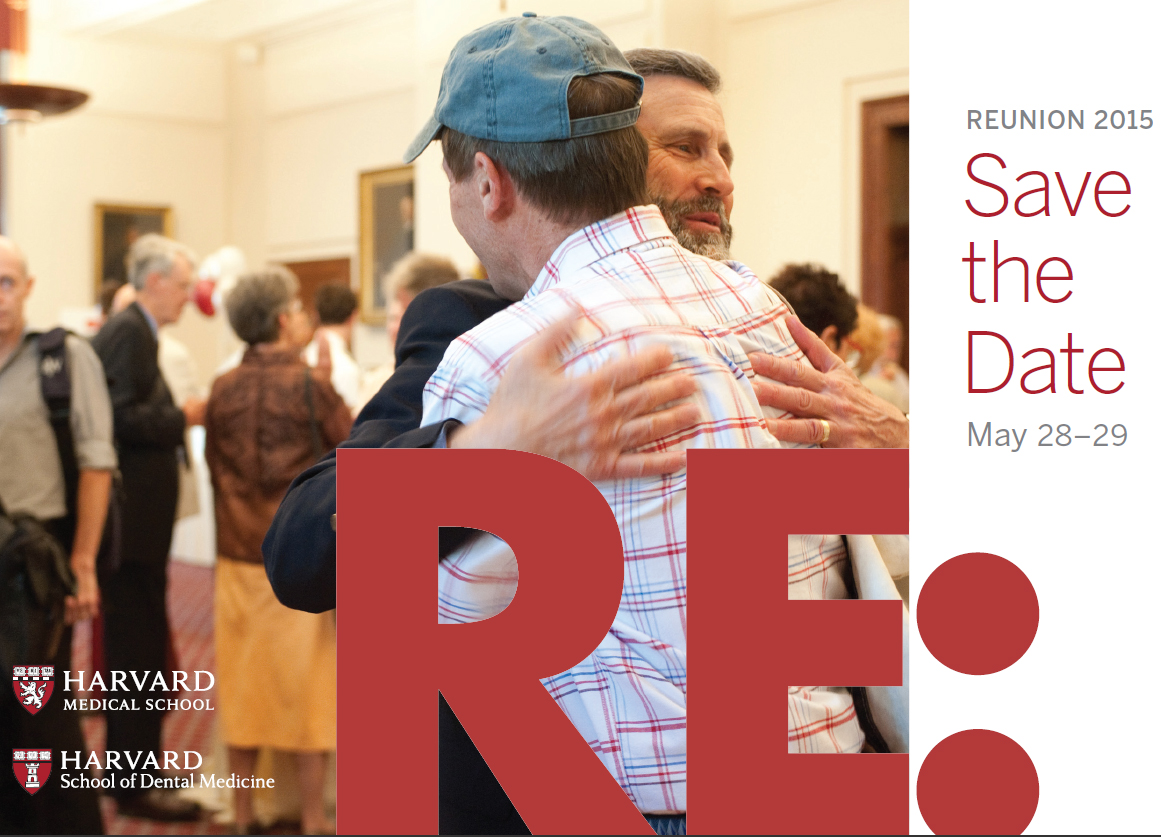 Classes ending in 0 or 5,
Reignite

the curiosity you enjoyed as a student. Start planning to

Reconnect

with your classmates and

Rediscover

the campus during your Reunion next May.

The majority of Reunion information will be provided electronically. To ensure you receive important announcements, please update your email address at alumni.harvard.edu.