June 2 - 3, 2016
Thank you to all who attended!
Photo Galleries
All the photos taken by our photographers at Reunion (except the class photos taken at the Gala) are available for free download here »

To download an image, click the download button located under the photo. Your download will begin immediately.
Class Photos
Preview and order your class photo from the Reunion Gala here »
Class Web Pages
Videos
Reunion Giving Highlights
Thank you to the hundreds of individuals for their support of their class's Reunion gift. See the complete Reunion Honor Roll here »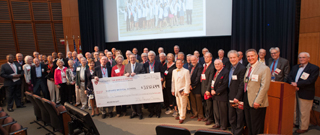 Reunion classes raised $3.6 million for HMS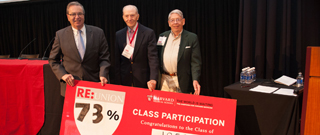 The Class of 1956 had a 73 percent participation rate in their class gift, the highest of all the Reunion classes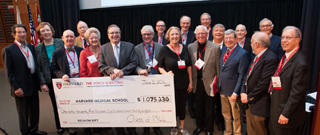 The Class of 1966 had the highest class total, raising $1 million in support of HMS