Paper Chase is a research database designed to offer abstracts of research articles published in journals that have a highly rated impact factor as determined by ISI Impact Factor and PageRank. Abstracts are organized by date, with the most recently published papers listed first. For a listing of HMS published papers from additional journals, visit Harvard Catalyst's Medvane bibliome mining system.
Dopaminergic neurons inhibit striatal output through non-canonical release of GABA.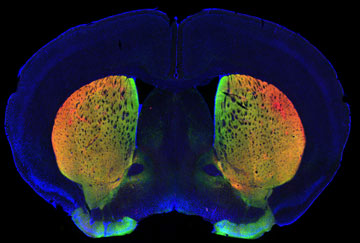 Challenging Parkinson's dogma, dopamine may not be the only key player in this tragic neurodegenerative disease
Critical role for lysyl oxidase in mesenchymal stem cell-driven breast cancer malignancy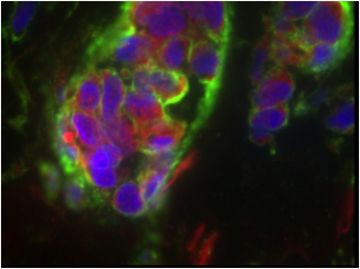 Discovery reveals important clues to cancer metastasis. Findings offer a new direction in pursuit of potential therapies for bone metastasis.
Paper Chase
View Papers by Journal
View Papers by Institution