Seminars
Your employer counts on you and, it's likely that others do too. When you come to work each day, you don't stop being a parent or guardian, or the child of an aging relative, or a partner or sibling of an adult who needs care. Or perhaps you're responsible for feeding or exercising a pet. Are you a nursing mom? Wondering how to find daycare or an after-school program? Do you have a back-up plan if your dad's home-care in Florida falls through? The HMS/HSDM and HSPH Human Resource Departments sponsor an array of on-site seminars addressing many of these work and life issues to the entire Longwood Medical Area. 
Seminars are available free of charge to faculty, staff, clinicians, post docs, residents, and students at Harvard University and Harvard affiliated institutions in the Longwood Medical Area.
For a complete list of Seminars & Registration, click here.
Please note:
Most seminars are from 12-1:30 PM (unless where indicated). 
Please register so we know how many to expect for handouts and room size.
Feel free to bring your own lunch
Transit Gallery - New Exhibit!
Please visit the Transit Gallery to view the work of exhibiting artist Kay Hartung. The Transit Gallery is located in the lower level of Gordon Hall on the HMS Quad.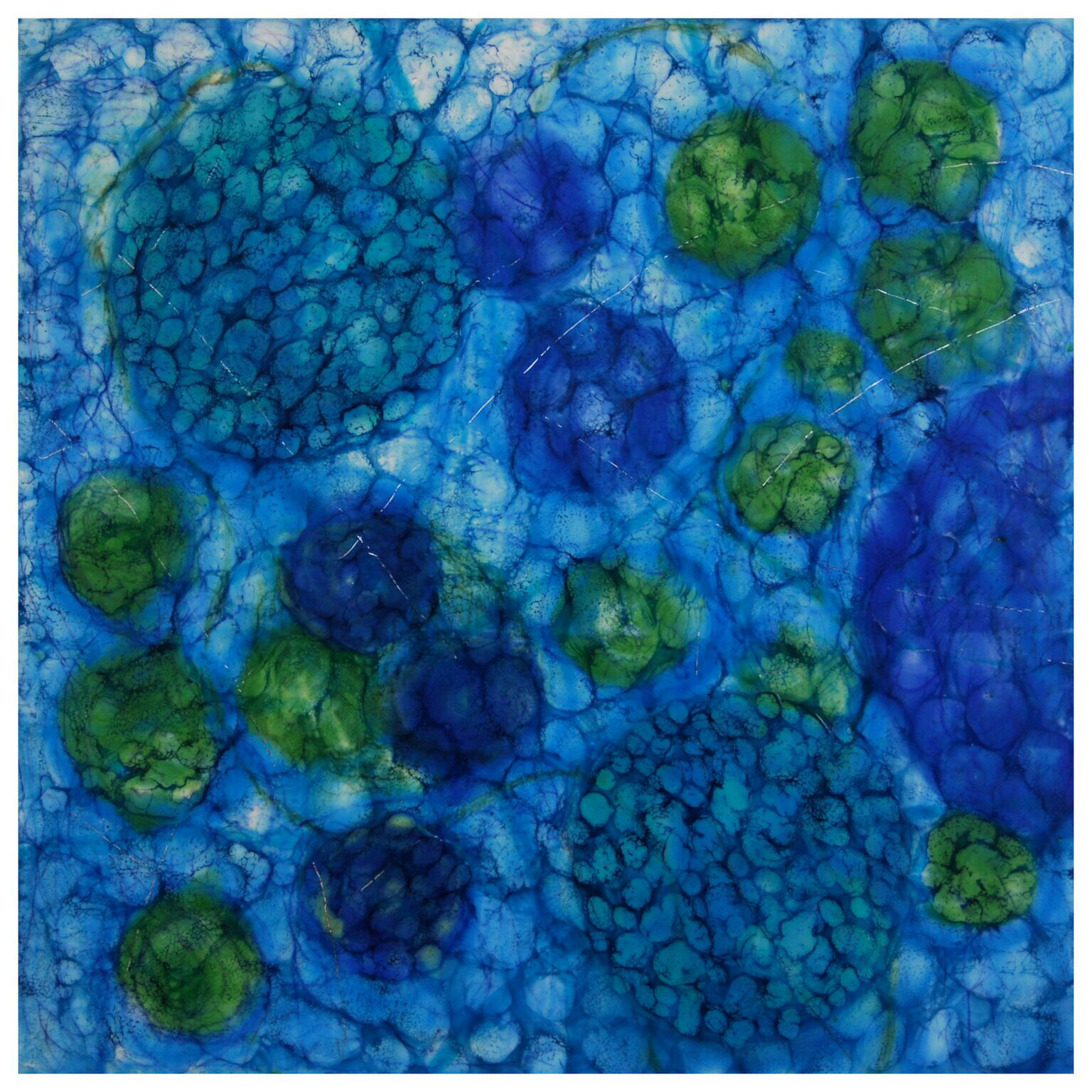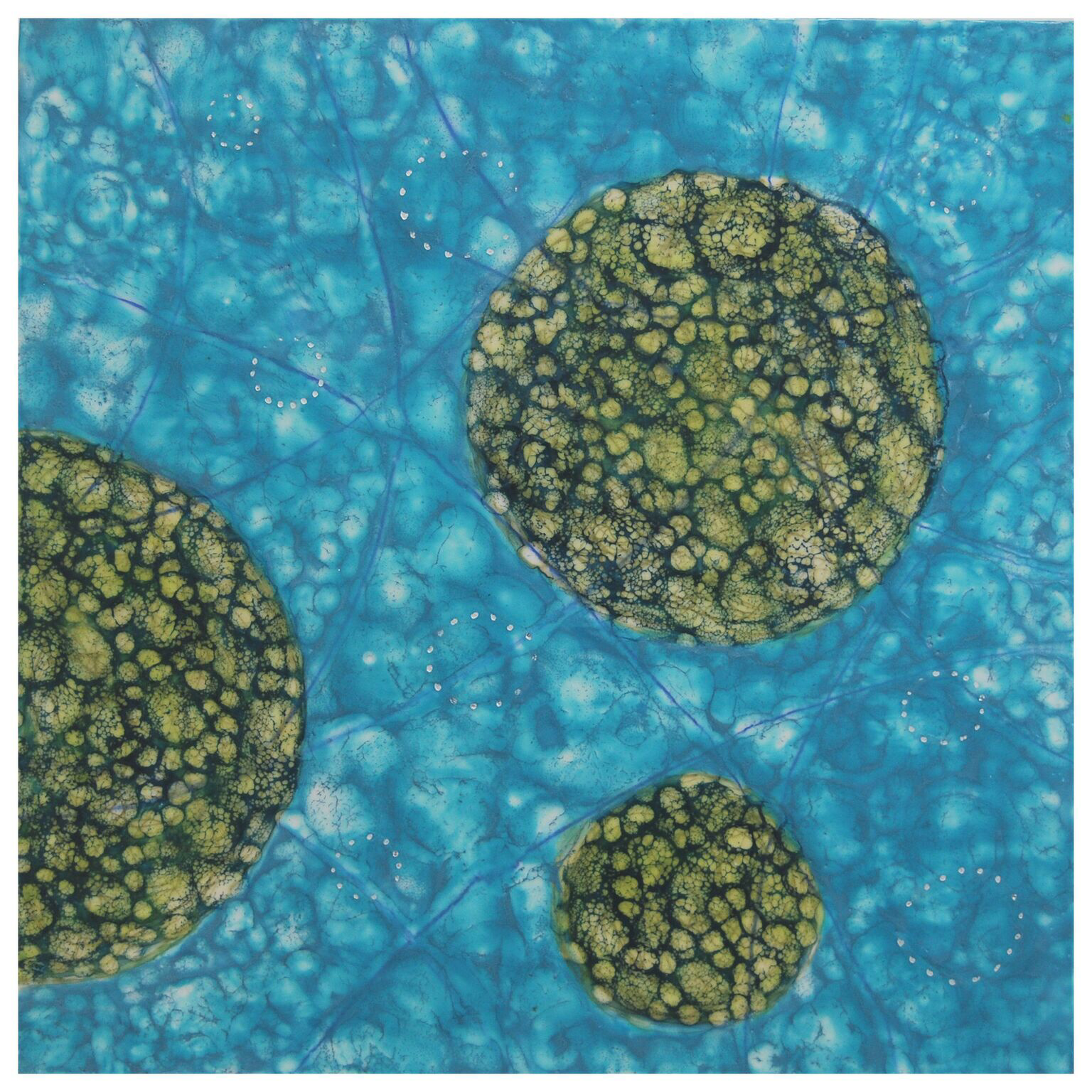 Performance Management
Completed Year-end Assessments are due in ePerformance.  For those in the final stages, resources and information can be found here.  Contact Linda Miklas (linda_miklas@hms.harvard.edu) or Jennifer G. Ryan (jennifer_ryan@hms.harvard.edu) with any questions.