Child Care Subsidies
Harvard University child care scholarships are intended to assist eligible families with paying for in-home child care, family child care, group child care centers, after school child care or summer camps.
Please note
HUCTW the open enrollment for the Child Care Fellowship opens in early fall.  Keep an eye out for emails from HUCTW.
The HMS Supplemental Child Care Scholarship does NOT have a separate application process.  Just apply through HUCTW or Harvard University and your applicaiton will automatically be considered.
If you are an

employee of one of the affiliated hospitals

and receive your paycheck and benefits from that hospital, you should contact your Human Resources Office to find out if there is a child care subsidy you are eligible for.
Transit Gallery - New Exhibit!
Please visit the Transit Gallery to view the work of exhibiting artist Kay Hartung. The Transit Gallery is located in the lower level of Gordon Hall on the HMS Quad.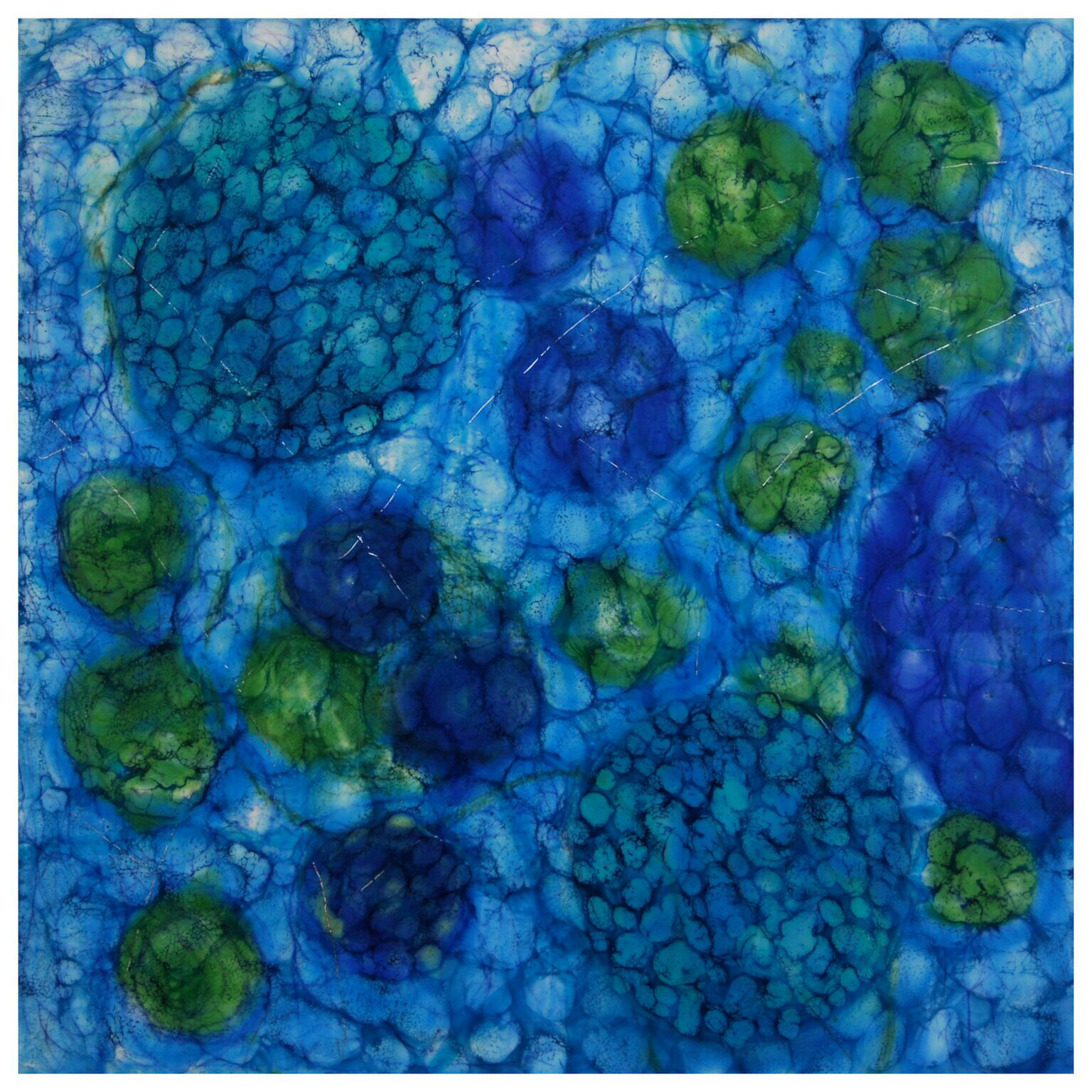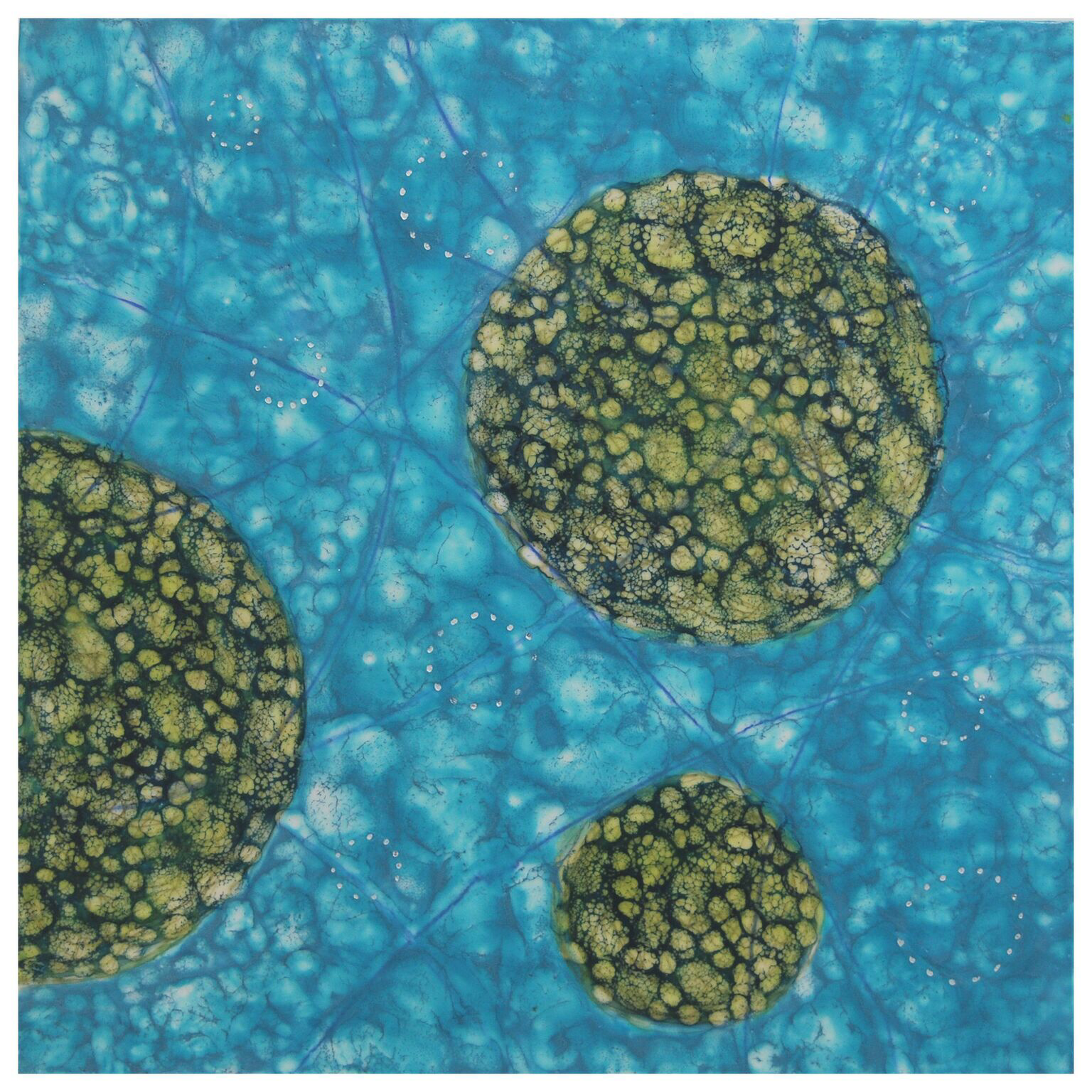 Performance Management
Completed Year-end Assessments are due in ePerformance.  For those in the final stages, resources and information can be found here.  Contact Linda Miklas (linda_miklas@hms.harvard.edu) or Jennifer G. Ryan (jennifer_ryan@hms.harvard.edu) with any questions.