Child Care Information
Overview
The first step in the process of choosing child care is to know what your options are. To begin, the age of your child will impact what kinds of care are available to you. Children are not required to attend school of any kind until they are age six, although most children benefit by at least attending a kindergarten program at age five.
Many families, though, require child care to meet their needs to balance family and work/school responsibilities. Your needs and those of your child will help determine the advantages and disadvantages of each option and will help you decide what is most appropriate for you and your family. You should look at different options and remember that the quality of care varies within each type of arrangement.
Transit Gallery - New Exhibit!
Please visit the Transit Gallery to view the work of exhibiting artist Kay Hartung. The Transit Gallery is located in the lower level of Gordon Hall on the HMS Quad.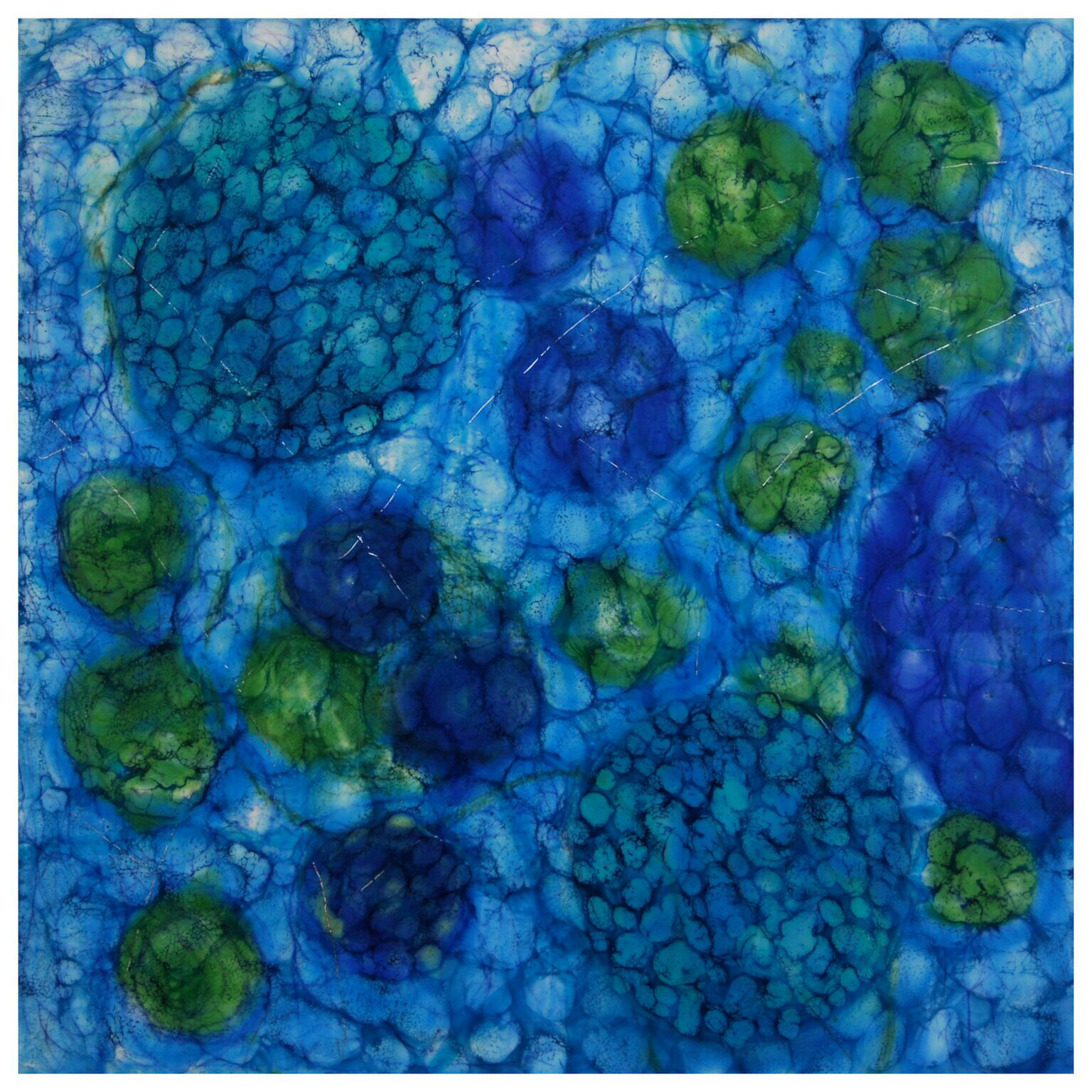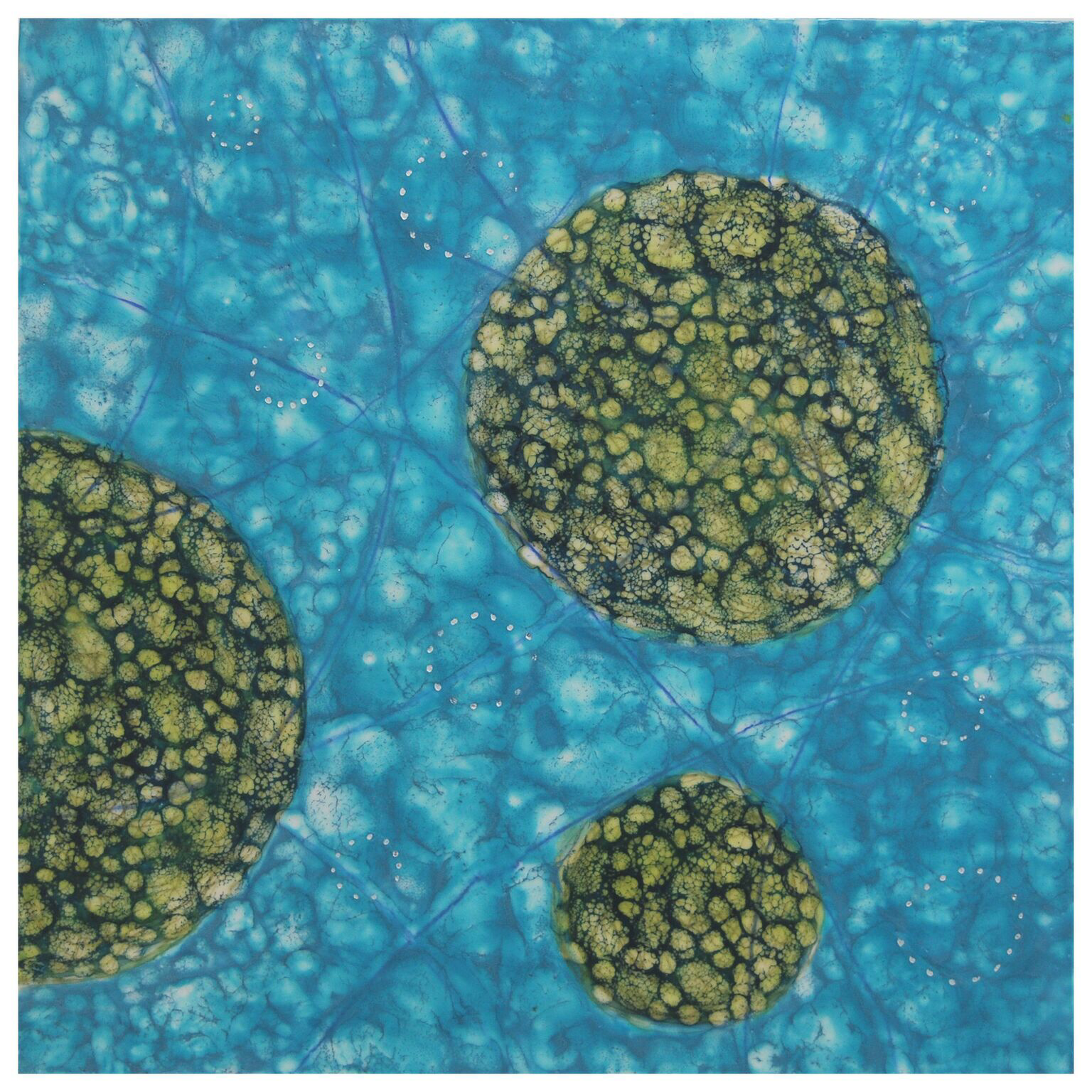 Performance Management
Completed Year-end Assessments are due in ePerformance.  For those in the final stages, resources and information can be found here.  Contact Linda Miklas (linda_miklas@hms.harvard.edu) or Jennifer G. Ryan (jennifer_ryan@hms.harvard.edu) with any questions.