Work/Life @ Harvard Longwood
Welcome
 
 

This website can be used to point you to resources necessary to support life at home. Whether you're looking for child care centers, family child care, after school programs, summer camps, public or private schools, or elder care resources this website can provide you with the resources available to you. Or you can refer to a brief 1-page overview of HLC Work/Life Services.

Resources provided on Work/Life @ Harvard are available to all faculty, staff, post docs, residents and students at the below institutions within the Longwood Medical Area Community. Please note that although many in the Longwood area are Harvard affiliates, many benefits are provided through HR Departments at individual hospitals.  If you have any questions about your benefits eligibility, please contact your employer's HR Department. 
Transit Gallery - New Exhibit!
Please visit the Transit Gallery to view the work of exhibiting artist Kay Hartung. The Transit Gallery is located in the lower level of Gordon Hall on the HMS Quad.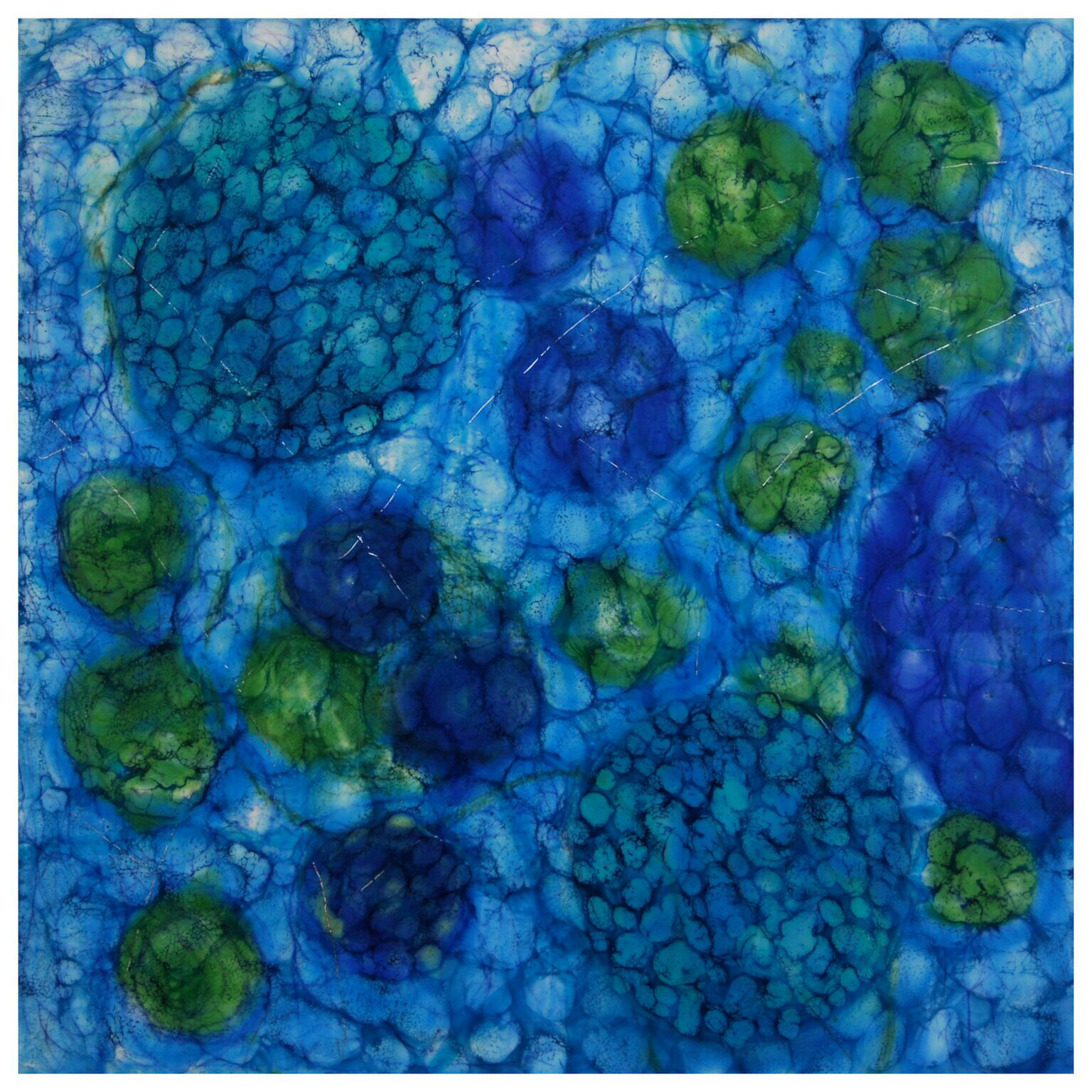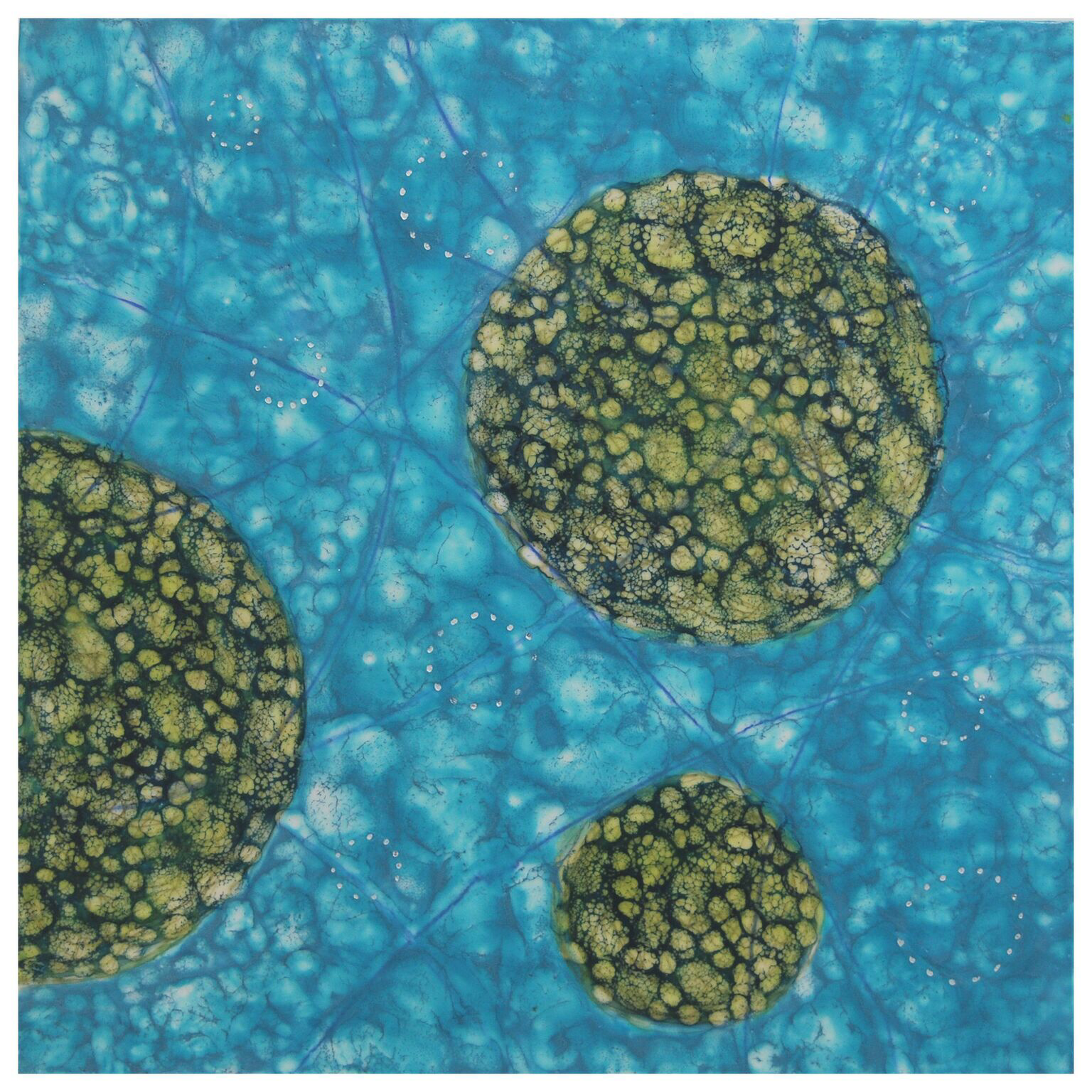 Performance Management
Completed Year-end Assessments are due in ePerformance.  For those in the final stages, resources and information can be found here.  Contact Linda Miklas (linda_miklas@hms.harvard.edu) or Jennifer G. Ryan (jennifer_ryan@hms.harvard.edu) with any questions.