Within Your First Month
Timeline Checklist: Within Your First Month
Attend Harvard University Orientation and the Harvard Longwood Campus Orientation and Networking Event
Harvard University Orientation

the Harvard University orientation occurs most Mondays from 9:00 a.m. - 12:30 p.m. in Cambridge
covers your benefits and other topics common to all Harvard University Employees
if you are located in the Longwood Medical Area and already have your Harvard ID, the M2 shuttle is the most convenient way to get there. Click here for schedule.
Note: You must have your permanent Harvard ID to board the M2.  If you do not yet have your Harvard ID on the day of your orientation, M2 vouchers are available through your HR Coordinator.
Details including a map can be found here.

HLC Orientation and Networking Event

the HLC Orientation and Networking Event occurs from 9:30a.m. to 12:00p.m.
check-in begins at 9:15a.m.
introduction to HLC resources, training and development opportunities and networking possibilities
register in PeopleSoft. Self service>learning and development>request training enrollment>category HLC>course number PRO050, next available session
Sign up for your benefits
An enrollment guide will be mailed to your home address shortly after you are hired. If you do not receive this packet within a week of your first day at work, call the Benefits Services Group at 617-496-4001. You have 30 days from your date of hire to make your benefits choices. You can enroll for your benefits using PeopleSoft, by following these instructions (Harvard ID and PIN required for access).
Determine Your Learning Goals
You and your manager should be discussing what you will need to learn in order to do your job effectively. This can include getting to know people in your department or throughout HMS, the University, and beyond, as well as familiarizing yourself with programs, policies and procedures, and software applications. Resources for training include:
Find out what systems you may need access to
In some roles you may need access to more systems than you gain just by having an eCommons ID and a Harvard PIN. Your manager should be able to help you to identify these and to help you gain access to them.
Explore Harvard's Intranets
Harvard is a famously decentralized organization. Not only is there an intranet for Harvard University as a whole, but most schools have their own school-specific intranet to serve their employees.
HARVie is Harvard's Intranet for Employees. It is extremely comprehensive and is well worth exploring. The page for new employees may be especially helpful to you. Requires your Harvard ID # and PIN.
Transit Gallery - New Exhibit!
Please join us for the next Art & Science Talk with exhibiting artist Kay Hartung, who will discuss her work alongside cell biologist Jennifer Waters on June 24, 2015 at 4:00pm in Goldenson 122.  The talk will be followed by a reception in the Transit Gallery.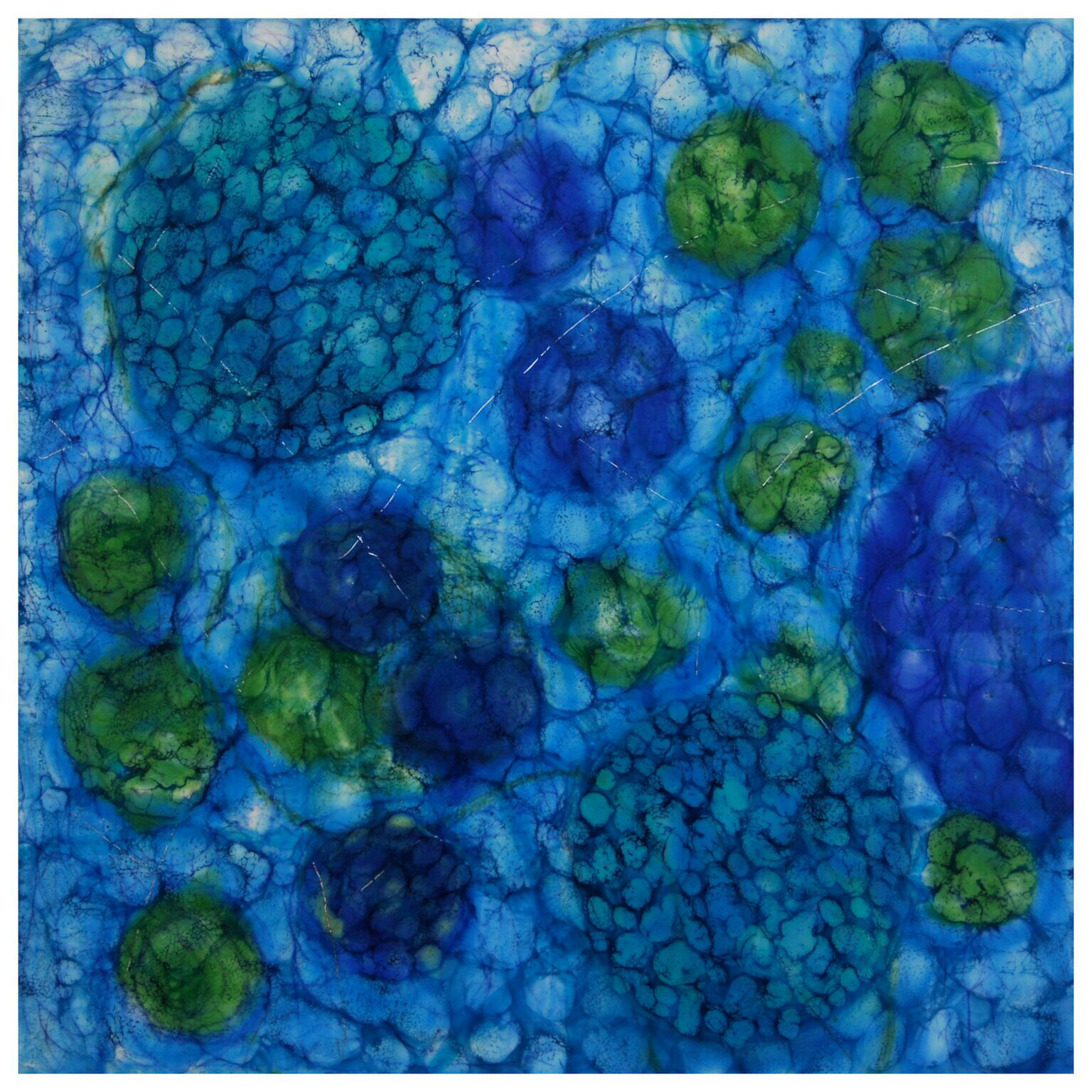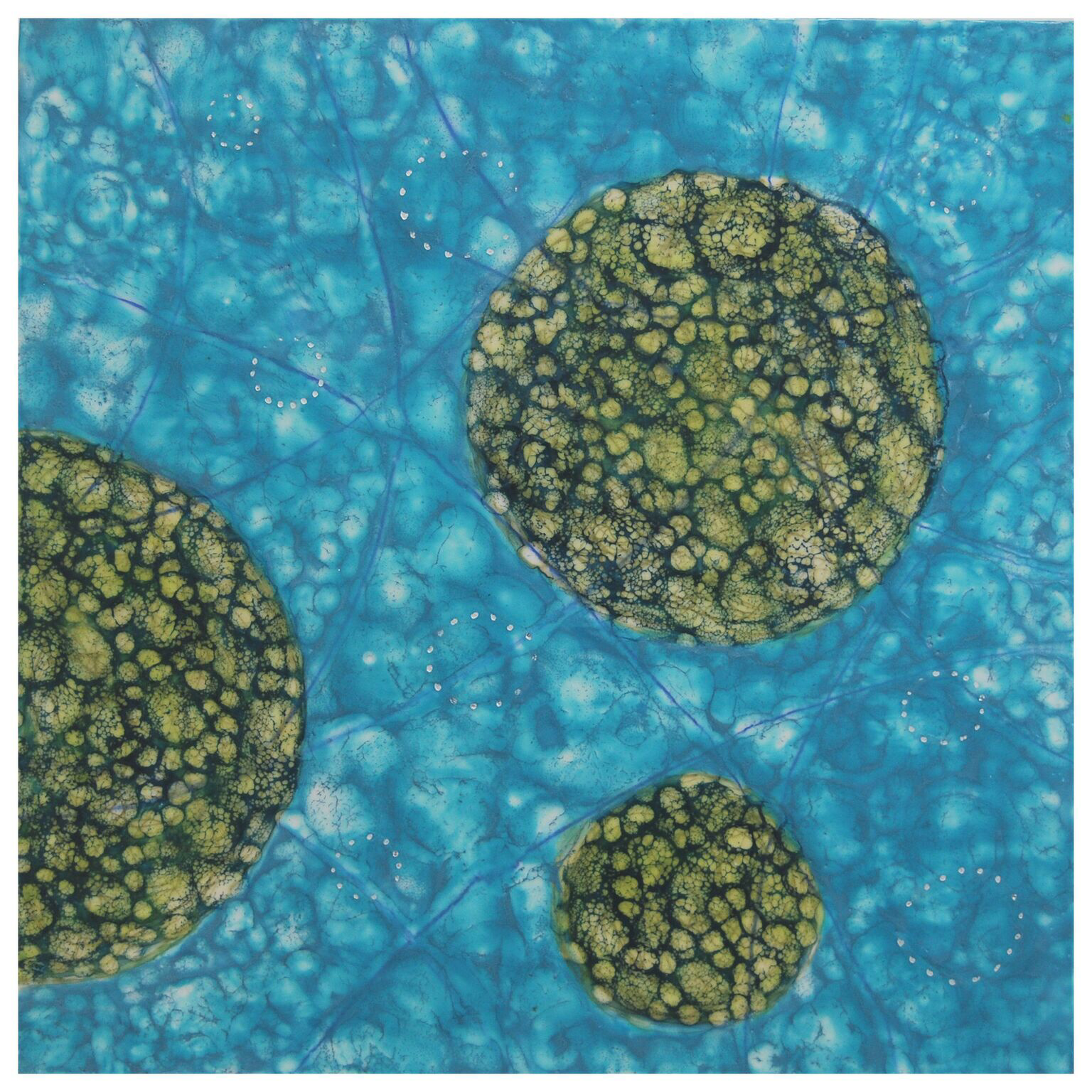 Performance Management
Completed Year-end Assessments are due in ePerformance.  For those in the final stages, resources and information can be found here.  Contact Linda Miklas (linda_miklas@hms.harvard.edu) or Jennifer G. Ryan (jennifer_ryan@hms.harvard.edu) with any questions.