Tools for Employees and Managers
There are many resources available to employees and mangers aimed at successfully navigating the questions we encounter in fulfilling our work efforts.  We hope the information here will help in your ongoing work planning and execution.
Transit Gallery - New Exhibit!
Please visit the Transit Gallery to view the work of exhibiting artist Kay Hartung. The Transit Gallery is located in the lower level of Gordon Hall on the HMS Quad.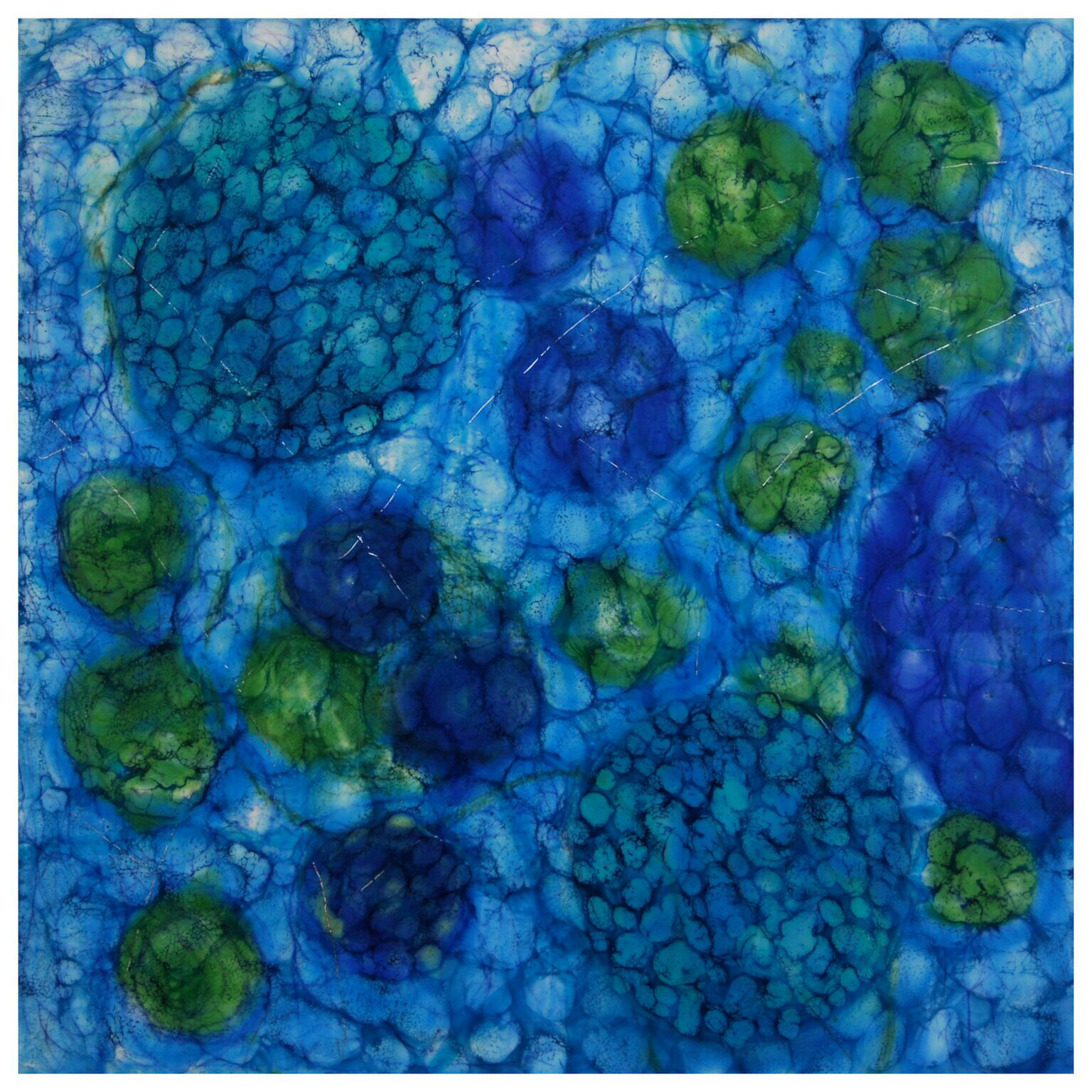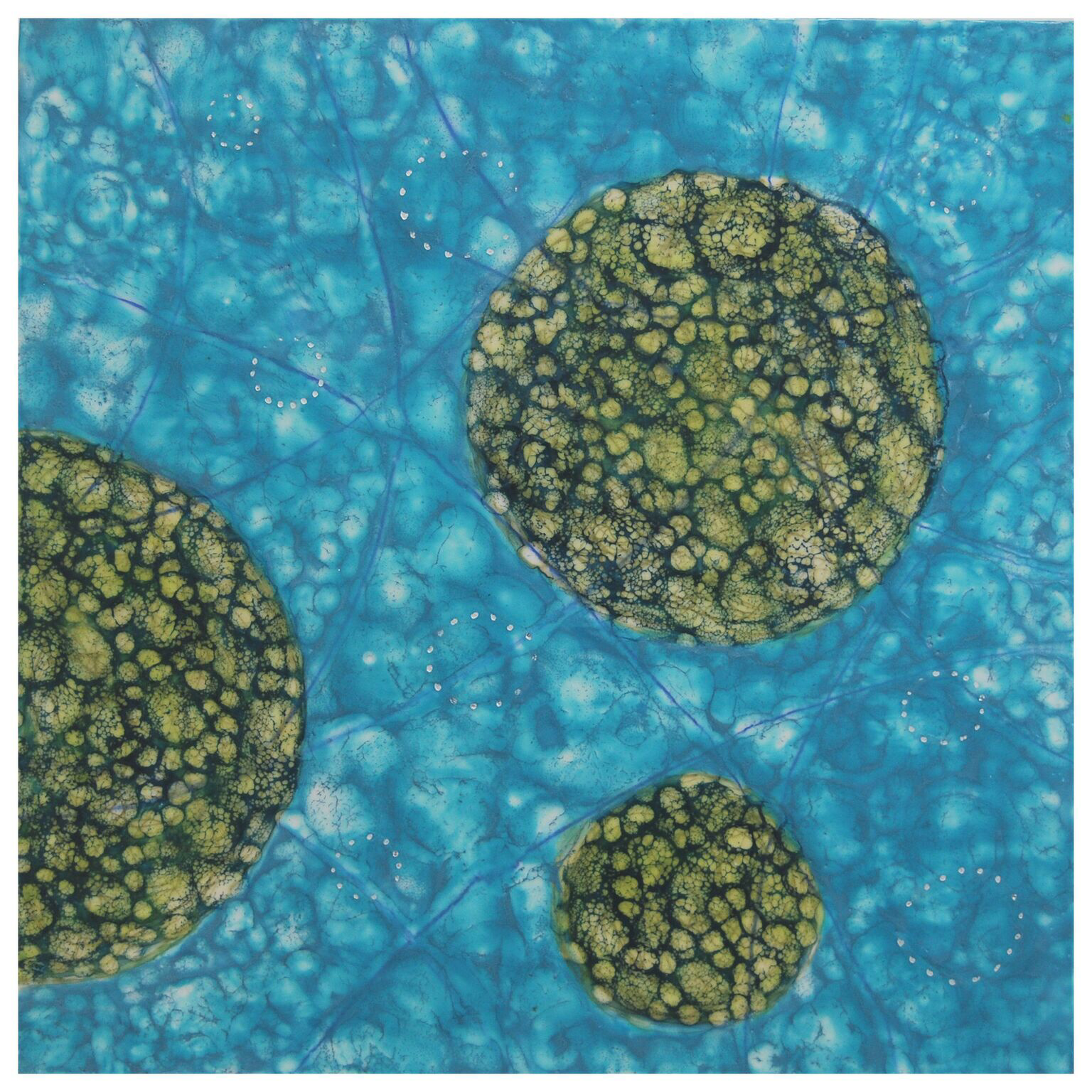 Performance Management
Completed Year-end Assessments are due in ePerformance.  For those in the final stages, resources and information can be found here.  Contact Linda Miklas (linda_miklas@hms.harvard.edu) or Jennifer G. Ryan (jennifer_ryan@hms.harvard.edu) with any questions.