Sharon P. Clayborne Staff Diversity Award
Harvard Medical School is committed to the advancement of a work and educational environment that adds to diversity and encourages and sets the tone for inclusion. Through inclusion, we nurture diversity of thought, diversity in education and research, and diversity in areas such as culture, race, ethnicity, gender, socio-economic status, sexual orientation, age, and disabilities. In short, we raise the bar on excellence.
The Sharon P. Clayborne Staff Diversity Award has been established to recognize Harvard Medical School and Harvard School of Dental Medicine staff who have made significant achievements in moving toward a diverse and inclusive community.
Transit Gallery - New Exhibit!
Please join us for the next Art & Science Talk with exhibiting artist Kay Hartung, who will discuss her work alongside cell biologist Jennifer Waters on June 24, 2015 at 4:00pm in Goldenson 122.  The talk will be followed by a reception in the Transit Gallery.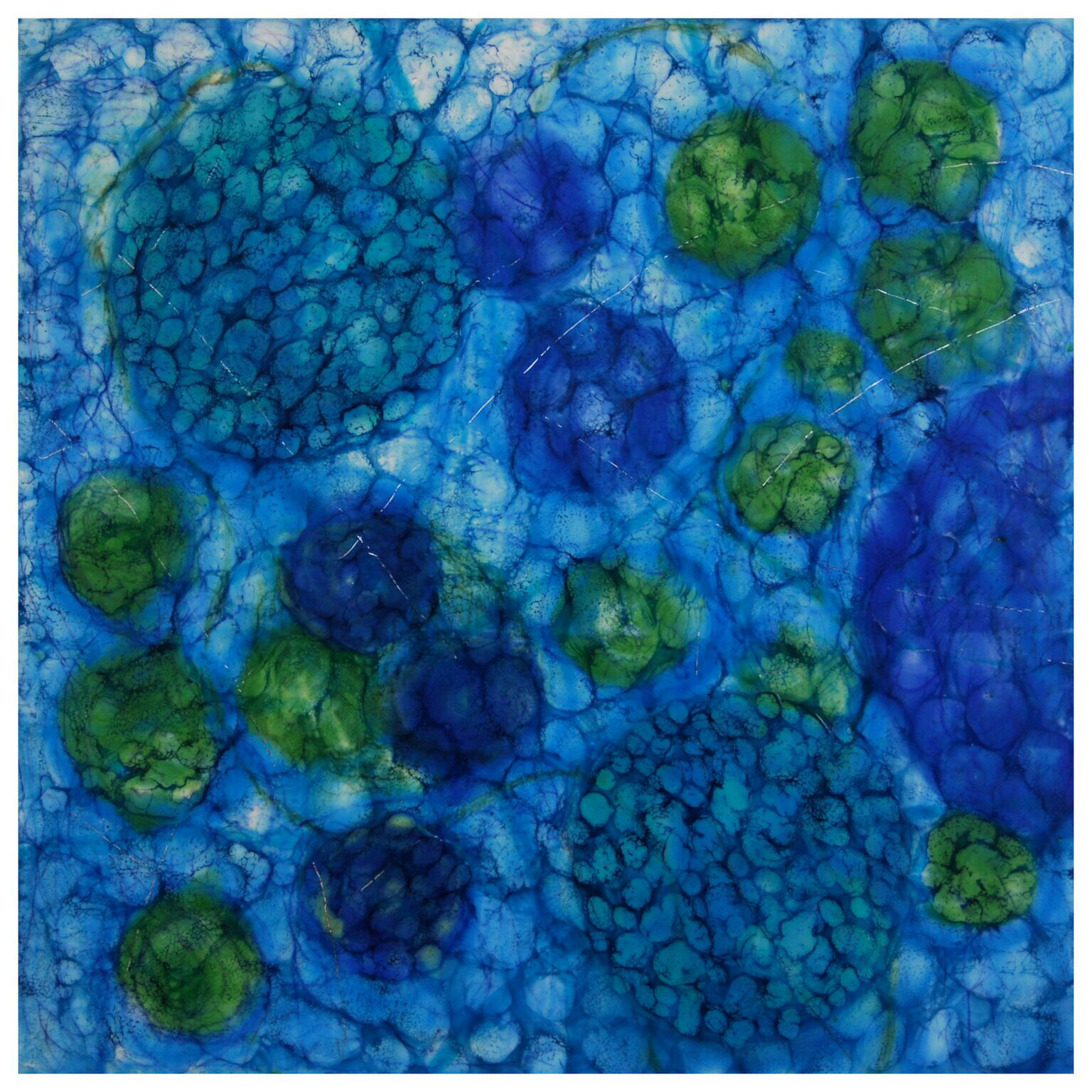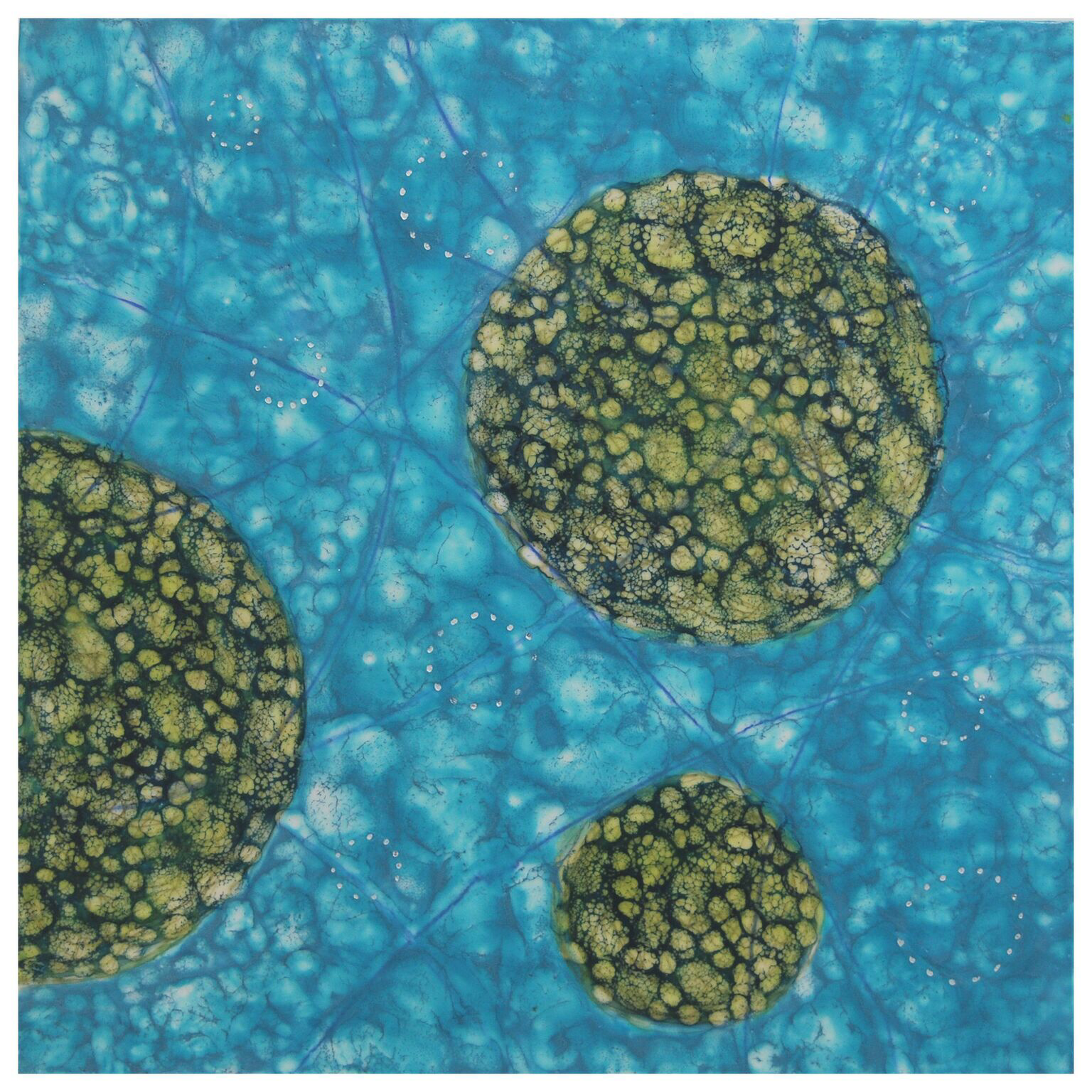 Performance Management
Completed Year-end Assessments are due in ePerformance.  For those in the final stages, resources and information can be found here.  Contact Linda Miklas (linda_miklas@hms.harvard.edu) or Jennifer G. Ryan (jennifer_ryan@hms.harvard.edu) with any questions.
Our
Mission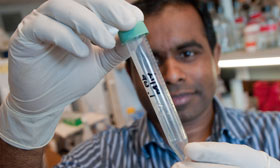 To create and nurture a diverse community of the best people committed to leadership in alleviating human suffering caused by disease