Dean's Community Service Staff Award
Community service is an integral part of the missions of Harvard Medical School and Harvard School of Dental Medicine. In faithfulness to this commitment, the Dean's Community Service Award was established in 1999 to recognize individuals whose dedication and commitment to community service have made a positive impact on the local, national, or international community.
Transit Gallery
Members of the Harvard Longwood Campus community are invited to visit Gordon Hall's Transit Gallery to view a new exhibit of photography by James Hull.
Personal Propaganda: Reading Early Portraits / The Restoration Series 
In this solo exhibition James Hull draws on years of experience working in museums to connect his decade-long documentary photo project: "The Restoration Series." These photographs depict conservation and repairs to famous artworks, alongside a collection of early photographic portraits from the 1870's and 1880's gathered from James' own family archives. 
This exhibit will be on display from September 9th – October 27th.  All are invited to attend an artist talk on September 30th, 4-5 in Goldenson 122, followed by a reception in the Transit Gallery.
Contact Tania Rodriguez (tania_rodriguez@hms.harvard.edu)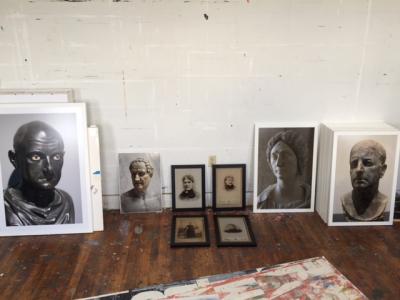 Performance Management
Planning/Goal Setting for FY16 is underway!  Resources and information can be found here. 
Contact Linda Miklas (linda_miklas@hms.harvard.edu) or Jennifer G. Ryan (jennifer_ryan@hms.harvard.edu) with any questions.
Our
Mission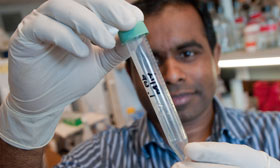 To create and nurture a diverse community of the best people committed to leadership in alleviating human suffering caused by disease