Transit Gallery
Strange Surroundings, featuring the work of Resa Blatman, focuses on current environmental issues, their effect on our landscape and natural resources, and how we perceive the changes in our environment. This exhibit will be on display through June 23rd.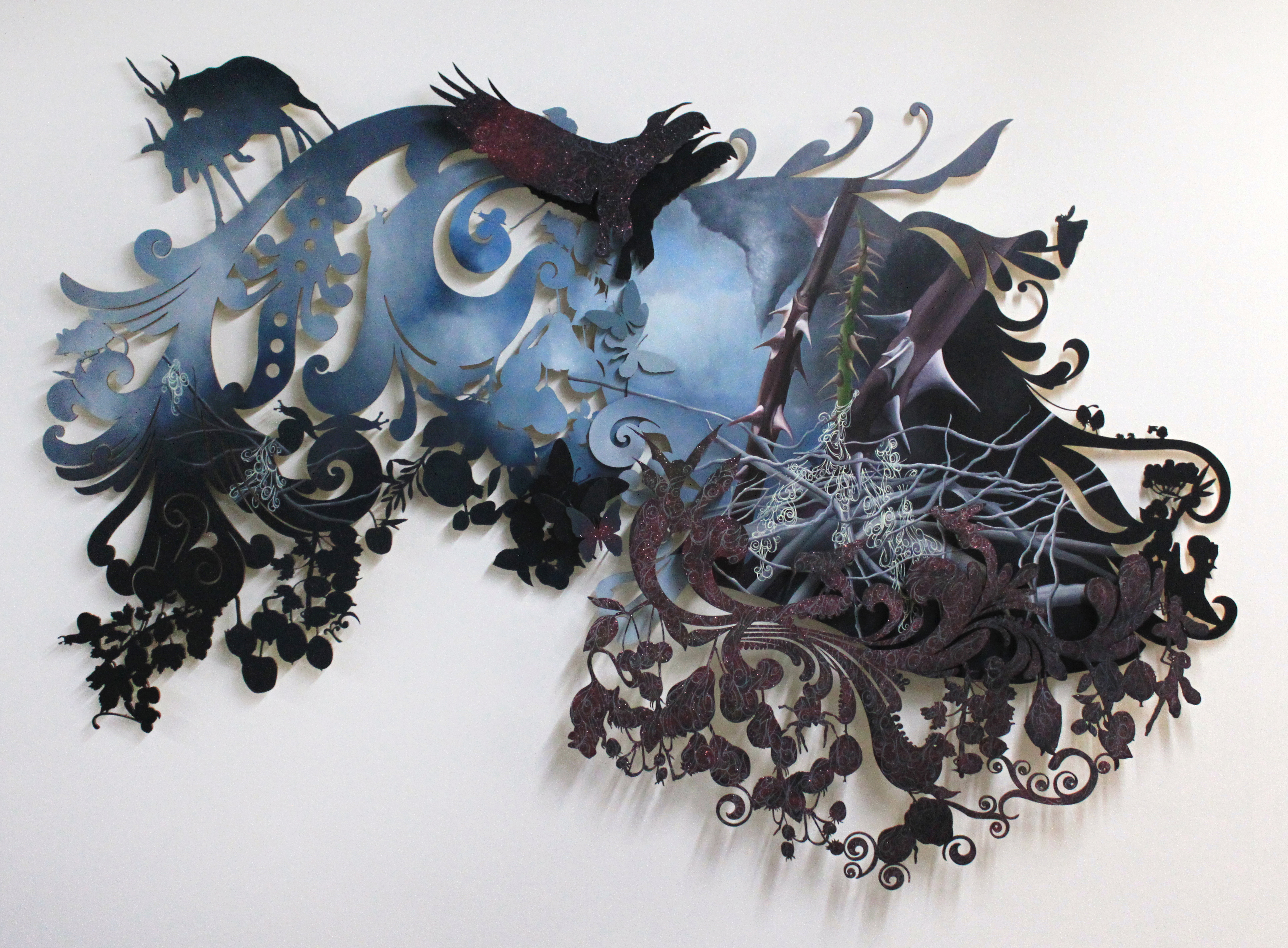 The Transit Gallery, located in Gordon Hall's lower level corridor, showcases professional artists in the Harvard and greater Boston communities whose works use, explore or are otherwise connected to the sciences.
To learn more about the Transit Gallery and its exhibits, please contact Tania Rodriguez in the HMS Office of Human Resources at 432-3809 or Tania_Rodriguez@hms.harvard.edu.
The Summer Music Series Begins Wednesday, July 9, 2014
The schools of the Harvard Longwood Campus - HMS, HSPH and HSDM - invite you to take a break from your research, patients, paperwork and other tasks to enjoy the 6th Annual Longwood Campus Summer Music Series, taking place on the HMS Quad and Kresge Courtyard. The concerts, featuring talented musicians from Berklee College of Music, take place on Wednesdays from 12:30—1:30 p.m.
Join us July 9th for the first concert of the season.
If you have questions about the Summer Music Series, please contact Tania Rodriguez at 432-3809 or via e-mail (tania_rodriguez@hms.harvard.edu).