Transit Gallery
Traveling in Place, featuring the work of David Palmquist, will be on display October 1 - December 1.  All are invited to attend an informal talk with the artist on Wednesday October 15, 4:00-5:00 p.m., in Goldenson 122 (in Gordon Hall). A reception in the Transit Gallery will follow the talk.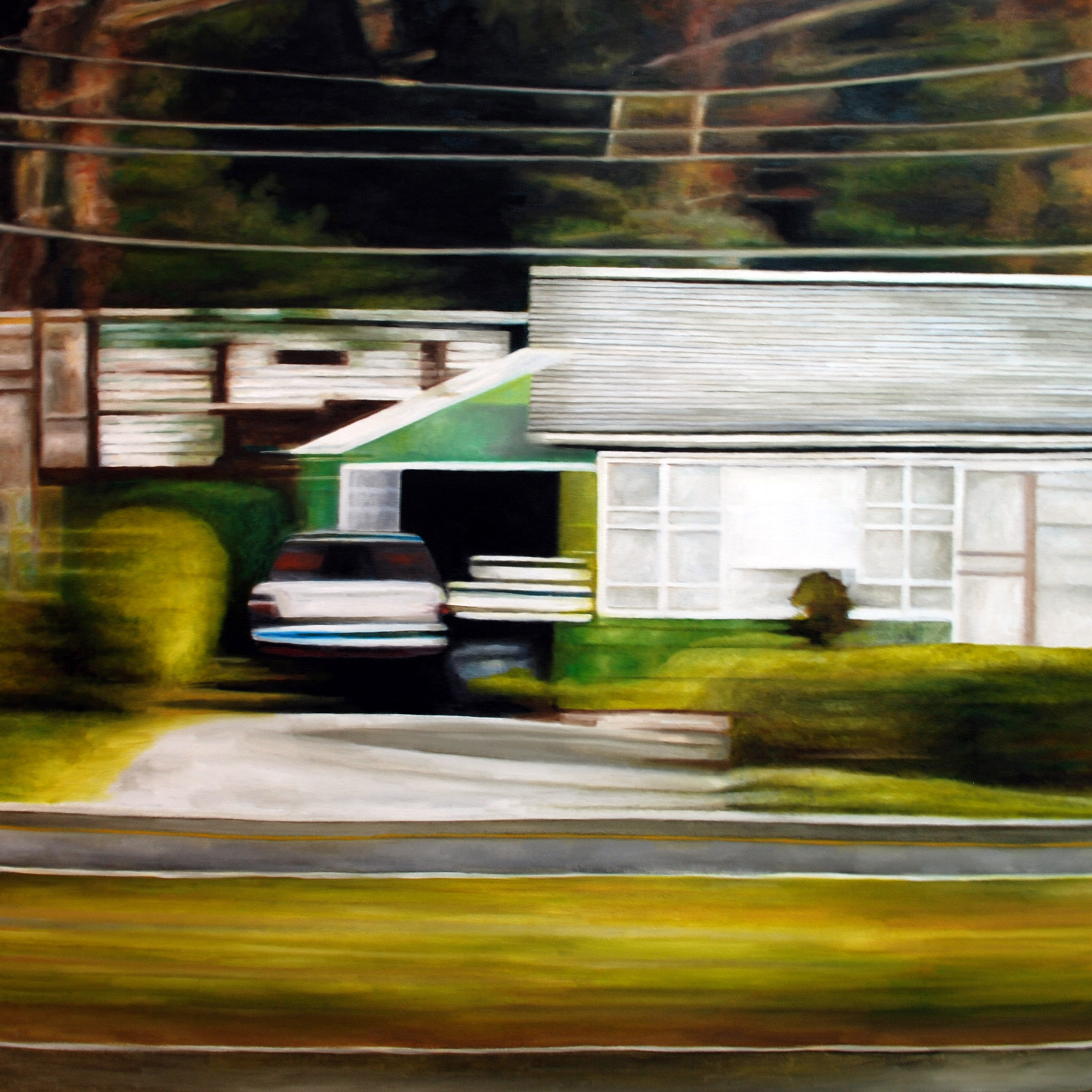 The Transit Gallery, located in Gordon Hall's lower level corridor, showcases professional artists in the Harvard and greater Boston communities whose works use, explore or are otherwise connected to the sciences.
To learn more about the Transit Gallery and its exhibits, please contact Tania Rodriguez in the HMS Office of Human Resources at 432-3809 or Tania_Rodriguez@hms.harvard.edu.
Winter Recess Time Reporting Q & A
Q.   When is Harvard's 2014 Winter Recess?
A:   Winter Recess begins Wednesday December 24, 2014 and goes through Friday, January 2, 2015.  Normal hours of operations will resume on Monday, January 5, 2015.
Q:  Do I need to request any absences in PeopleSoft for Winter Recess if I am exempt from reporting hours weekly?
A:  No, you do not need to request any absences or enter anything in PeopleSoft.
Q:   I report my time weekly in PeopleSoft.  What do I report for Winter Recess?
A:   All Winter Recess time should be reported as Holiday (HOL).
Helpful hints:  You can use the Apply Schedule button for the week 12/24 -01/2 and just change the time type from Regular to Holiday.   You can report your time up to two weeks in advance, which now covers the recess period.
Q:   What if my job requires me to work one or more days during the Recess?
A:   The specifics can vary by the day or days you work.  Please refer to this grid for details for a day by day schedule of how to report time worked during the Recess.  If you have questions about a specific situation contact Chirelle Hitt (chirelle_hitt@hms.harvard.edu)
       or your HR Consultant.
Q:  I am a time approver and will be out of the office the day time needs to be approved.  What arrangements can I make?
A:  There are a couple of ways to do this:
You can approve time as soon as it is in the system.  Ask your staff to report their time early so you can approve it early as well.
Make arrangements with another approver or adjuster for your group to approve your staff's time.
Contact Chirelle Hitt (2-3901 or chirelle_hitt@hms.harvard.edu) if no other backup is available.
Q:  When should all absences and timesheets be entered and approved in PeopleSoft for the 12/26 paycheck?