Impact of Giving
The need for financial aid has grown tremendously.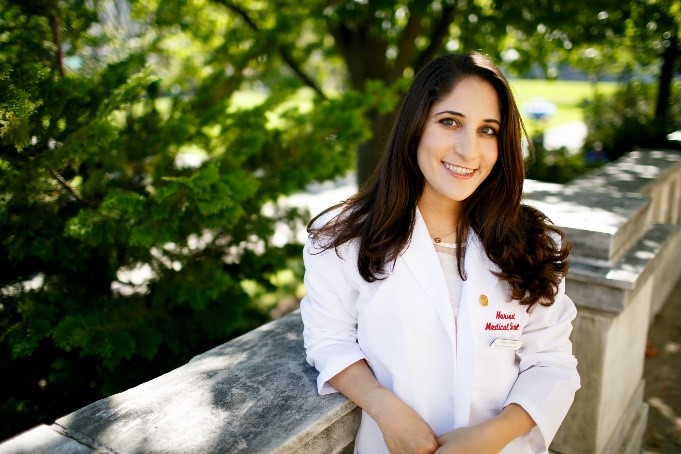 "The quality of the mentorship I recieved at HMS is exceptional. Imagine any dimension related to medicine, and the movers-and-shakers of that field are here, willing to guide you."
- Soraya Azzawi, MD '18
"With support from alumni, HMS is able to recruit a large and diverse student population, which is critical for enriching the classroom experience while training the next generation of doctors that will be at the forefront of providing care to an increasingly global society."
- Michael Nguyen, MD '18