Henry Knowles Beecher Professorship in Anesthesia
Henry Knowles Beecher Professorship in Anesthesia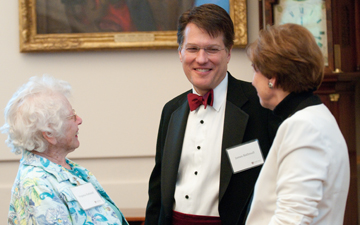 James P. Rathmell, MD, has been named the inaugural incumbent of the Henry Knowles Beecher Professorship in Anesthesia at Harvard Medical School.
Rathmell, who is chief of the Division of Pain Medicine and vice chair of the Department of Anesthesia, Critical Care, and Pain Medicine at Massachusetts General Hospital (MGH), devotes much of his professional time to treating patients with acute, chronic, and cancer-related pain.
The professorship honors the late Henry Knowles Beecher, MD '32, who was influential in the practice of anesthesiology and a pioneer in medical ethics and informed consent. Beecher's career spanned more than three decades at MGH, including serving as anesthetist-in-chief and, in 1941, becoming the first person to hold an endowed chair of anesthesiology.
The Beecher Professorship is made possible through the generosity of MGH patients, colleagues, family members, and friends of Beecher.
Our
Mission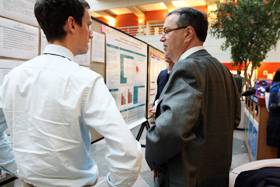 To create and nurture a diverse community
of the best people committed to leadership in
alleviating human suffering caused by disease
Our
Mission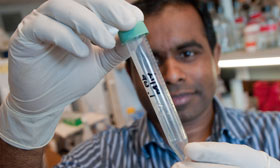 To create and nurture a diverse community
of the best people committed to leadership in alleviating human suffering caused by disease