Continuing Education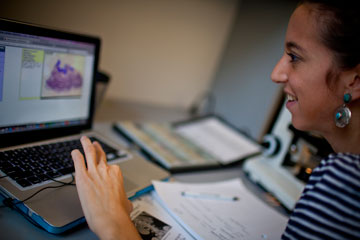 The Department of Continuing Education (DCE) of HMS is the administrative unit responsible for all certified activities in continuing medical education that are conducted under the aegis or imprimatur of Harvard Medical School. It is approved by the Accreditation Council on Continuing Medical Education (ACCME) to provide continuing medical education to physicians.
Day-to-day oversight for the program is provided by the Faculty Dean for Continuing Education, Sanjiv Chopra, MBBS, MACP.
Our Mission
Harvard Medical School's Department of Continuing Education (DCE) believes that medical education is a lifelong undertaking. We are committed to providing opportunities for physicians and other health professionals to maintain, develop, and increase their knowledge and competence, improve their performance, and develop their professionalism as members of the health care team.