A View of Student Life
---
Student Videos
---
Bieber Pyrexia (Fever)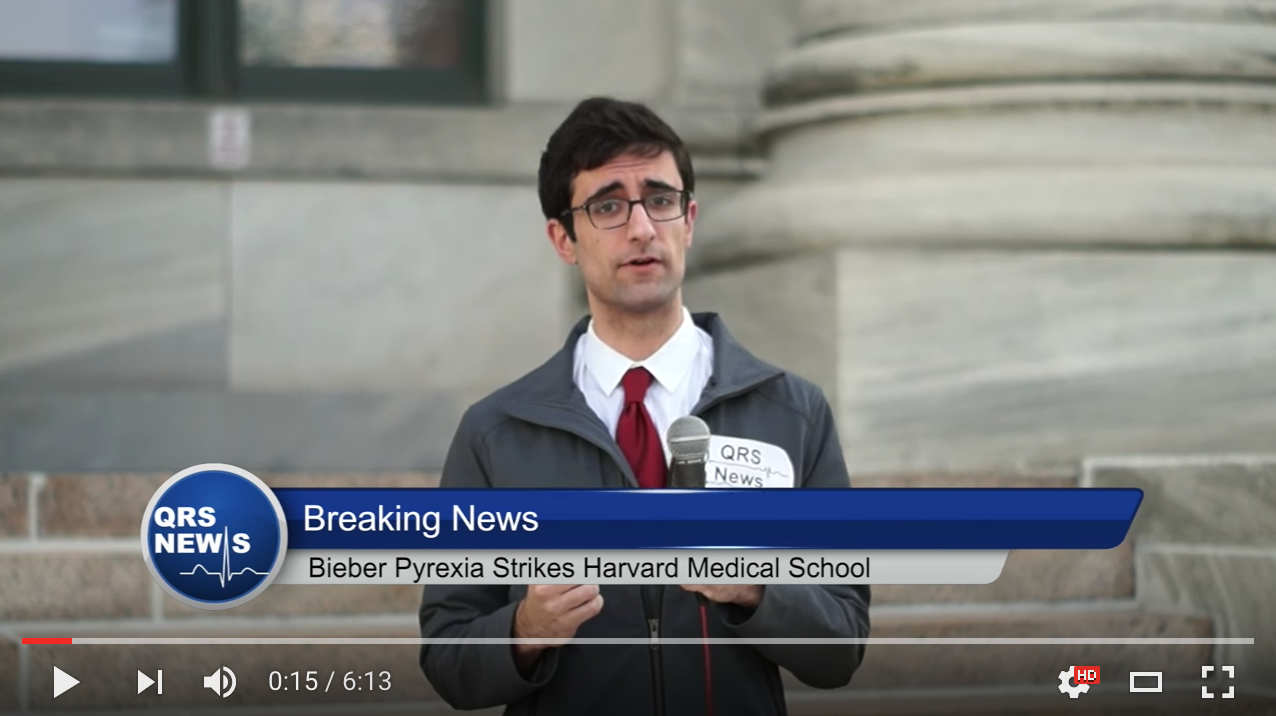 Education Matters with Simin Lee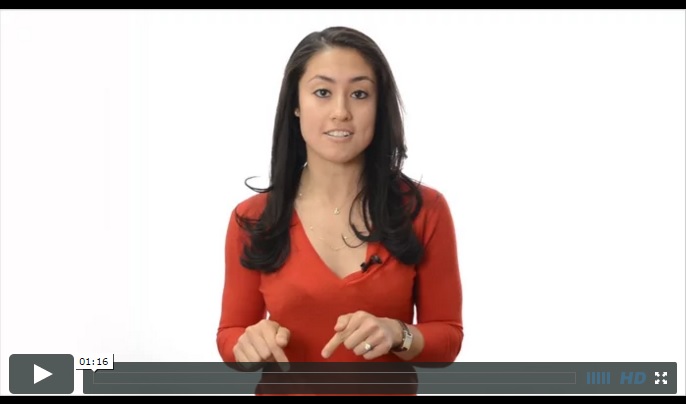 What Does the Spleen Do?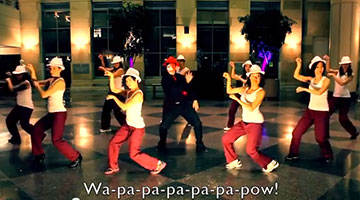 Student Teacher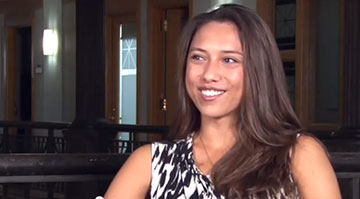 Case Study in Camaraderie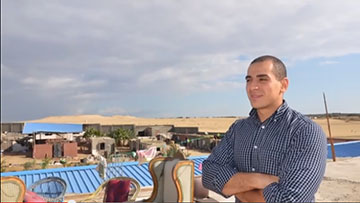 Musical Scripts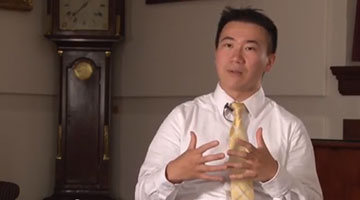 An Interactive Community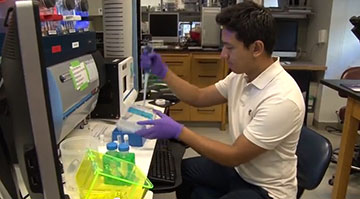 'White Coat'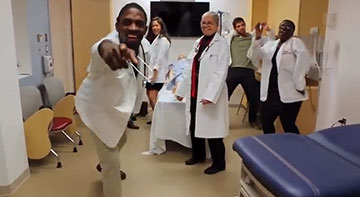 ---
Student
Photo Galleries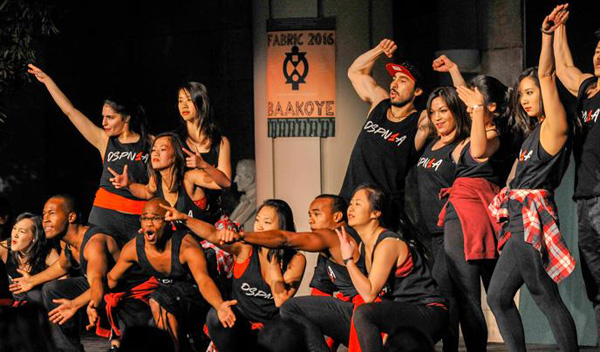 FABRIC salutes the African diaspora through 'Baakoye'.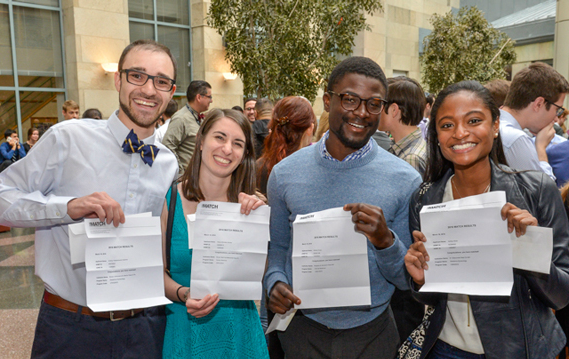 The opening of an envelope revealed where HMS students will train.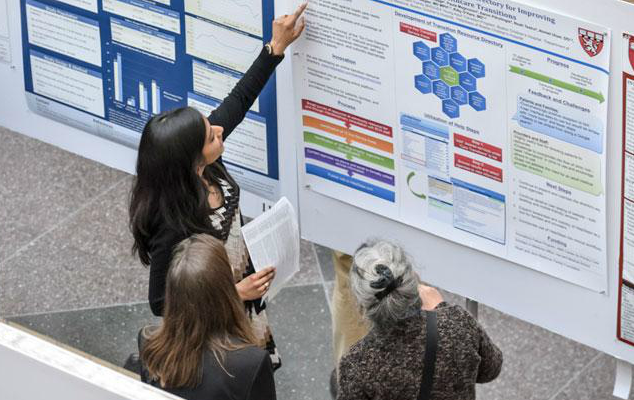 Students presented their research during Soma Weiss Day, established in honor of an inspiring HMS teacher, physician and ardent supporter of student research.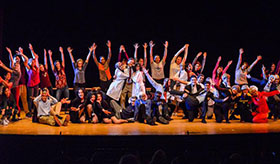 The 109th annual—and final—Second Year Show, "Brave New Pathways," staged by members of the HMS/HSDM Class of 2018, entertained audiences with song, dance and parody.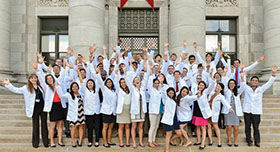 Students don traditional white coats, signifying tradition in a changing world of medicine.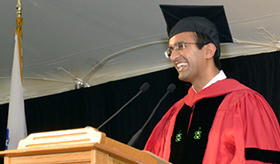 HMS and HSDM graduates celebrate their accomplishments with their family and friends on the Quad. View a roundup of the day's festivities.
Students in
the News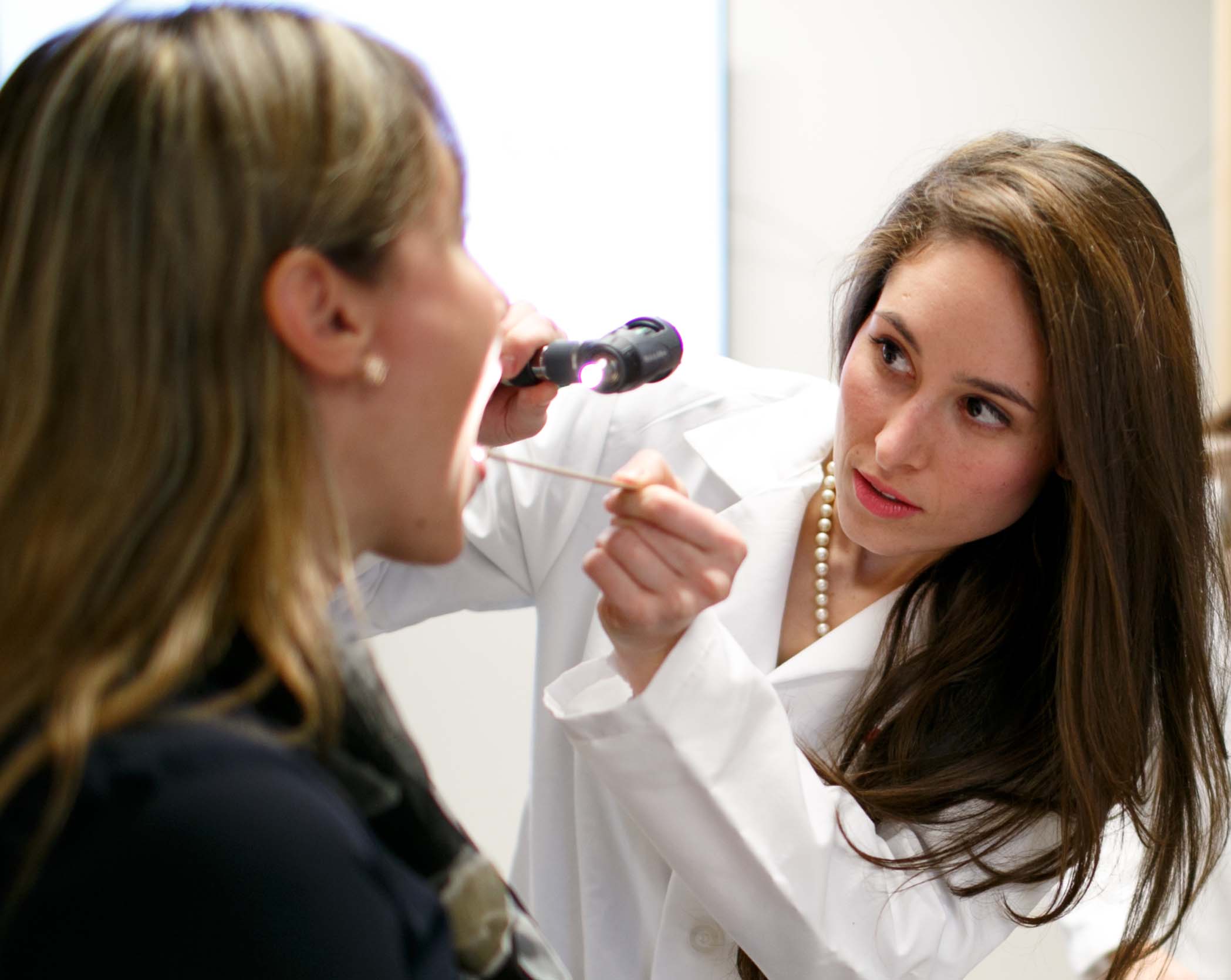 Acted out medical conditions formative for future physicians.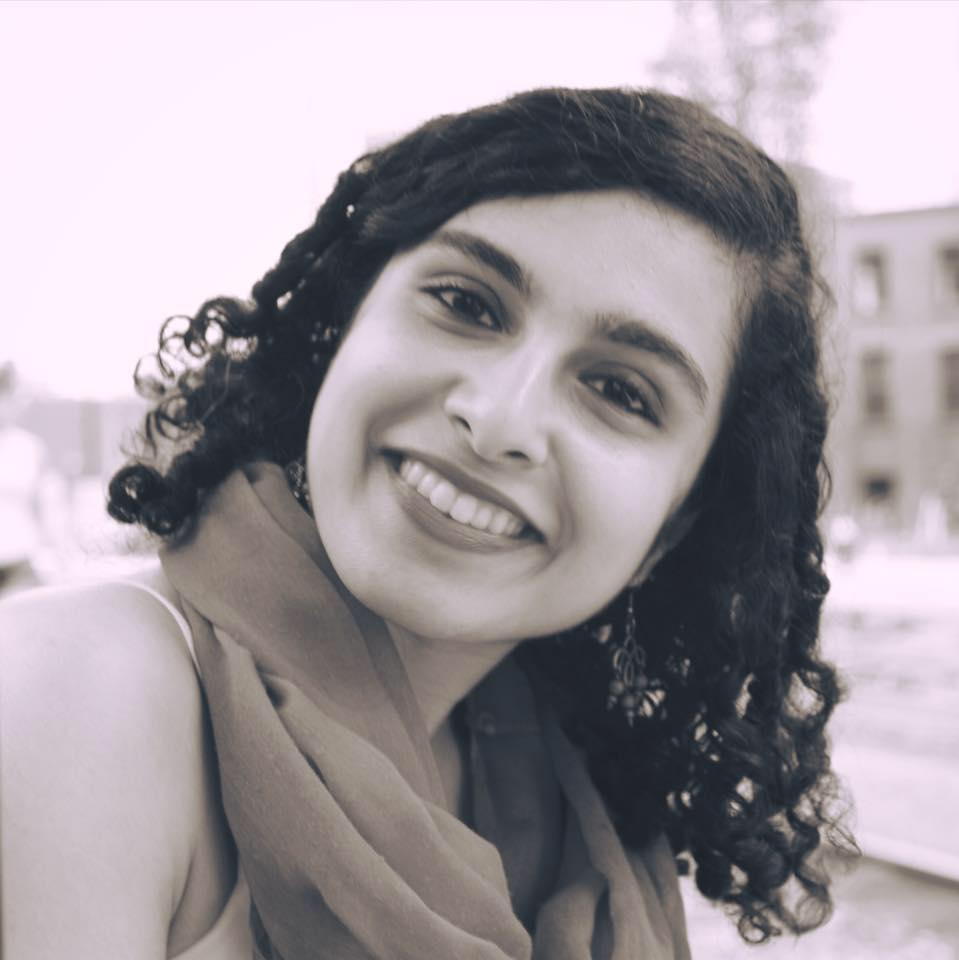 By Jasmine Rana, 2017 MD-MMSc Medical Education Candidate.