Jules L. Dienstag, MD, Dean for Medical Education
Jules L. Dienstag is the Dean for Medical Education and the Carl W. Walter Professor of Medicine at Harvard Medical School.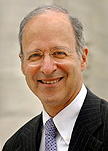 Dr. Dienstag received his BA degree from Columbia College in 1968 and his MD degree from the Columbia College of Physicians and Surgeons in 1972. After 2 years of medical internship and residency at the University of Chicago, Dr. Dienstag joined the U.S. Public Health Service as a Research Associate in the Laboratory of Infectious Diseases, National Institute of Allergy and Infectious Diseases, NIH, Bethesda MD. There, between 1972 and 1974, he began his work on viral hepatitis, concentrating on hepatitis A.
In 1976, Dr. Dienstag came to Boston for a gastroenterology fellowship under Kurt J. Isselbacher, MD, at Massachusetts General Hospital. He has been on the staff there, currently as Physician, and a member of the HMS faculty since. As a hepatologist, clinical investigator, and teacher, Dr. Dienstag has devoted his career to the understanding, prevention, and management of viral hepatitis. He participated in early studies to define the virology and epidemiology of hepatitis A; his studies on hepatitis B spanned epidemiology, immunology, vaccine development, and antiviral therapy, including leadership of clinical trials of the first successful oral antiviral nucleoside analog (lamivudine) for its treatment; and he has participated in the clinical trials that established contemporary therapy for chronic hepatitis C. His current research continues to focus on the development of antiviral therapy for chronic viral hepatitis, and he is the Principal Investigator at the MGH of a national, randomized, controlled trial of maintenance antiviral therapy for patients refractory to treatment for chronic hepatitis C. Between 1983 and 1998, he was Medical Director for Liver Transplantation at the MGH. Between 1989 and 2005, he served as Executive Director of the MGH Liver-Biliary-Pancreas Center, and in 1993, he established the MGH Liver Evaluation Clinic. He has been chairman of the MGH General Clinical Research Center Advisory Committee since 1999. He continues to visit on the Bigelow Medical Service and the Hepatology Service of the GI Unit at the MGH, to lecture in pathophysiology at HMS and microbial pathogenesis at HST, and to participate in HMS continuing medical education courses.
In 1984, Dr. Dienstag was appointed to the Committee on Admissions, and in 1994, he assumed the chairmanship of Subcommittee I of the Committee on Admissions. He became Faculty Associate Dean for Admissions and Chairman of the Committee on Admissions in July, 1998. In 2003, Dr. Dienstag became Associate Dean for Academic and Clinical Programs at HMS, in early 2005, he assumed the position of Associate Dean for Academic Programs and Medical Education, and on May 1, 2005, he was appointed Dean for Medical Education.
Our
Mission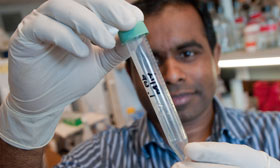 To create and nurture a diverse community
of the best people committed to leadership in alleviating human suffering caused by disease
Physicians as
Leaders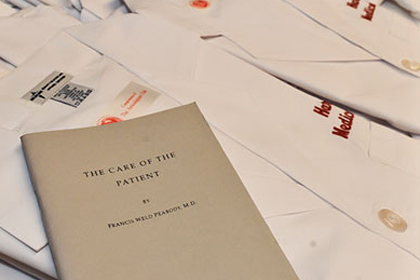 Jessica Hohman writes about her time in Physicians as Leaders with classmates as they are about to begin residency.
Honoring the
Educators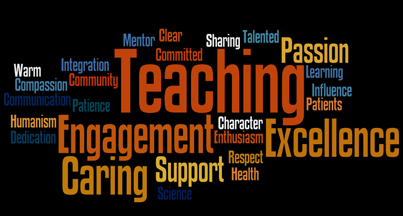 Daniel D. Federman Teaching Awards celebrate excellence, impact