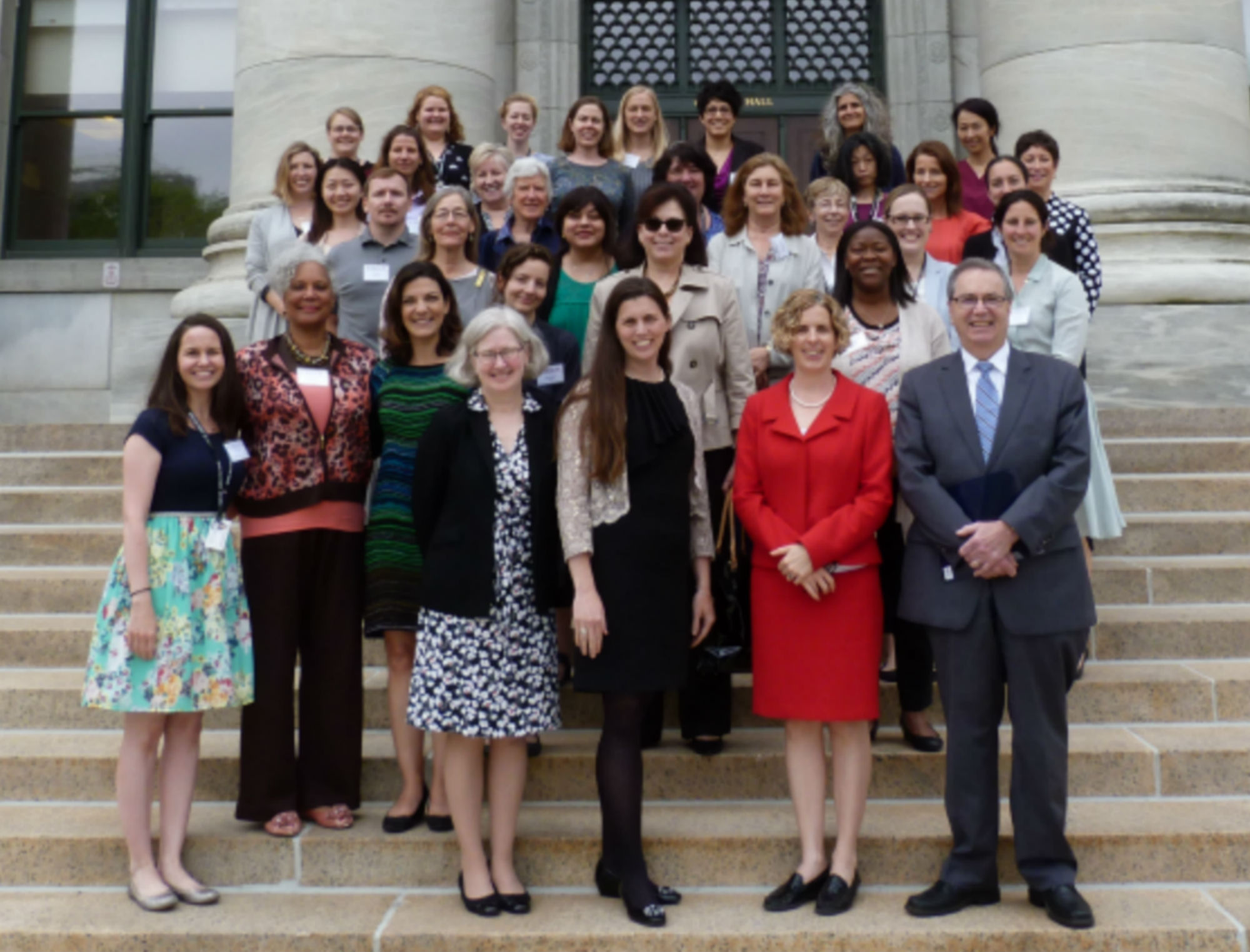 The JCSW is a standing committee of the Dean of the Faculty of Medicine at Harvard Medical School, established in 1973, representing a constituency of women and men faculty, fellows, residents, post docs, students, and staff of Harvard Medical School, Harvard School of Dental Medicine, and affiliated hospitals and institutions.
Our mission
is to facilitate and enhance the contribution of women faculty and staff at HMS and HSDM by expanding and enhancing opportunities for leadership and advancement. This is achieved through identifying and documenting obstacles, developing educational programs and networking events, and making recommendations to the Dean's Office and relevant administrators to address areas for improvement.
Our members
constitute a fabric of connection and a force for institutional evolution-as observers, researchers, analysts, commentators, mentors and educators.