Outings & Innings
Outings & Innings
Outings & Innings provides various perks and discounts to Harvard employees including museum, movie, sporting events, theater tickets and more. To see a full listing and to sign up for weekly alerts on specials, visit their webpage.   For more details about Longwood Campus pick-up of tickets, click here.
Transit Gallery
Members of the Harvard Longwood Campus community are invited to visit Gordon Hall's Transit Gallery to view a new exhibit of photography by James Hull.
Personal Propaganda: Reading Early Portraits / The Restoration Series 
In this solo exhibition James Hull draws on years of experience working in museums to connect his decade-long documentary photo project: "The Restoration Series." These photographs depict conservation and repairs to famous artworks, alongside a collection of early photographic portraits from the 1870's and 1880's gathered from James' own family archives. 
This exhibit will be on display from September 9th – October 27th
Contact Tania Rodriguez (tania_rodriguez@hms.harvard.edu)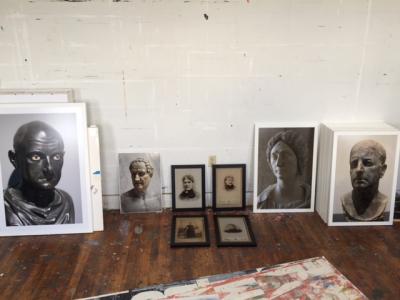 Performance Management
Planning/Goal Setting for FY16 is underway!  Resources and information can be found here. 
Contact Linda Miklas (linda_miklas@hms.harvard.edu) or Jennifer G. Ryan (jennifer_ryan@hms.harvard.edu) with any questions.
Our
Mission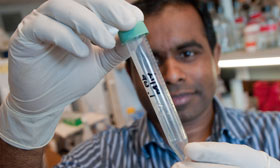 To create and nurture a diverse community of the best people committed to leadership in alleviating human suffering caused by disease