GCSRT Program | Workshops
Workshops
The GCSRT Program includes three residential workshops, two in London, UK, and one in Boston, Massachusetts, USA. The workshops will be a mix of didactic and practical exercises. The dates for the 2014 - 2015 workshops are:
June 21 - 24, 2014 (London)
December 11 - 14, 2014 (London)
June 2 - 6, 2015 (Boston)
View a sample schedule from the July 2013 workshop.

"Even though I have extensive experience in conducting of clinical trials, I am now confident that the highly qualified research training offered by GCSRT will improve my competencies tremendously within the field. The program will build on my knowledge of conducting, implementing, and analyzing clinical trials."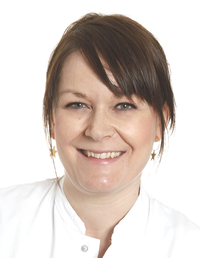 Anne Estrup Olesen, MSc (Pharm), PhD
Aalborg University Hospital
Aalborg, Denmark