Facilities
Facilities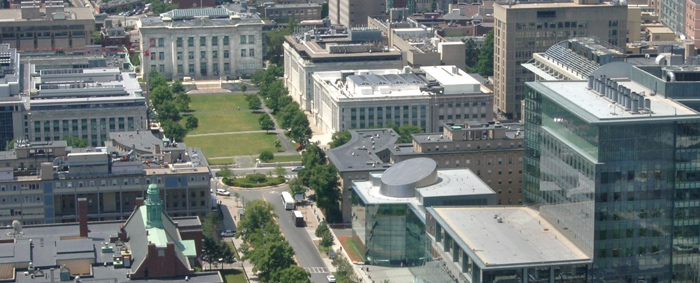 Our department supports the Harvard Medical School mission by providing reliable utility supply and effective, responsive, sustainable campus infrastructure maintenance and operations.
For Immediate Needs
Dial 617-43(2-1901)
Our 24/7 Call Center is operated by DTZ Services
For Non Emergencies
Email facilitiescallcenter@hms.harvard.edu
Maintenance and Operations Services are provided primarily through DTZ Services. Specialties are often addressed by other appropriate contractors. DTZ services is currently contracted with HMS through June 2016.
Building Managers
Bob Bray
617-432-5284
HIM, Landmark, NRB
Marty Feist
617-432-1878
158 Longwood, 160-164 Longwood, 180 Longwood, 641 Huntington, Countway Library, Gordon Hall, Vanderbilt
Rick Melin
617-432-6917
C Building, LHRRB, Seeley Mudd, TMEC
Jarrod McCormick
617-432-3878
Armenise, Goldenson, Warren Alpert, HSDM - Main, HSDM - REB