@HMS
Faces of HMS
From Snow to Sunshine...Caring for Our Campus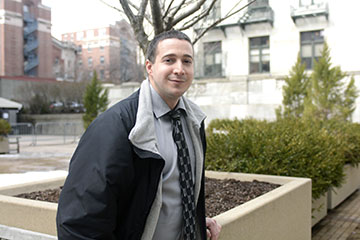 You have probably seen Louis Mello all over the HMS campus. Here, the custodial supervisor tells us more about his responsibilities and why he loves HMS. Read the full interview.
---
Inaugural Pride on the Quad Day
Attendees at the first Pride on the Quad Day met colleagues and friends from across the Longwood campus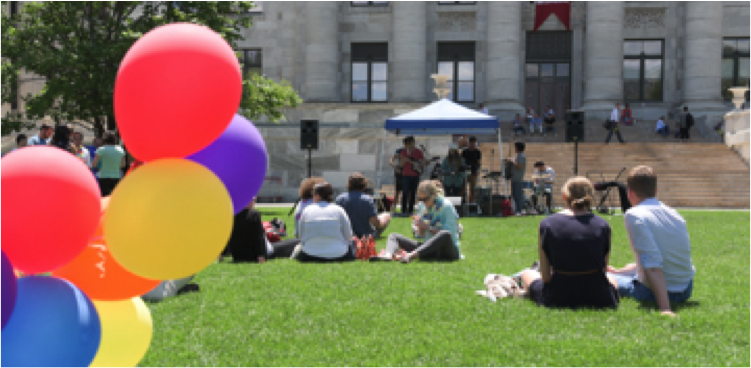 Members of the lesbian, gay, bisexual and transgender (LGBT) community and their supporters at the Harvard Longwood Campus came together to socialize and show their pride at what is planned to be an annual event. Read more.
 
Talk @12 Addresses Opioid Crisis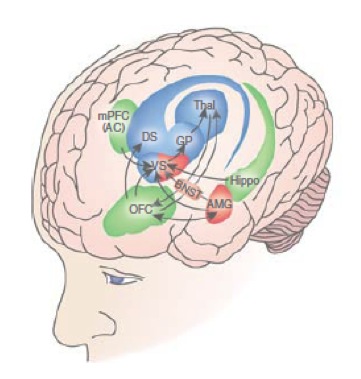 HMS faculty members Elena Chartoff and Hilary Connery discuss the nationwide opioid addiction crisis, how neuroscience has revolutionized the understanding of drug addiction and how this understanding may lead to new approaches to treatment.
View the Talk @12: Opioid Crisis-The neuroscience and treatment of addiction.
---
News and Campus Events
To help ensure you are fully informed and able to receive critical information during an emergency, please make sure you are registered for MessageMe. MessageMe, Harvard University's Emergency Notification System, will enable you to receive important information on your registered devices and email accounts. Each subscriber can register up to two email addresses, two devices for SMS (text messaging) and one phone to receive a voice call.
Even if you have already subscribed to MessageMe, please take a moment to review your account to make sure your information is still up to date and that your account has not expired.
To update your information or enroll, visit: http://messageme.harvard.edu/home.
Did You
Know?
Summer Activities on the Longwood Campus
Is there anything going on around the Harvard Longwood Campus that might draw me outside to enjoy this beautiful summer weather?
Learn more »
@HMS
Editorial Staff
Editor: Katie DuBoff
Assistant Editor: Angela Alberti
Contributors: Shannon Patterson, Chelsea Keyes, Linda Miklas, Tania Rodriguez, Susan Vomacka