@HMS
Faces of HMS
From Bethesda to Boston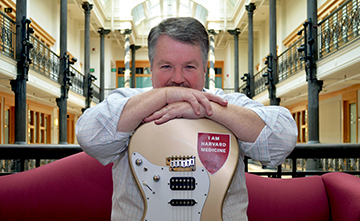 Native Marylander John Czajkowski made the move to Massachusetts this summer after a career in government that spanned nearly 30 years. HMS' new executive dean for administration sat down with @HMS to talk about why he's excited to be here, the Red Sox and the guitar in his living room. Read more in our interview here.
---
Spotlight on Rick Born
Science Matters: The discovery and creative aspects of science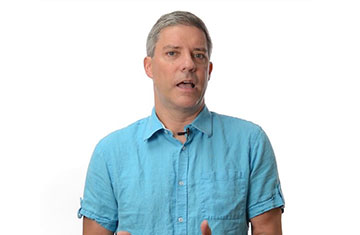 What motivates researchers to spend their lives pursuing answers to difficult questions?  You can find out by watching Science Matters, a series of 60-second videos that provide a window into the work of HMS faculty, highlighting the people behind discoveries that are shaping biomedicine. Researchers explain what they do, why they love it and why it matters.
New Recycling and Reuse Resource on the Harvard Longwood Campus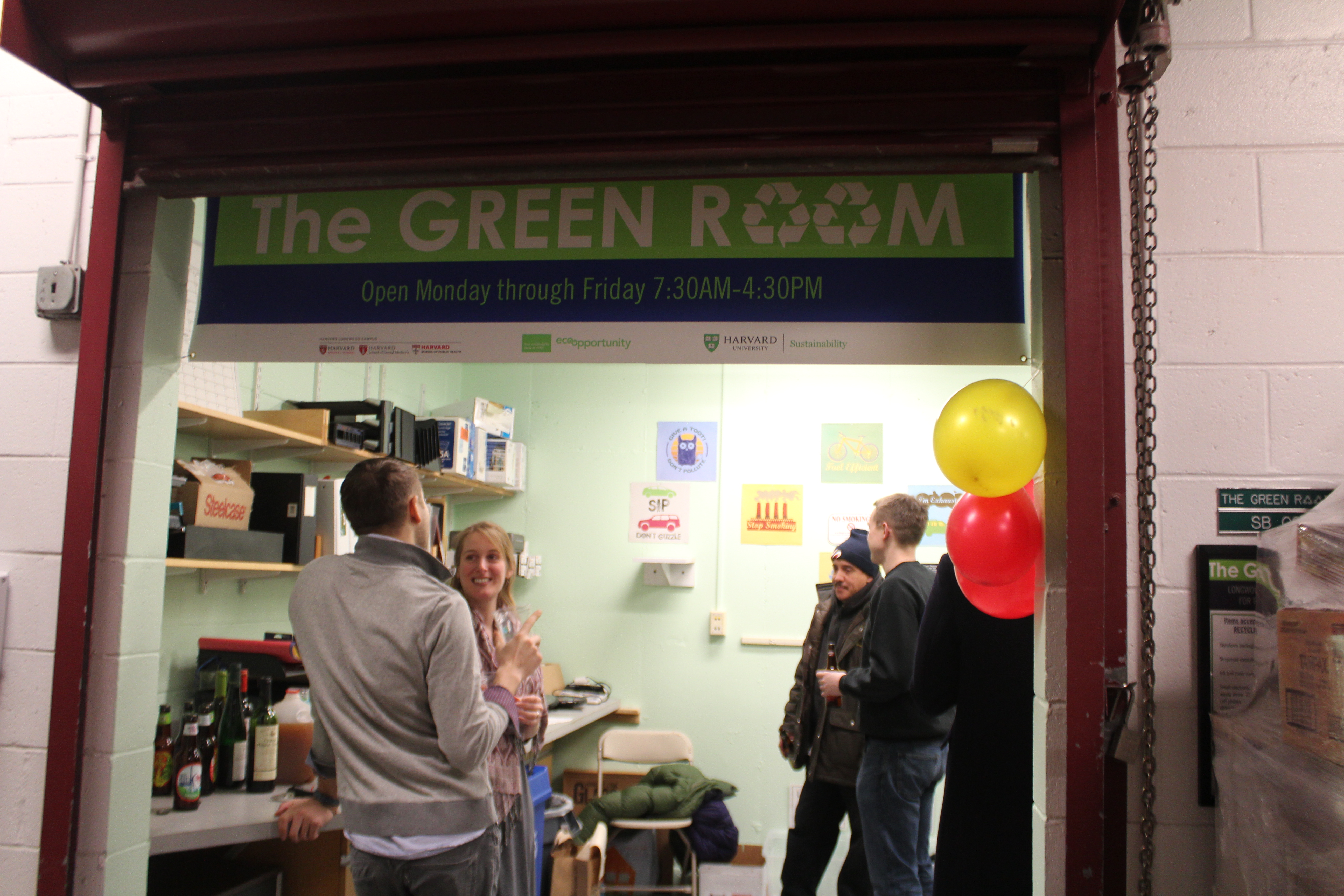 Need a place for office supplies or lab equipment that you no longer need? Look no further than The Green Room, a brand new space for reusing and recycling on the Harvard Longwood Campus. Read more.
---
News and Campus Events
Please join members of the HMS community for the upcoming Warren Alpert Foundation Prize Symposium, honoring Oleh Hornykiewicz, MD; Roger A. Nicoll, MD; and Solomon H. Snyder, MD.
Neurotransmission in Health and Disease
2:00 – 5:30 p.m., Thursday, October 2, 2014
Joseph B. Martin Conference Center
New Research Building, Harvard Medical School
77 Avenue Louis Pasteur, Boston
 
RSVP to HMS_Events@hms.harvard.edu
For more details, please visit: http://warrenalpert.org/symposium.
Did You
Know?
ePerformance is live!
HMS is now "live" with ePerformance, the University-wide PeopleSoft system for recording and capturing annual Performance Management data.  Learn more »

Important changes that will impact the future financial health of the School are underway. Learn more »
@HMS
Editorial Staff
Editor: Katie DuBoff
Assistant Editor: Angela Alberti
Contributors: Shannon Patterson, Chelsea Keyes, Linda Miklas, Tania Rodriguez, Susan Vomacka