@HMS
Faces of HMS
The Main Event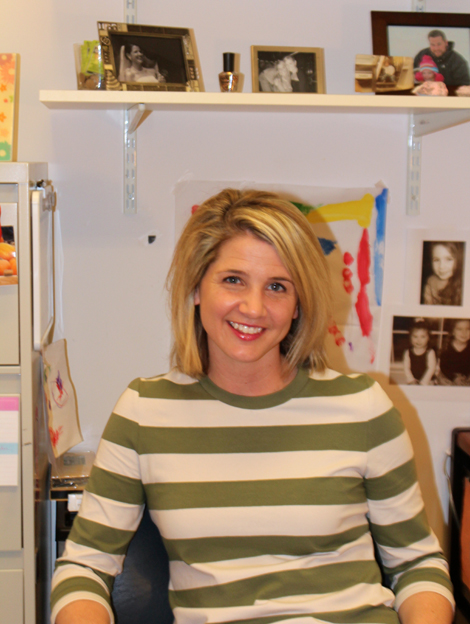 From directing traffic in an evening gown to throwing an event within five days' time, Caitlin Craig has learned to expect the unexpected when it comes to event planning.  The Director of Special Events takes us behind the scenes of event planning and execution at HMS. Read our full interview here.
---
Spotlight on Rick Born
Science Matters: The discovery and creative aspects of science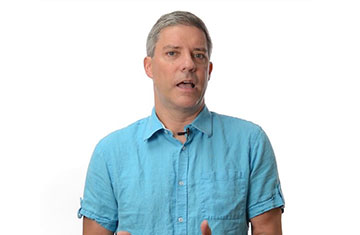 What motivates researchers to spend their lives pursuing answers to difficult questions?  You can find out by watching Science Matters, a series of 60-second videos that provide a window into the work of HMS faculty, highlighting the people behind discoveries that are shaping biomedicine. Researchers explain what they do, why they love it and why it matters.
New Recycling and Reuse Resource on the Harvard Longwood Campus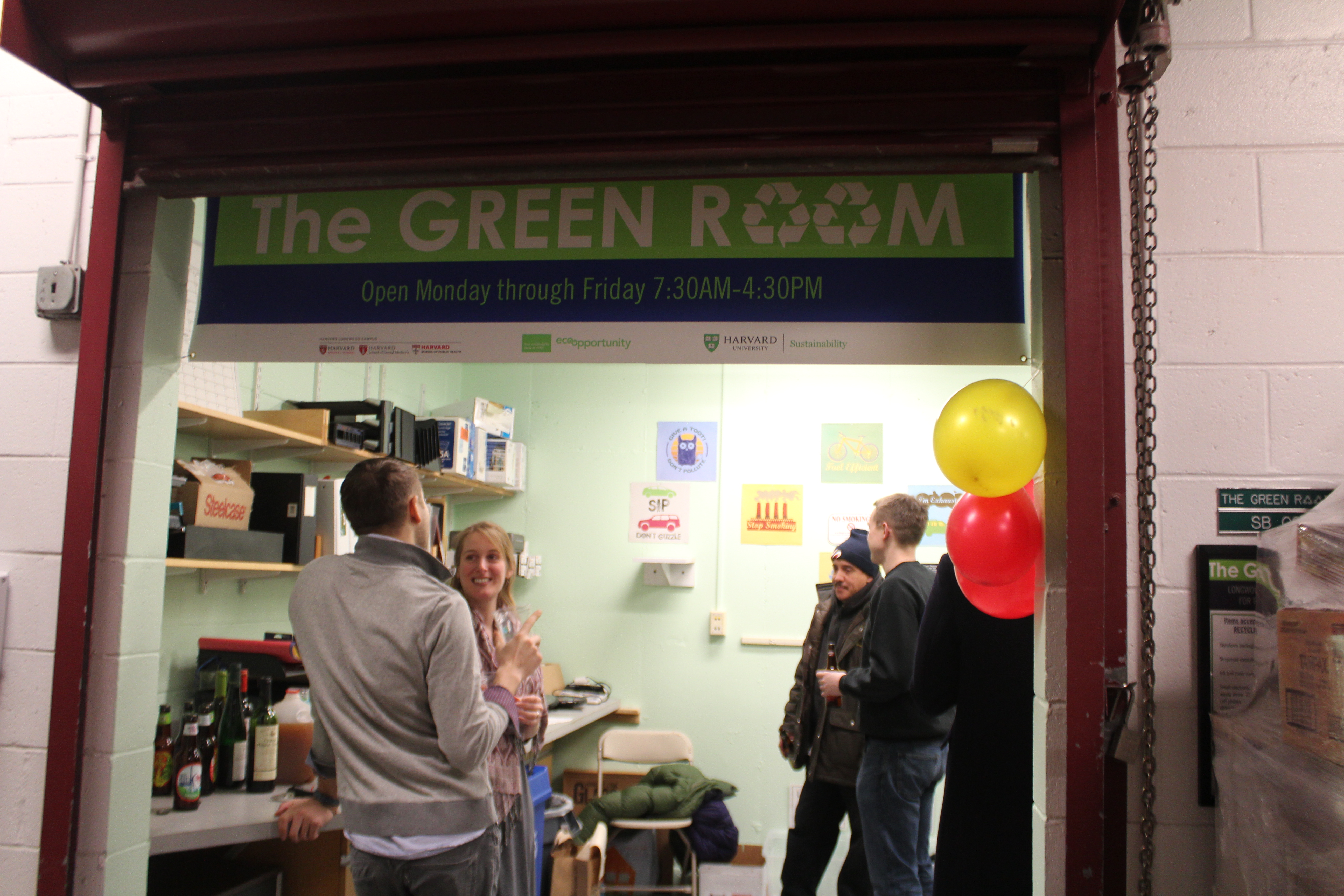 Need a place for office supplies or lab equipment that you no longer need? Look no further than The Green Room, a brand new space for reusing and recycling on the Harvard Longwood Campus. Read more.
---
Talks@12
Take a break at lunch-time! There are two upcoming Talk@12 for the HMS community. All HMS and affiliated faculty, staff, postdocs and students are invited to attend. Light refreshments will be served.
Please visit the Talks@12 page for further details.
---
News and Campus Events
Members of the HMS community should be advised that starting on Friday, April 4, the Boston Red Sox will begin their 2014 season at Fenway Park. We anticipate increased traffic volume during evening rush hour as fans leave the park after a day game and as they arrive to the park prior to a night game. Please plan accordingly.
Did You
Know?
Managing Performance

Performance Planning and Review (PPR) forms are due on May 31.  Learn more »

Important changes that will impact the future financial health of the School are underway. Learn more »
@HMS
Editorial Staff
Editor: Valerie Wencis
Assistant Editor: Katie DuBoff
Contributors: Shannon Patterson, Chelsea Keyes, Linda Miklas, Tania Rodriguez, Susan Vomacka