Make an Impact
Make an Impact
They reflect the diversity, the depth, and the breadth of faculty interests at Harvard Medical School. They are physicians, clinician scientists, inventors, and innovators. They are specialists in a variety of fields ranging from psychiatry to pathology. They are passionate about everything from painting and photography to solid organ transplants.
But the professors you'll meet below also share a lot in common.
Like the rest of the HMS faculty, they are dedicated to their students… driven by the pursuit of excellence in their respective fields… committed to volunteering their services to those who need them most… and united in their ambition to ensure that the education we offer is the best it can possibly be.
They are the kind of teachers who will inspire you at Harvard Medical School.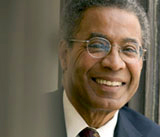 Dr. Alvin Poussaint
Collaborating in Diversity
[profile]
 
Dr. Nancy Oriol
The Power of Innovation
[profile]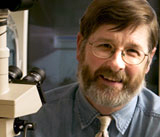 Dr. Richard Mitchell
Interacting and Discovering
[profile]
Our
Mission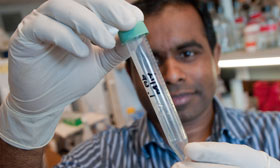 To create and nurture a diverse community
of the best people committed to leadership in alleviating human suffering caused by disease