Photo by Steve Lipofsky
THE ACADEMY AT HARVARD MEDICAL SCHOOL 
The Academy is established to advance the education of physicians and scientists throughout the Harvard Medical School community by:
 Creating and supporting a community of leaders in education and a culture of excellence in teaching and learning.
 Fostering the careers of educators in medicine and science.
 Providing programming to improve the skills of teachers.
 Stimulating and supporting the creation and implementation of innovative approaches to learning and assessment.
 Supporting educational research and scholarship in medical and graduate education
---
Highlights from the Academy...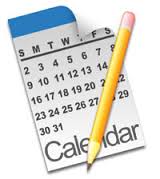 Faculty Development Programming Calendar ~ Spring 2015 
---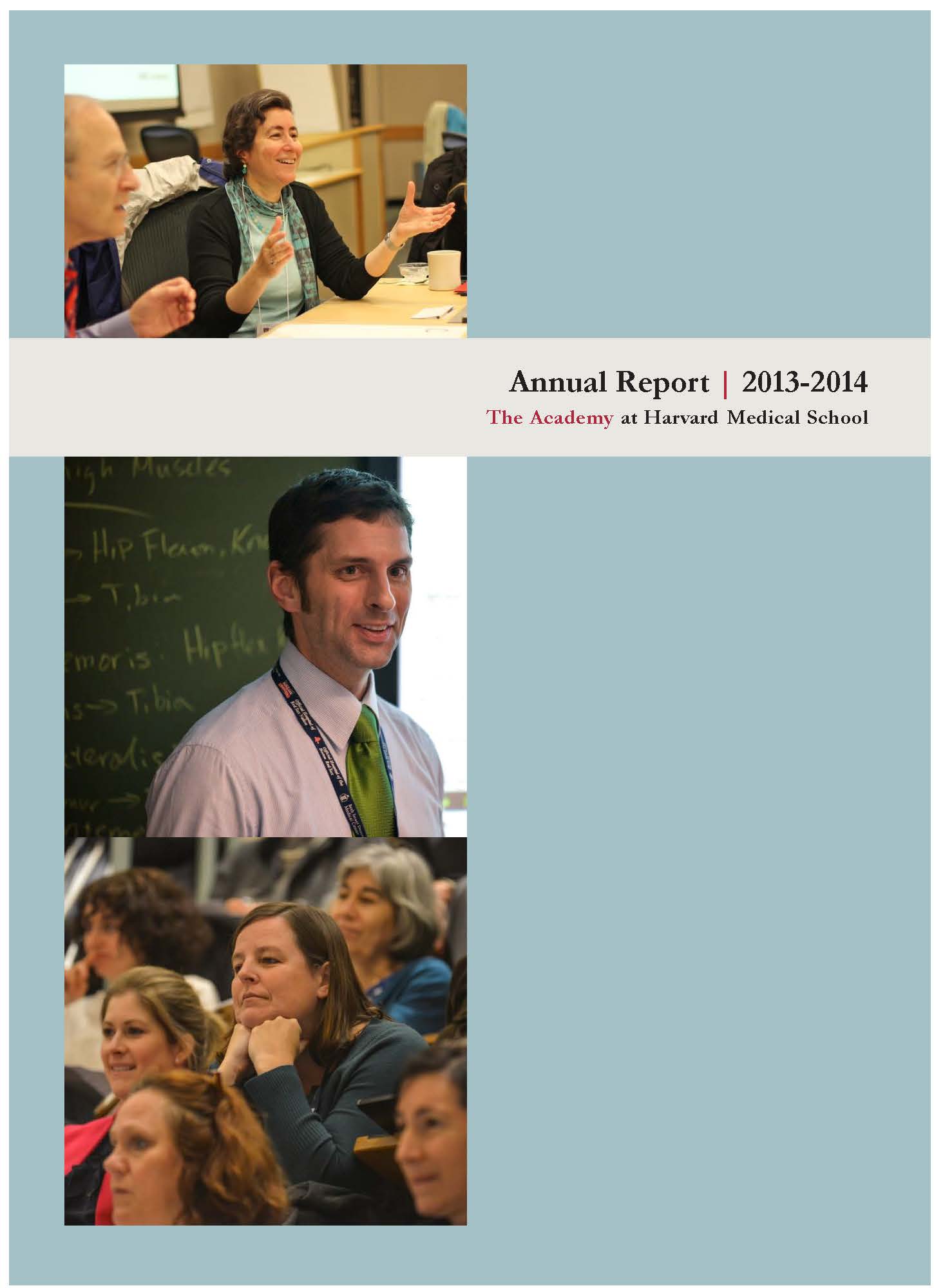 The Academy Annual Report ~ 2013-2014  
---
Four Faculty Selected as HMS Academy Fellows in Medical Education Research 
---
Congratulations to Hope Ricciotti, MD Recipient of the 2015 Charles J. Hatem Award for Faculty Development