Symposia
Alumni are encouraged to attend public lectures on campus.
Alumni Day Symposium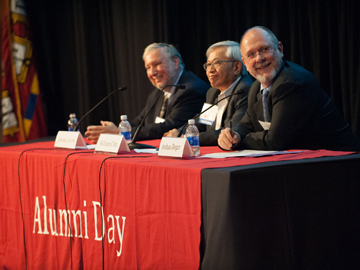 Drug Development: Can We Afford It?
Watch it here »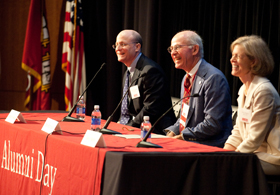 Up in Smoke: 50 Years of Policy, Perception, and the Public's Health
Watch it here »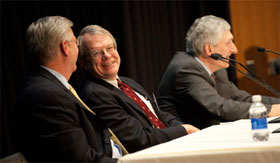 Medical Education in the Era of Health Care Reform
Watch it here »
(Click the Alumni.Harvard Login button at the bottom of the page. Username and password are required)
Faculty Symposium
Additional events
Hollis L. Albright, MD '31 Symposium
This annual symposium highlights new scientific initiatives at Harvard Medical School.
Dunham Lecture Series
The annual Dunham Lecture Series brings leaders in biomedicine, including 28 Nobel laureates, to the HMS campus. The lectures aim to advance medical sciences by "strengthening the bonds of fellowship and understanding between students and investigators in this and foreign countries.
Longwood Seminars
The Longwood Seminars are a free series geared toward the general public and features faculty from HMS and its affiliate hospitals presenting on a wide variety of timely topics. At the end of the seminar series, participants who attend three out of the four sessions receive a certificate of completion.
Class of 1958
Lecture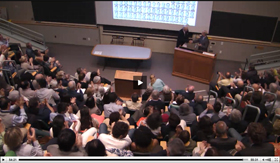 Howard Corwin, MD '58 spoke to the graduating class of 2013 about the evolution of the doctor patient relationship, the effect of corporatization of modern medicine and changes in health care policy on doctors and patients, and the changes in medical education and challenges to future practitioners. Watch the lecture here.
Science
Matters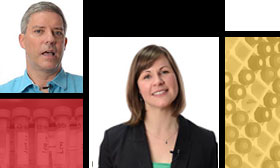 Researchers Share Their Passion for Science
Faculty members explain what they do and why it matters in this video series