Continuing Medical Education
The HMS Department of Continuing Education has earned worldwide renown for the quality of its continuing medical education programs.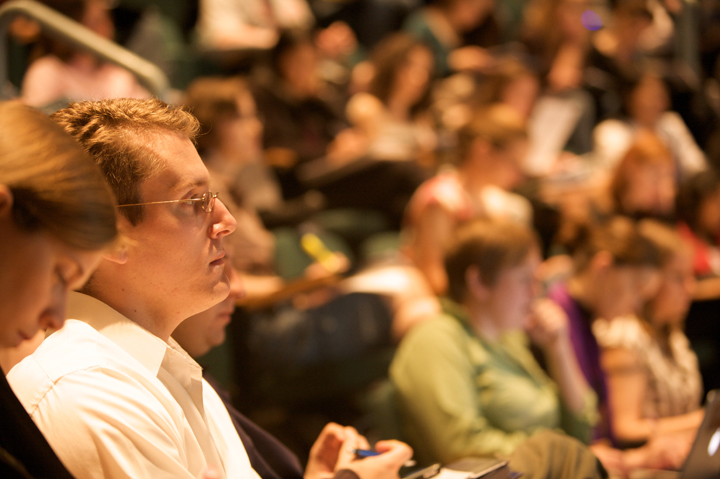 HMS CME Live Courses
The first three alumni who register for each course will receive a 15% discount. Your registration must be received at least 60 days prior to the start of the course. The discount rate applies to most but not all of the courses offered. To see if the course you are interested in qualifies, email hms-cme@hms.harvard.edu.
HMS CME Online Courses
All HMS Alumni receive a 50% discount on tuition for most CME Online courses. There are over 80 courses available on a variety of topics. In addition, CME offers HMS alumni the opportunity to author a CME Online course in their area of expertise as long as it is co-authored by a current HMS faculty member. To learn about course development opportunities, please contact Andi Long at andrea_long@hms.harvard.edu.
For more information, visit the Department's website. Be sure to identify yourself as an HMS graduate.
FREE
Online Resources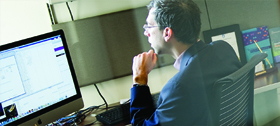 Alumni can now access thousands of peer-reviewed journals and more than 2,000 online seminars. Learn more »
Sign Up for Weekly HMS News
Videos & Podcasts
Visit the Video Library regularly for fresh scientific discoveries, trends in biomedical research and education, profiles of thought leaders, conversations on health policy, and more.
Download our podcasts to go behind the scenes at Harvard Medical School. They highlight cutting-edge research, innovative education programs, and trends in biomedicine through interviews and analysis.